NHS At Work – Book Your Demo Today
Book your demo to find out why over 95 NHS colleagues across 60 organisations attended our latest NHS At Work Rostering webinar.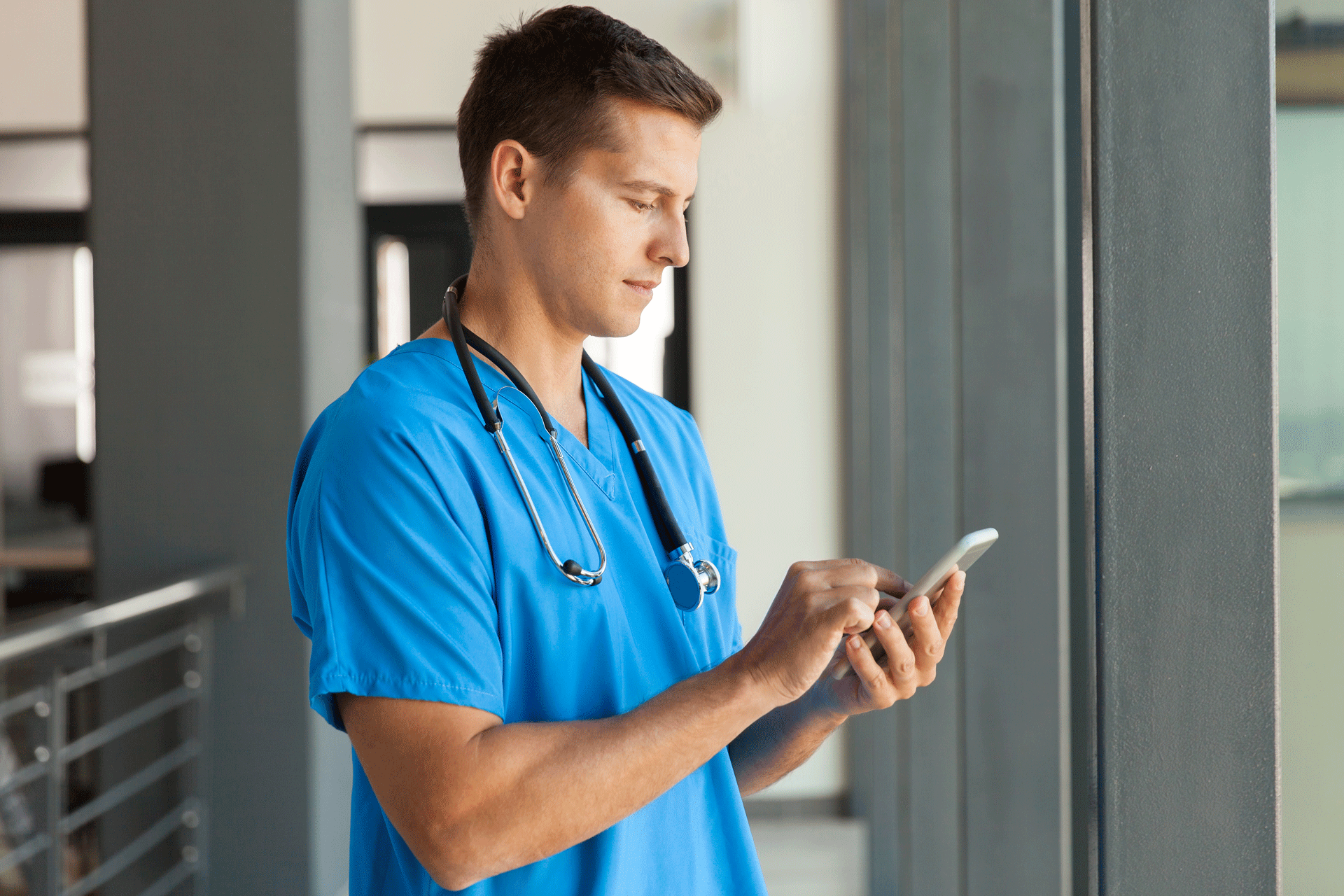 An integrated, and app-enabled, rota and roster solution designed and owned by the NHS, built to NHSEI specifications with advanced technology, and available for all staff groups.
The solution is an exciting new market alternative

Truly interoperable, funded by and built to NHSE specifications

Support to migrate from legacy rostering systems to modern technology

User friendly app which improves staff wellbeing and retention with our daily pay functionality

The solution was implemented at University Hospitals Coventry and Warwickshire NHS Trust for Doctors in Training, going live within 5 weeks – a turnaround described as 'unprecedented in the marketplace'.
What our NHS Clients say…
Within 5 weeks Liaison's implementation team were able to guide us through the process and successfully go live with E-Rostering which is unprecedented in the marketplace.

The support they provided, and their implementation and data migration methodology made it easy and were key to ensuring this success.
Nicholas Chappells
Head of Medical Workforce, University Hospitals Coventry and Warwickshire NHS Trust
We were delighted to see the NHS at Work solution go live. We recognised that we needed better functionality to address our rostering challenges, and we were very keen for the solution to be designed by people in the NHS.

What we have developed leap-frogs current software and the expected benefits will be huge in terms of workforce optimisation for many trusts like ours across the NHS.
Vicky Race
Head of Temporary Staffing and Medical Workforce
University Hospitals Birmingham NHS Foundation Trust
Request a demo by filling out the form below…