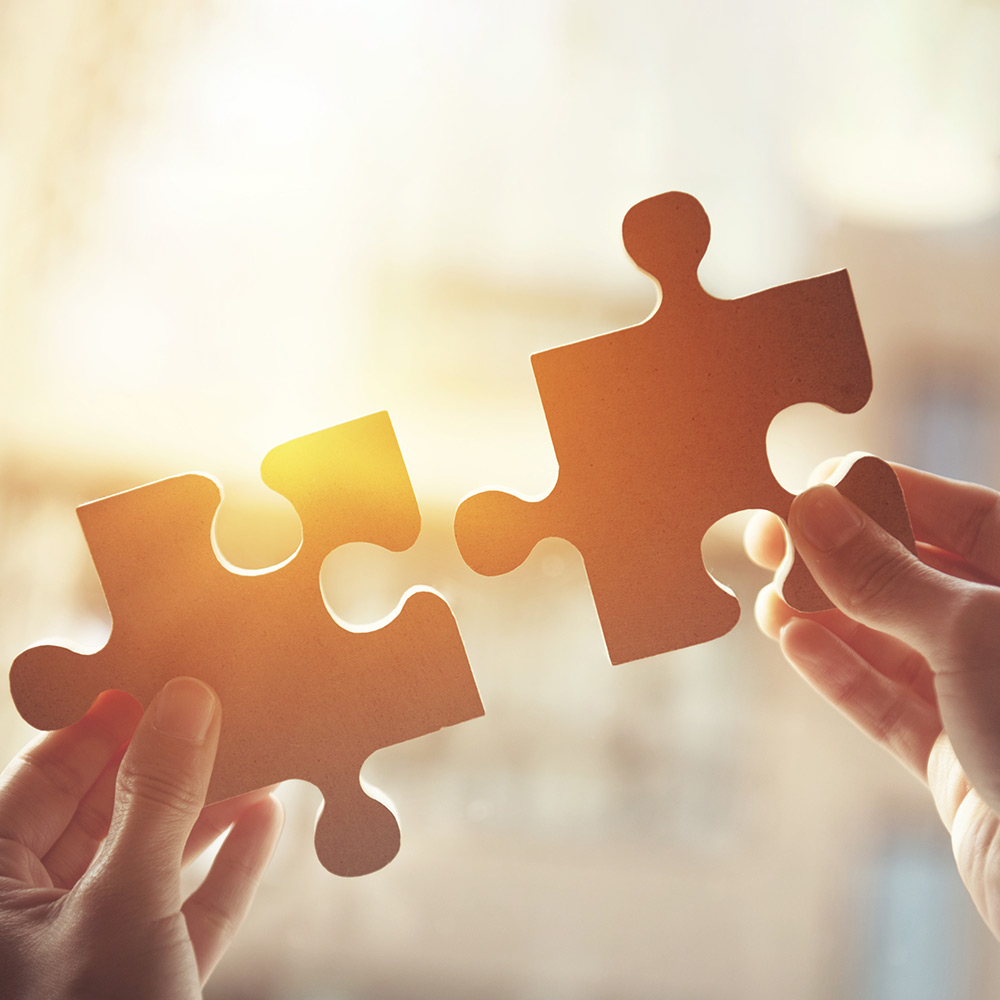 We are a trusted partner to the NHS, specialising in recovering cash for reinvestment and freeing up time to deliver more care.
Through our focus areas of workforce, non-pay spend, and continuing healthcare, we've delivered over £1.1bn of savings to be released back into health and social care to drive system improvements.
Our Mission, Vision & Values
Over the last 30 years, Liaison Group has established itself as a critical partner to the NHS – improving the healthcare economy through intelligence, specialists and technology. Our 'market leader' reputation has been founded on the quality of our service delivery.
Our Vision
To change the global health economy.
Our Mission
To inspire savings for health in workforce, finance and care, through intelligence, specialists and technology.
Our Values
Work with Care and Honesty, to Inspire and Guide our colleagues and clients.
Care – We are proud to help the health economy save money. We care about people.
Honesty – We operate with integrity and are honest with ourselves, our colleagues and clients.
Inspire – We are at the forefront of health economy innovation.
Guide – We provide guidance to ensure that clients can make the most of every savings opportunity.

Work For Us
We're improving the health economy and we want you to join us. Find out about life at Liaison Group and start your job search here.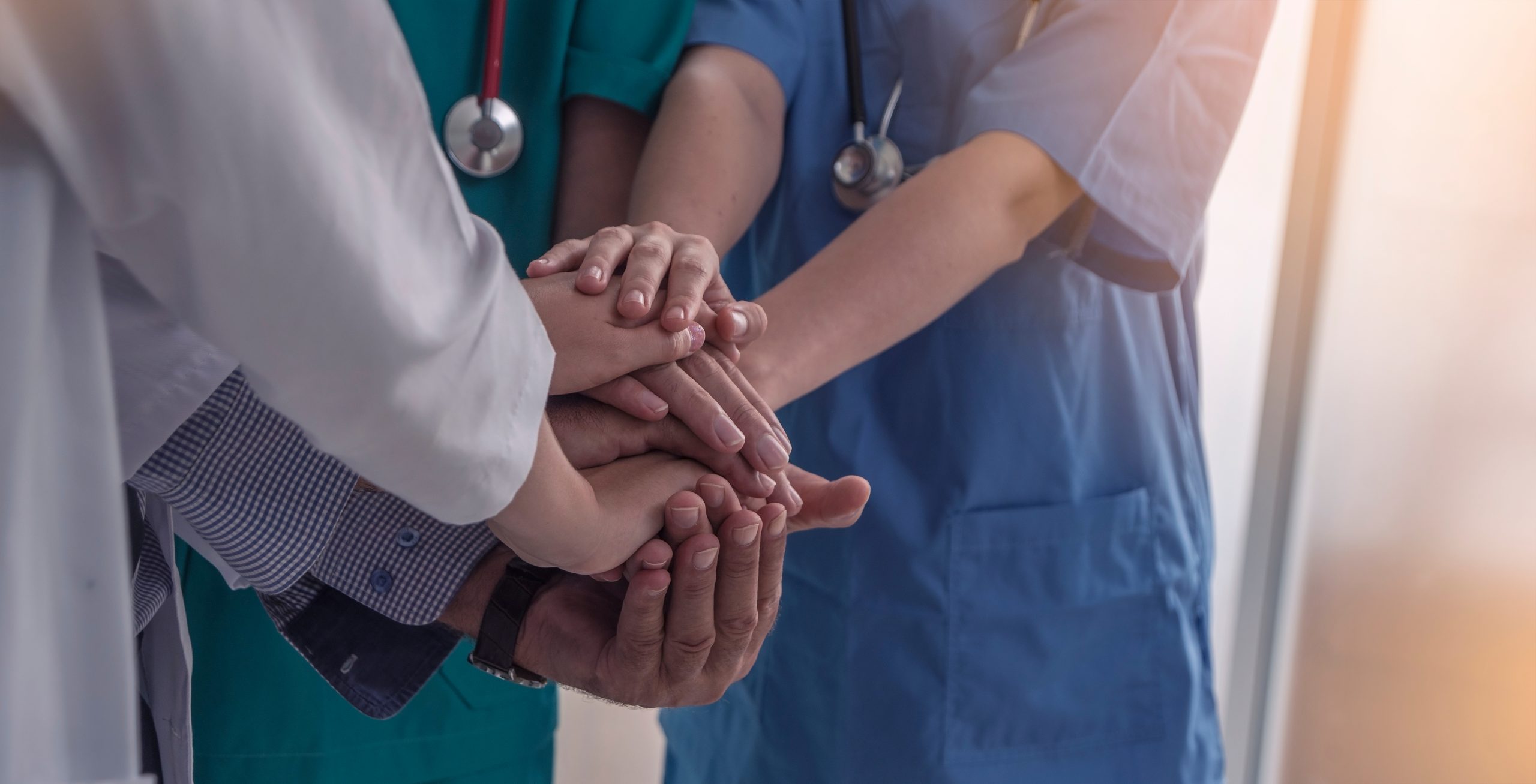 Our Partnerships
With 30 years of experience of working within the healthcare sector and our extensive NHS penetration of C-suite contacts, Liaison Group is proactively increasing its position as an investor, acquirer and critical partner. 
Our Charity
Rescuing Children. Restoring Hope. Transforming Lives.
Liaison Amani Children's Charity is dedicated to supporting the work of the Amani Children's Home charity in Tanzania, Africa.
The Amani Children's Home is based in the Kilimanjaro region of North East Tanzania and was established in 2001 to provide a place of peace and safety for street children. It is a cross between a school and a residential home where the children's emotional, educational, and medical needs are provided for.
Liaison Group
@liaison_group
The #NHS Deficit Recovery Plan: Get rapid support with your 2023 budget – bit.ly/42u5PtV Need some reassurance that your VAT is being recovered correctly? ✅Takes on average 2-4 hours of…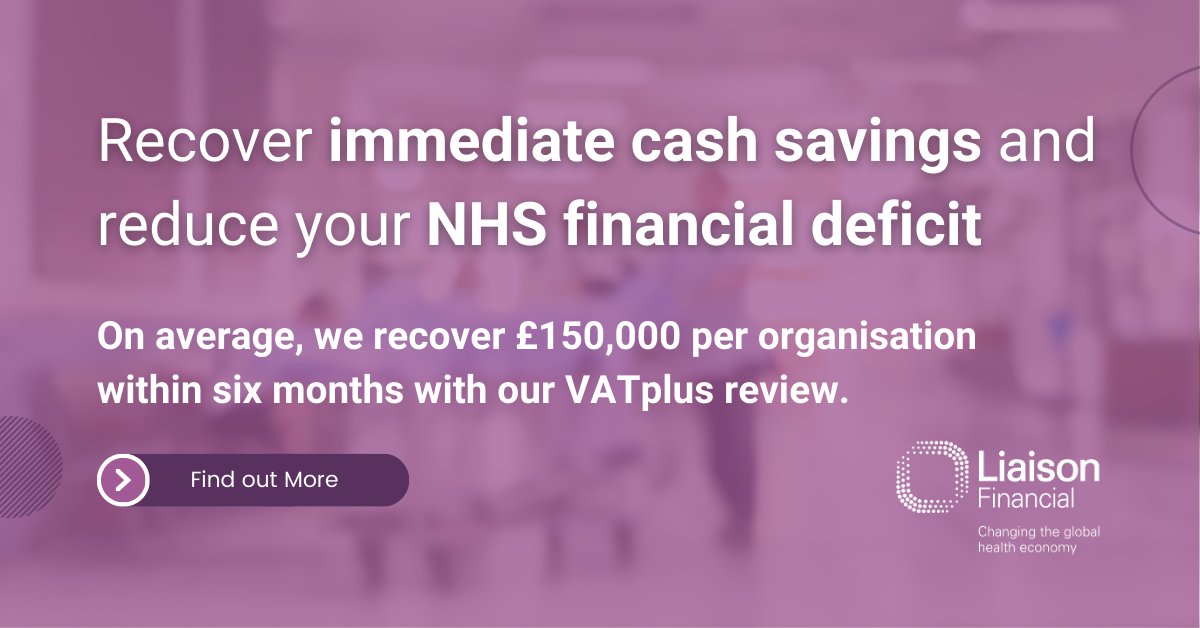 48 days ago
Liaison Group
@liaison_group
On behalf of everyone at Liaison Group, we hope that you enjoy the #Easter weekend and it provides time to relax & celebrate with friends & family. We hope all…
53 days ago
Liaison Group
@liaison_group
Join our Liaison Financial experts for our upcoming April webinars – bit.ly/3kE2Aiu Our webinars are CPD-accredited & ran by VAT experts on a world-class online training portal ⭐️⭐️⭐️⭐️⭐️ Missed a…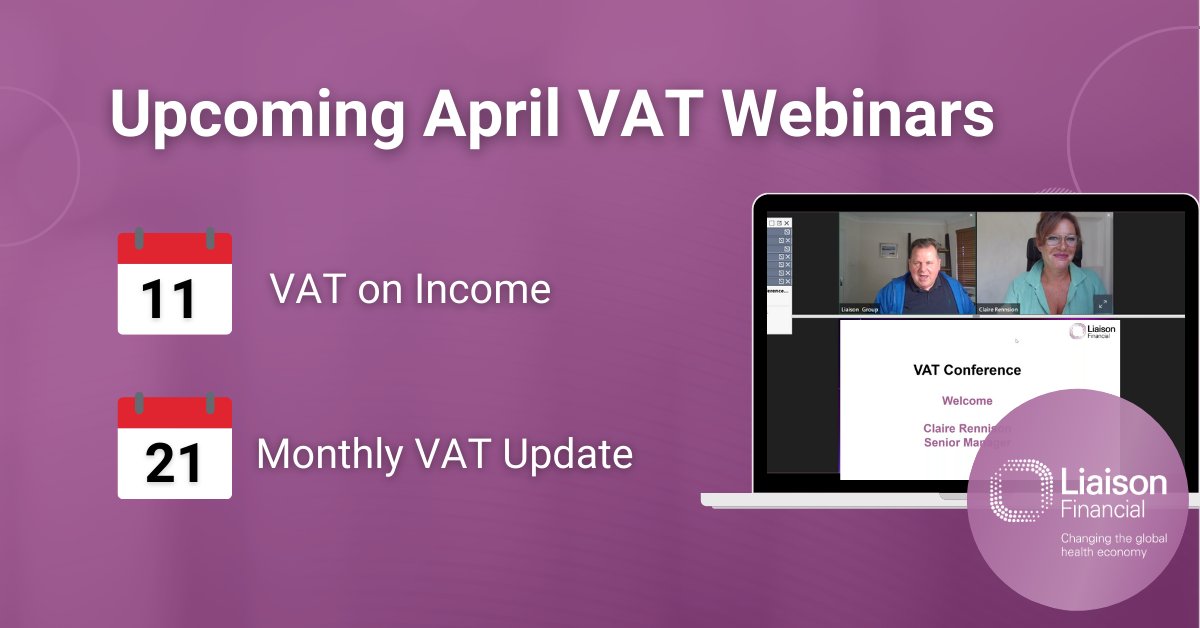 54 days ago
Liaison Group
@liaison_group
Saturday 1st April 2023, marks the 50th birthday of #VAT in the UK, & since 1988, Liaison Financial has supported the #NHS to provide reviews, training & services to ensure…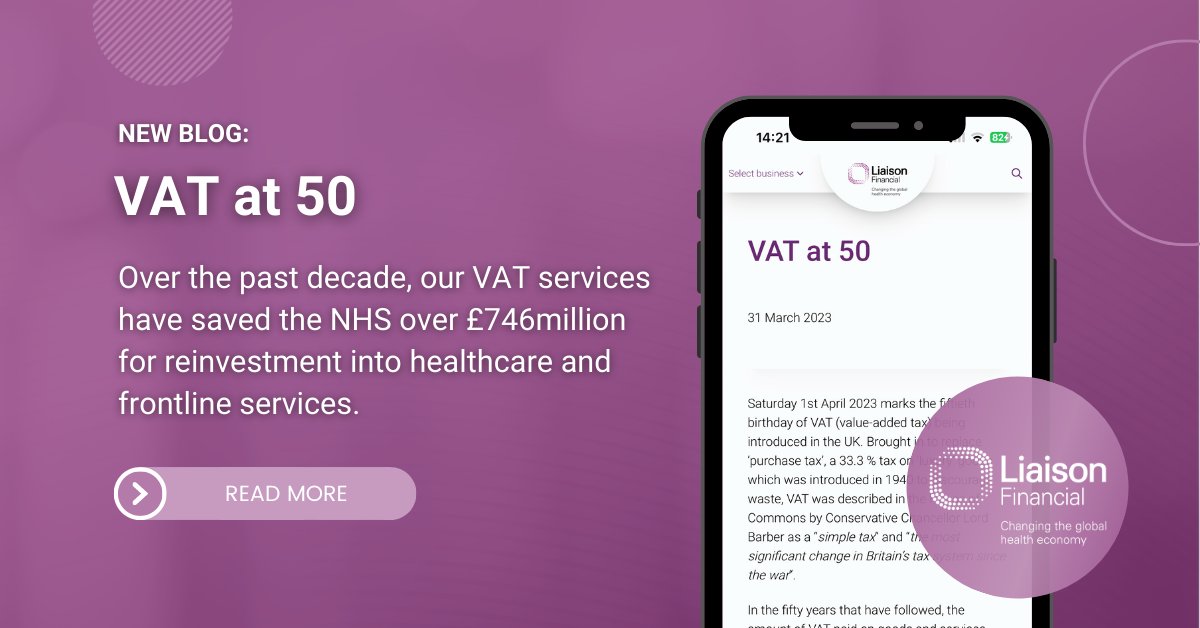 59 days ago
Liaison Group
@liaison_group
The #NHS Deficit Recovery Plan: Get rapid support with your 2023 budget – bit.ly/42u5PtV Have you already got a staff benefits programme in place? Our Scheme generates CiP savings &…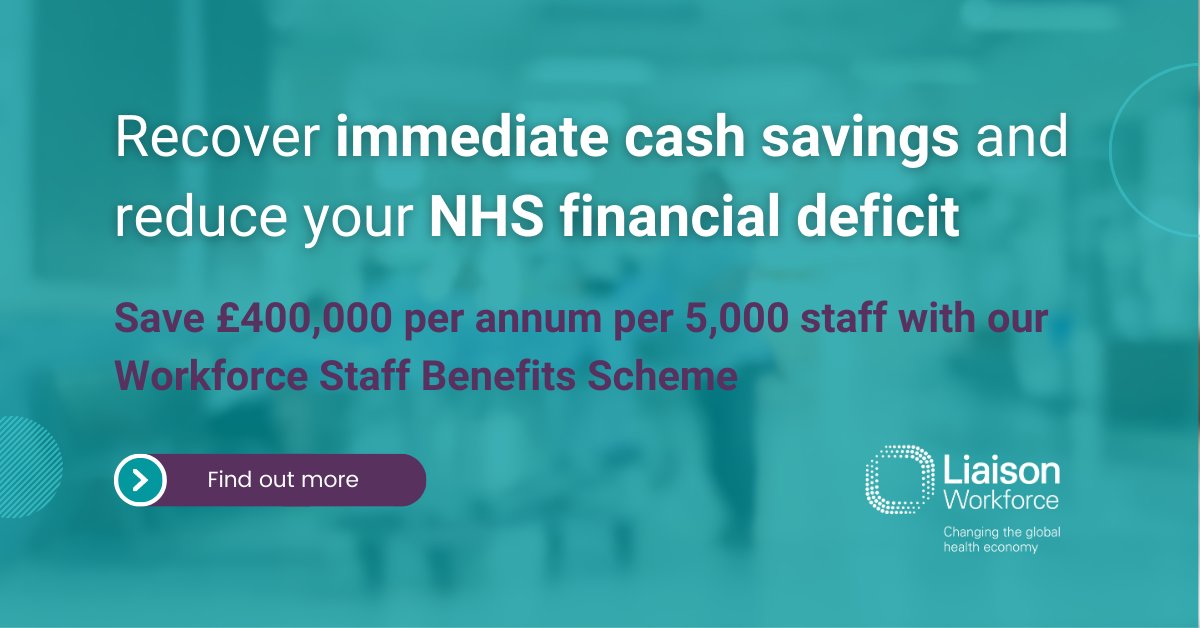 61 days ago
Liaison Group
@liaison_group
We're excited to be supporting @HealthPartNet at the Hilton Manchester Deansgate. Speak to our #NHS experts at our networking point about the £3billion in potential saving opportunities we've identified, which…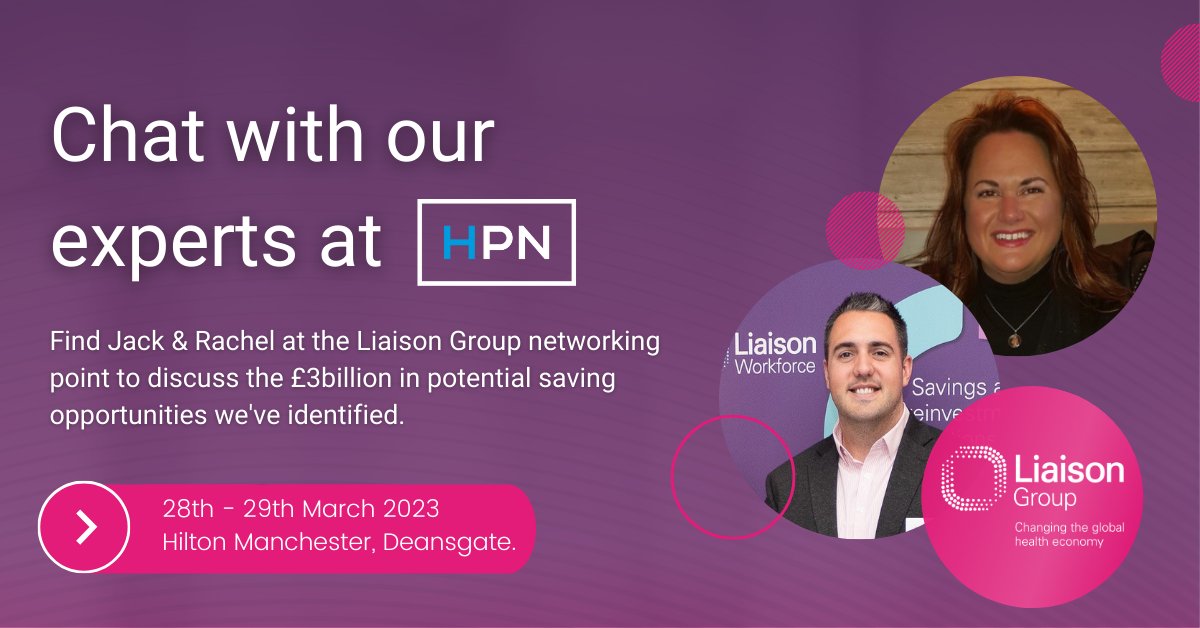 62 days ago
Liaison Group
@liaison_group
Hear from our VAT expert, @KLeeCarnoustie, on how to ensure your #NHS is maximising your VAT recovery & compliance. Our VAT services are delivered to 260+ NHS clients & we…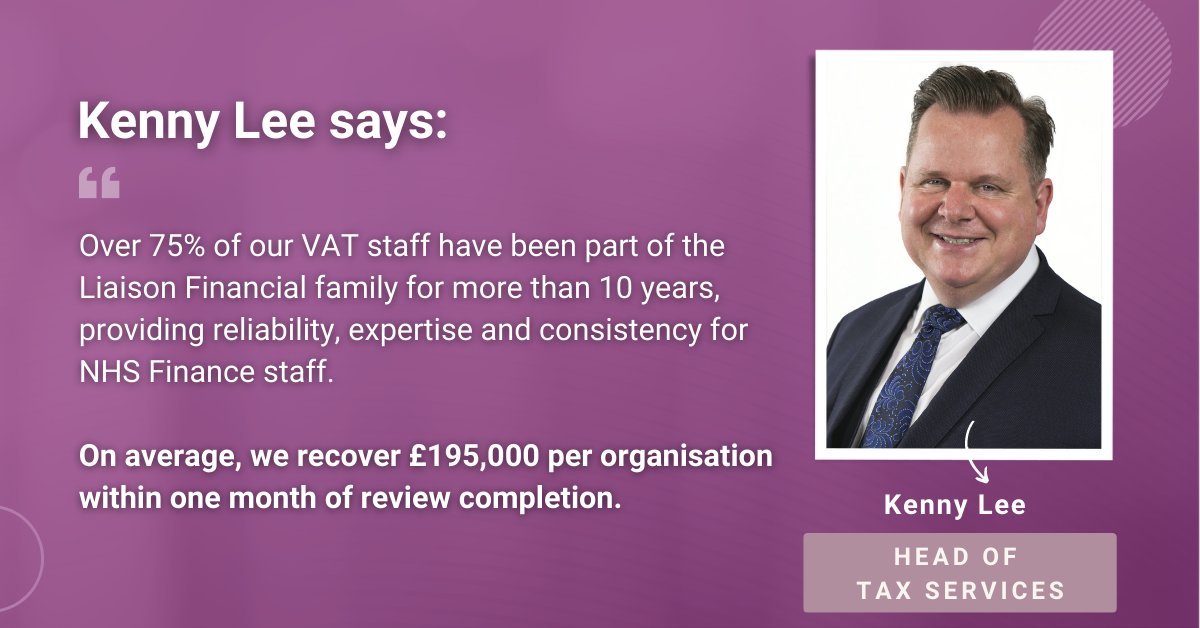 66 days ago
Liaison Group
@liaison_group
The #NHS Deficit Recovery Plan: Get rapid support with your 2023 budget – bit.ly/42u5PtV Our established solutions can help to unlock immediate cash savings… ✅Implemented within 3 to 6 weeks…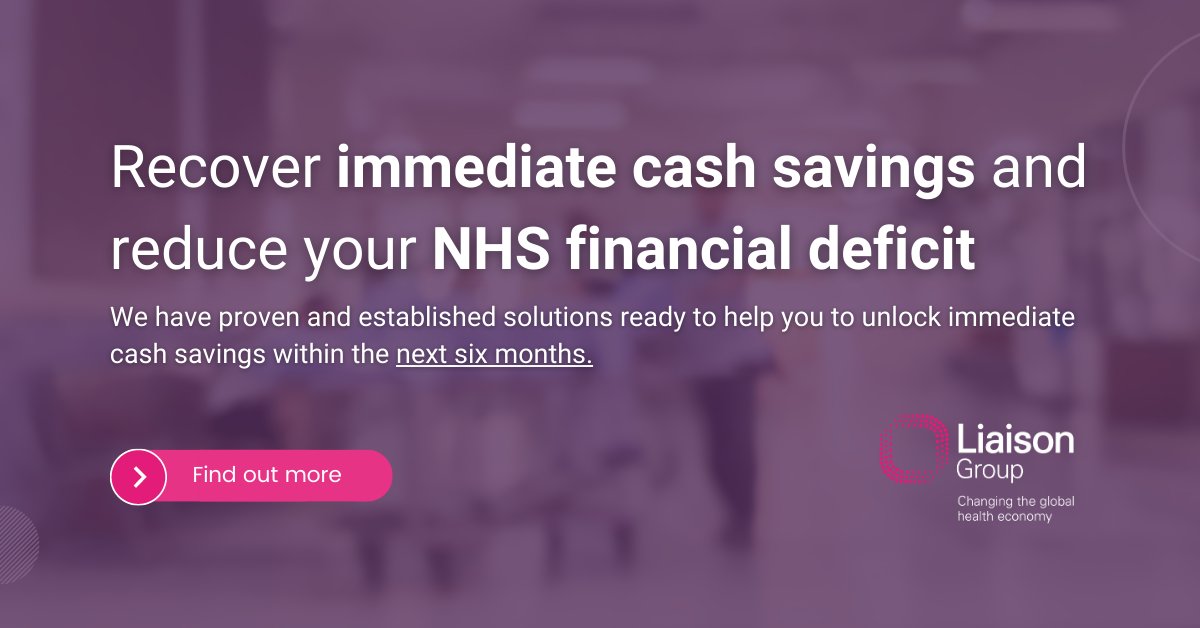 67 days ago
Liaison Group
@liaison_group
In the latest blog post from Liaison Group partner, @infinityhealth, you can find a discussion on delayed discharge, & how task management can assist in improving patient safety & experience……
73 days ago
Liaison Group
@liaison_group
A recent report has revealed that the draft financial plans submitted by #ICSs for the upcoming financial year show an expected budget deficit of around £6bn. What factors have impacted…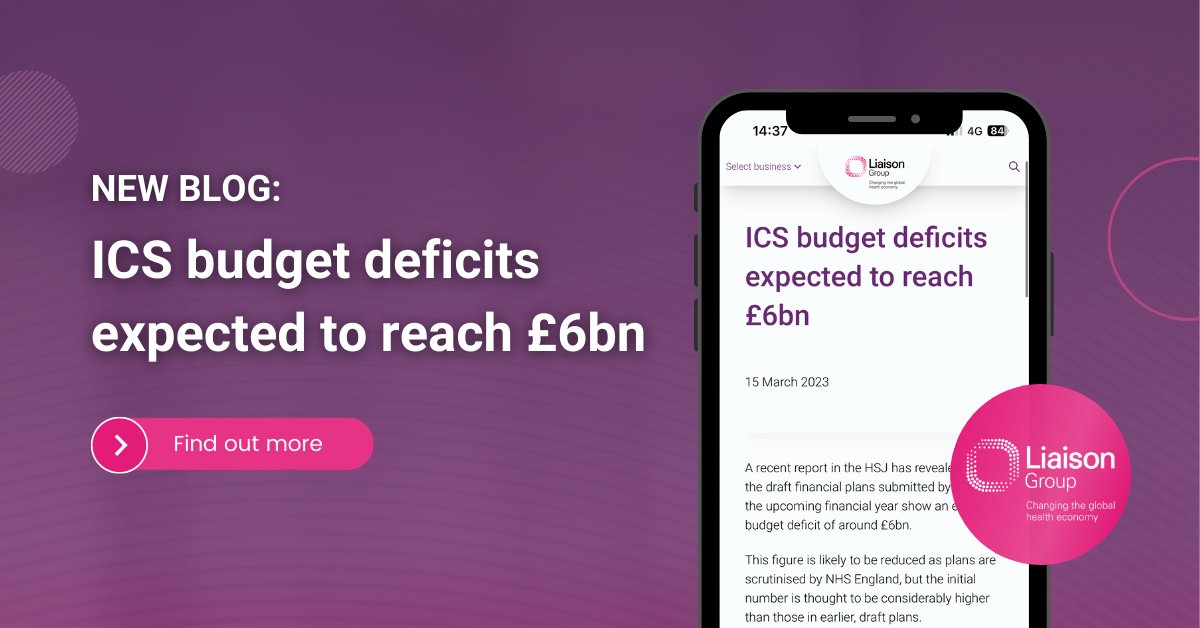 75 days ago
Liaison Group
@liaison_group
Is the #NHS "notoriously bad" at managing its contracts, as reported recently? And for those organisations who need support to improve their contract management, what help can be sourced? Read…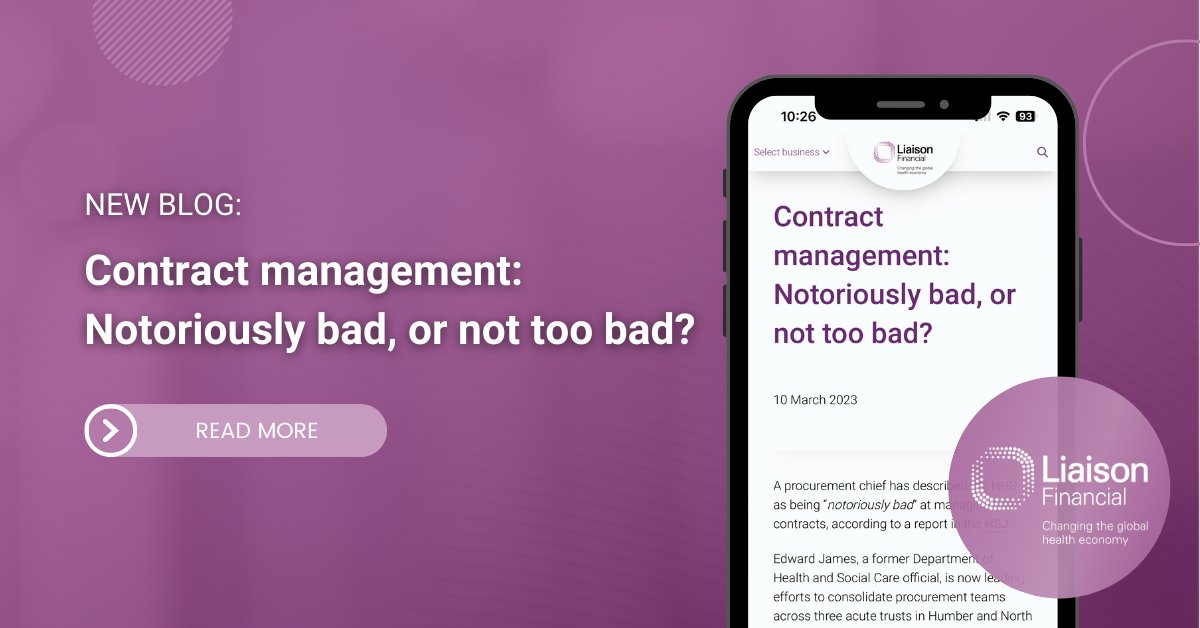 80 days ago
Liaison Group
@liaison_group
With #NHSEngland reportedly selecting a framework for trusts buying equipment & systems to run #virtualwards & remote monitoring programmes, & potentially restricting funding for those not taking the chosen route,…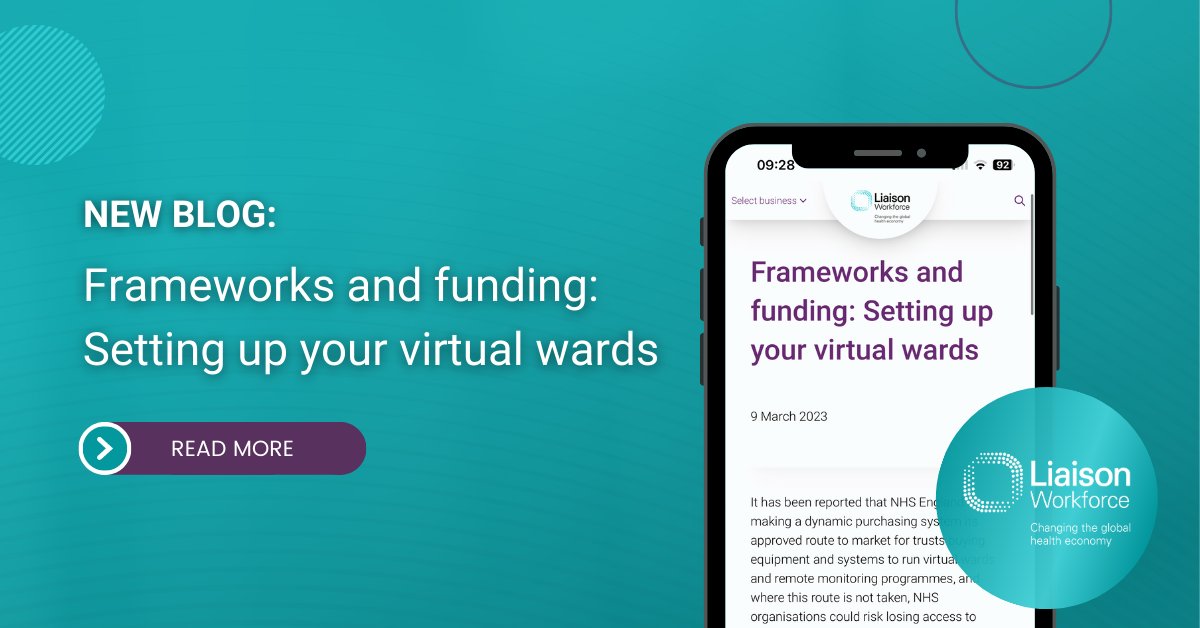 81 days ago