We are a trusted partner to the NHS, specialising in recovering cash for reinvestment and freeing up time to deliver more care.
Through our focus areas of workforce, non-pay spend, and continuing healthcare, we've delivered over £1.1bn of savings to be released back into health and social care to drive system improvements.
Our Mission, Vision and Values
Over the last 30 years, Liaison Group has established itself as a critical partner to the NHS – improving the healthcare economy through intelligence, specialists and technology. Our 'market leader' reputation has been founded on the quality of our service delivery.
Our Vision
To change the global health economy.
Our Mission
To inspire savings for health in workforce, finance and care, through intelligence, specialists and technology.
Our Values
Work with Care and Honesty, to Inspire and Guide our colleagues and clients.
Care – We are proud to help the health economy save money. We care about people.
Honesty – We operate with integrity and are honest with ourselves, our colleagues and clients.
Inspire – We are at the forefront of health economy innovation.
Guide – We provide guidance to ensure that clients can make the most of every savings opportunity.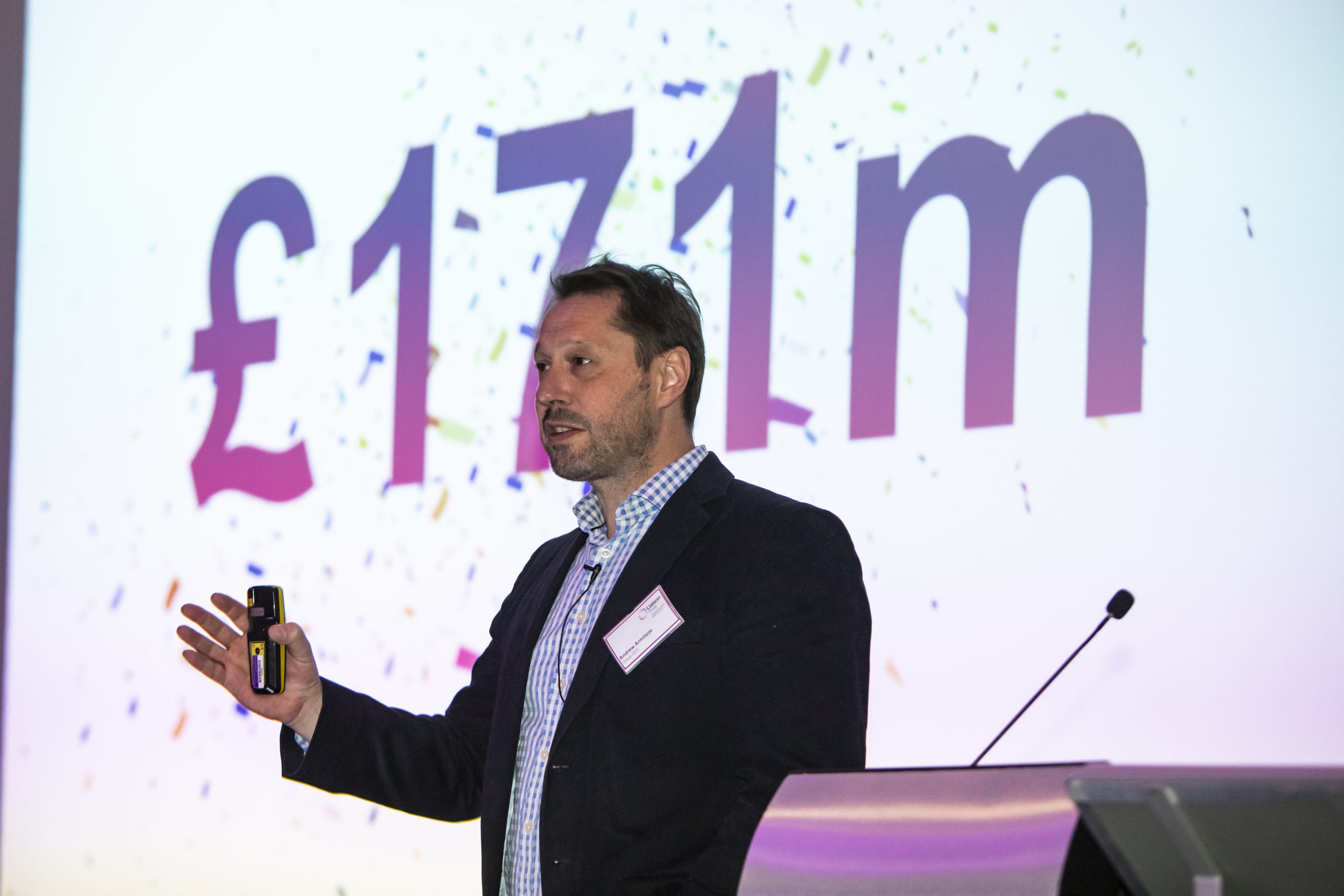 Senior Leadership Team
Liaison Group's senior team comprises experienced executives from across the healthcare, finance, HR and workforce sectors.
Each member is committed to seeking out efficiencies, driving excellence, challenging current practices and contributing to the global health economy. Meet our Senior Leadership Team here…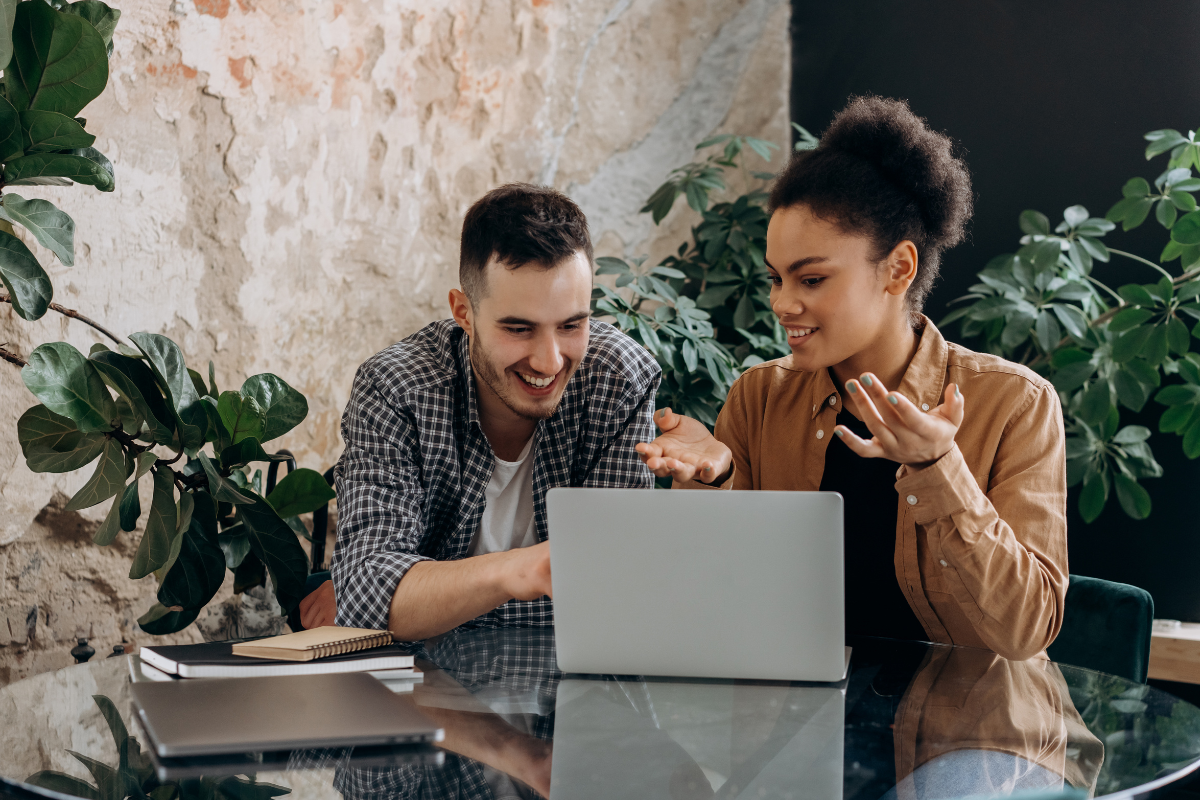 Work For Us
Liaison Group has been named a 'World Class' place to work, having been awarded a 3-Star Accreditation from Best Companies in January 2023.
Our teams are varied and include a wide range of roles including Software Developers, Account Managers, Sales teams, Marketers, VAT and CHC experts, and more.
We also have a large contingent of support staff, who work diligently for our clients. These include Payroll, Customer and Client Services, and Quality Assurance.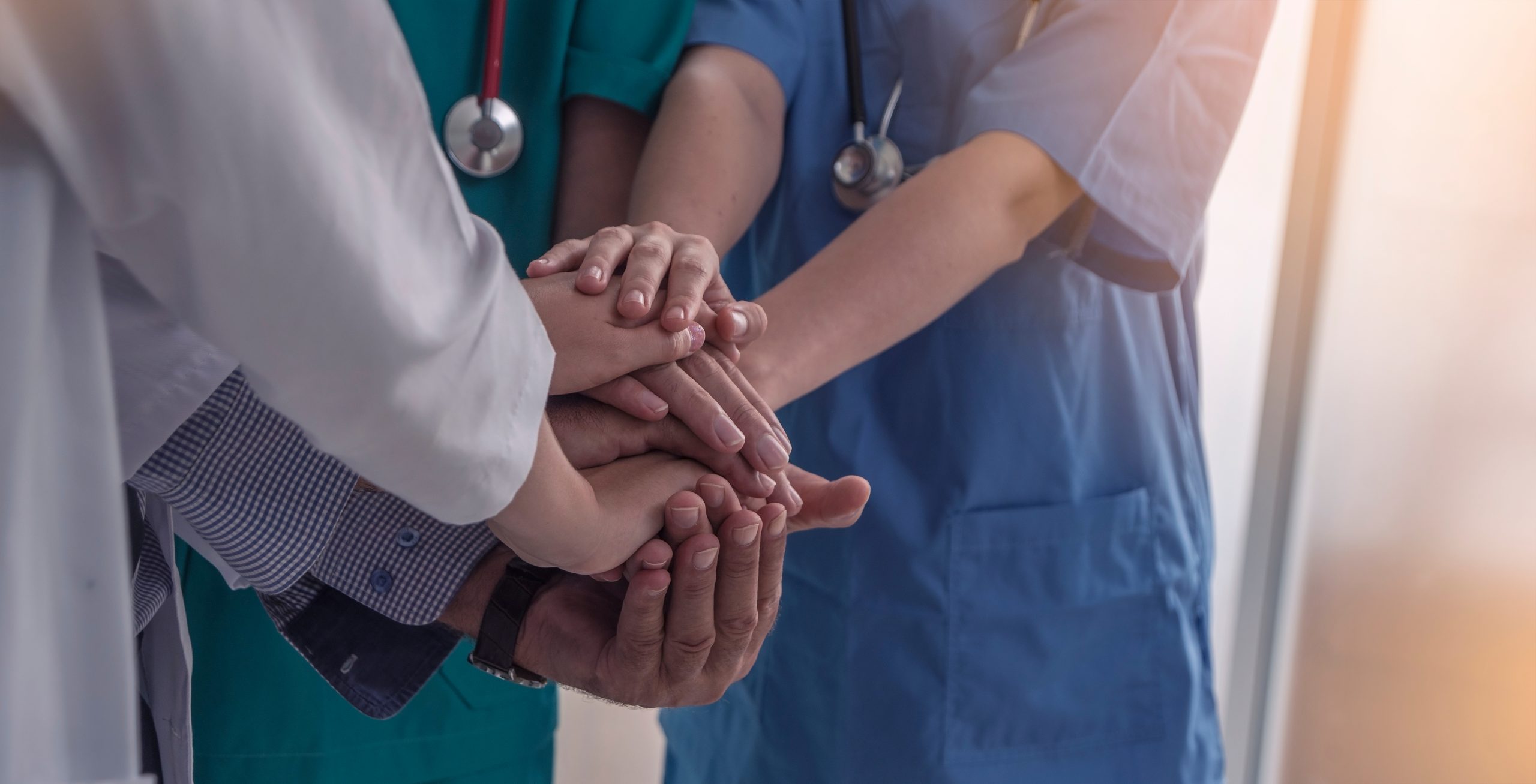 Our Partnerships
With 30 years of experience of working within the healthcare sector and our extensive NHS penetration of C-suite contacts, Liaison Group is proactively increasing its position as an investor, acquirer and critical partner.
Here, you can find out how we've developed our reputation and reach in the NHS to that which we are proud of today, what we're looking for, and how to get in touch.

Our Charity
Rescuing Children. Restoring Hope. Transforming Lives.
Liaison Amani Children's Charity is dedicated to supporting the work of the Amani Children's Home charity in Tanzania, Africa.
The Amani Children's Home is based in the Kilimanjaro region of North East Tanzania and was established in 2001 to provide a place of peace and safety for street children. It is a cross between a school and a residential home where the children's emotional, educational, and medical needs are provided for.