Working For Liaison Group
All of our employees work from the comfort of their own home.
Our teams are varied and include a wide range of roles including Software Developers, Account Managers, Sales teams, Marketers, VAT and CHC experts, and more.
We also have a large contingent of support staff, who work diligently for our clients. These include Payroll, Customer and Client Services, and Quality Assurance.

Employee Wellbeing
We regularly check in with our 250+ staff members to gather their views on what we're doing well, and what we can do as a company to continue to improve for the benefit of our teams.
This is reflected in our Best Companies to Work For accreditations. We utilise this survey to check in with our employees around what they love about Liaison and what we can improve on. Having gained a 2* accreditation as an 'Outstanding' place to work in 2021, we made improvements which were reflected in our improved engagement score for 2022, and became a 3-star 'World Class' organisation in 2023.
We worked hard to support our teams during the Covid-19 pandemic, acting proactively and with their involvement wherever possible during a difficult time for all. Since 2020, we have implemented a number of changes and continue to make adaptations to improve the overall experience of working at Liaison Group, as we understand how important it is to stay connected, happy and healthy.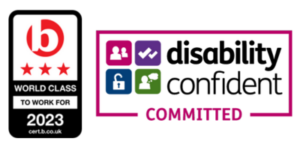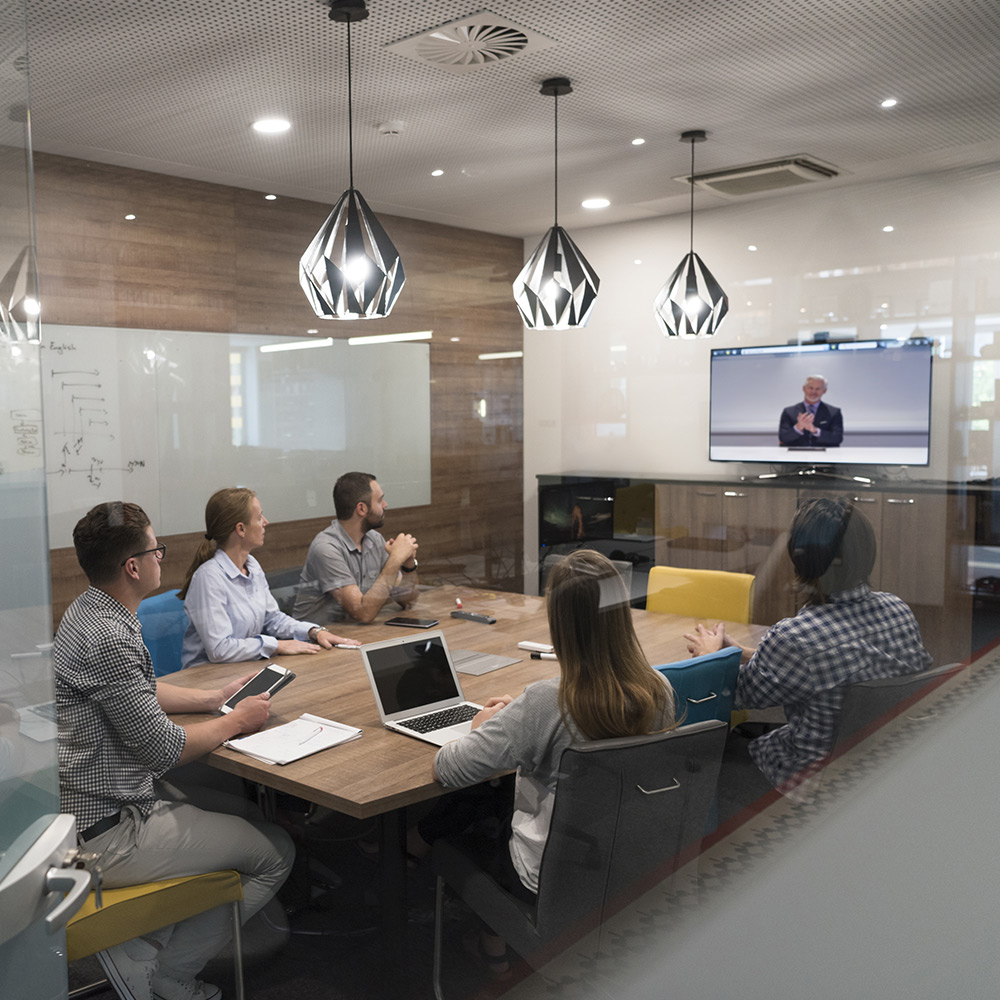 We are proud to say that we are currently the:
32nd Best Large Company To Work For in the UK
15th Best West Midlands Company To Work For in the UK
6th Best Consultancy To Work For in the UK
Once you apply for a vacancy, your application will be considered by our Talent Acquisition Partner.
If selected, you will typically hear from our Talent Acquisition Partner for an initial telephone call. It is integral that we find people who align with our Values and Behaviours, therefore we try to hold telephone calls with potentially suitable candidates at this stage.
We commonly hold a two-stage interview process with the Hiring Manager and other members of the immediate team. As a remote business, you will be able to do this from the comfort of your own home through Microsoft Teams or over the phone.
If successful we hold an induction programme tailored to your role, ensuring that you feel welcomed and cared for, which we feel is imperative, particularly when joining remotely.
Human interaction is key here and we ensure that you will have regular touchpoints with the HR team as well as the team that you are joining. You will also be given a clear plan related to your induction into the company including spending half a day with our CEO.
"Working full time throughout the pandemic (whilst home-schooling a 4 and 7 year old), I thought was going to be tough!

>However, Liaison were quick to assure employees that a work-life balance was important and as such to take advantage of the support functions created for us.

I never felt pressured by my Line Manager whilst working from home, which enabled me to manage my own workload in a way that suited my environment which in turn resulted in me being more efficient and productive for the business."
Philippa Debono
Head of Bids and Tenders
"To work with Liaison is about wanting to be in a passionate, professional Team, where you feel happy, positive, and supported.

Allowing you to contribute to helping others and developing a career path that you'll enjoy for a long time."
Paul O'Connor
Commercial Director – Financial
"Liaison has given me the greatest gift of all time, absolutely loving your job and I cannot stress enough how lucky I am to be a part of it all!

With a mixture of diverse career development options available, a real work-life balance and a true family feel environment, I couldn't recommend working here more.

I am truly cared about as an employee and that is hard to find."
Hetty Ives
Support Specialist
"Having worked remotely for previous Companies, I can attest to the fact it's not always straightforward – especially when it comes to IT.

Prior to my first day with Liaison, I was equipped with Laptop, monitor, mobile phone, and other accessories.

I was able to access everything easily and quickly which made for a great first impression of the Company. I was provided with a clear outline of what to expect on my first day/week and had video calls placed in my calendar to meet my team.

Everyone was very friendly, and I was made to feel welcomed and relaxed. I have a background in onboarding and working in HR/Recruitment and this was one of the best onboarding experiences I have personally had."
Ian Kudzinowski
Data Officer (Care)
"What I love about Liaison Group is the diversity of the role I am within, from recently being promoted to Senior Support Specialist after being with the company for 2 years.

Working from home gives a healthy work-life balance allowing me to spend more time with loved ones.

The management team are nothing but supportive and will always put colleagues wellbeing's first. This has been throughout the pandemic and on a personal level."
Olivia Love
Senior Support Specialist (Workforce)

At Liaison Group, we are proud to be early adopters of workplace innovation. We have embraced recent necessary workplace changes and have permanently transitioned our workforce to a fully remote operating model. We now have over 250 employees based across the length and breadth of the UK, enjoying the flexibility of working from home. As a remote business we realise the importance of staying connected, not only ensuring that we work effectively and collaboratively, but putting Wellbeing and Mental Health at the forefront of what we do.
We are proud to say that we have been shortlisted for the Great British Workplace Wellbeing Awards for Best Support for Remote Workers.
We have devised many initiatives to increase togetherness including:

Liaison Latte
The company pays for a coffee and a cake (or equivalent if you're not keen on coffee or cake!) each week in return for you getting out of the house and chatting to your colleagues.

Coffee Roulette
Monthly, you are connected to different people across the business for an informal chat.

Collaborative Workspaces
Researched and adopted to bring teams together in different geographical areas.
Company Day
This happens twice a year, where the company 'gets together' and celebrates our successes.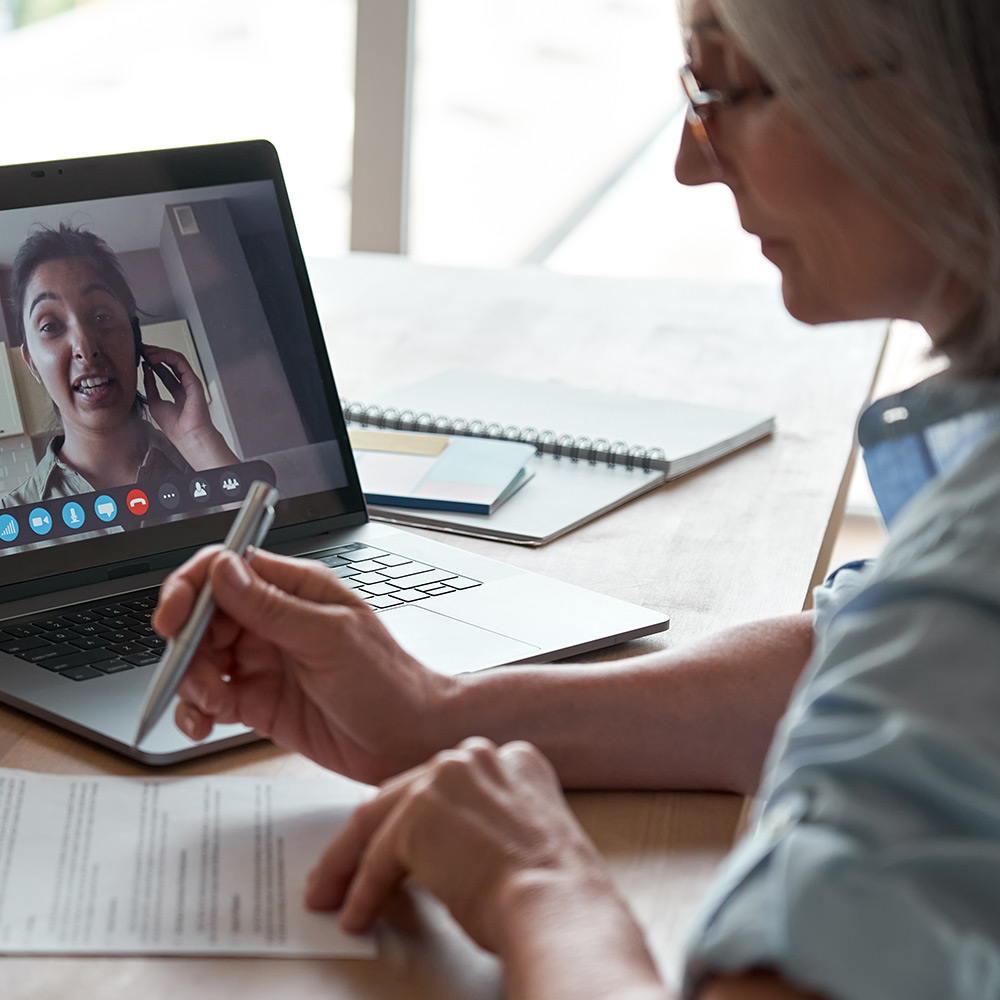 The Way We Work Remotely
We realise that a 9-to-5 model doesn't suit everyone, and that priorities can change. We are happy to discuss your working needs to ensure that you can achieve a positive work/life balance.
At Liaison Group, we offer a competitive basic salary as well as many other benefits. As standard, we have a range of benefits including a contributory pension, annual leave and access to other work perks. We will also reward you when you successfully introduce a new colleague.
We also come together as a business twice a year at our Summer and Winter Company Days. These are an opportunity to get together, recognise and review our progress, discuss new services and innovation, and celebrate our successes. In 2020, we held our Company Days online, ensuring that our teams didn't miss out on the chance to "get together" despite needing to be apart.
In 2021, we resumed our face-to-face Company Day events and have been excited to see each other properly again.
We offer a comprehensive employee benefits and rewards scheme, as well as personal development opportunities within the business. People join Liaison Group and tend to stay, we're proud to have employees who have worked for us for over 20 years!
Our Values and Behaviours
At Liaison Group, we encourage all staff to work to a set of shared company values; to work with Care and Honesty, and to Inspire and Guide our colleagues and clients. We also operate with a set of behaviours aimed at making everyone's working experience a positive one.
At a group and individual level, we not only help the NHS to re-invest in patient care, we also look after each other and have fun whilst doing so!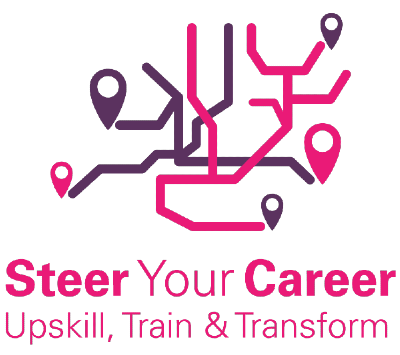 Steer Your Career
In 2022, we launched our 'Steer Your Career' programme, which empowers our employees to take ownership and responsibility for their own careers.
Whilst we have always supported personal development, Steer Your Career goes further to give employees the opportunity to direct their career in the way that suits them. Whether this is upskilling, doing training courses, taking on new responsibilities, shadowing colleagues or mentoring, there are options for everyone. We want to ensure all of our employees have the tools to drive their careers forward in the direction they choose.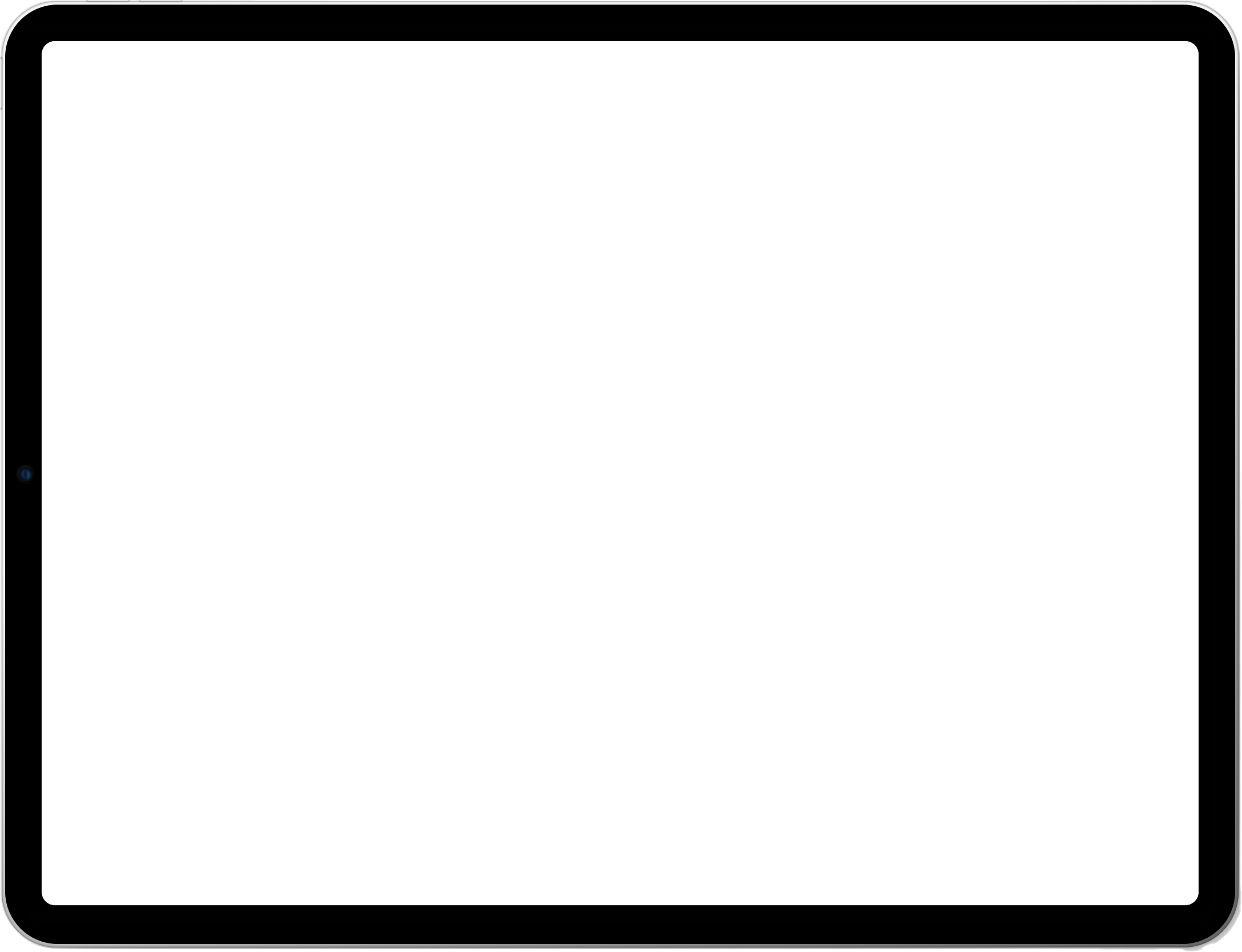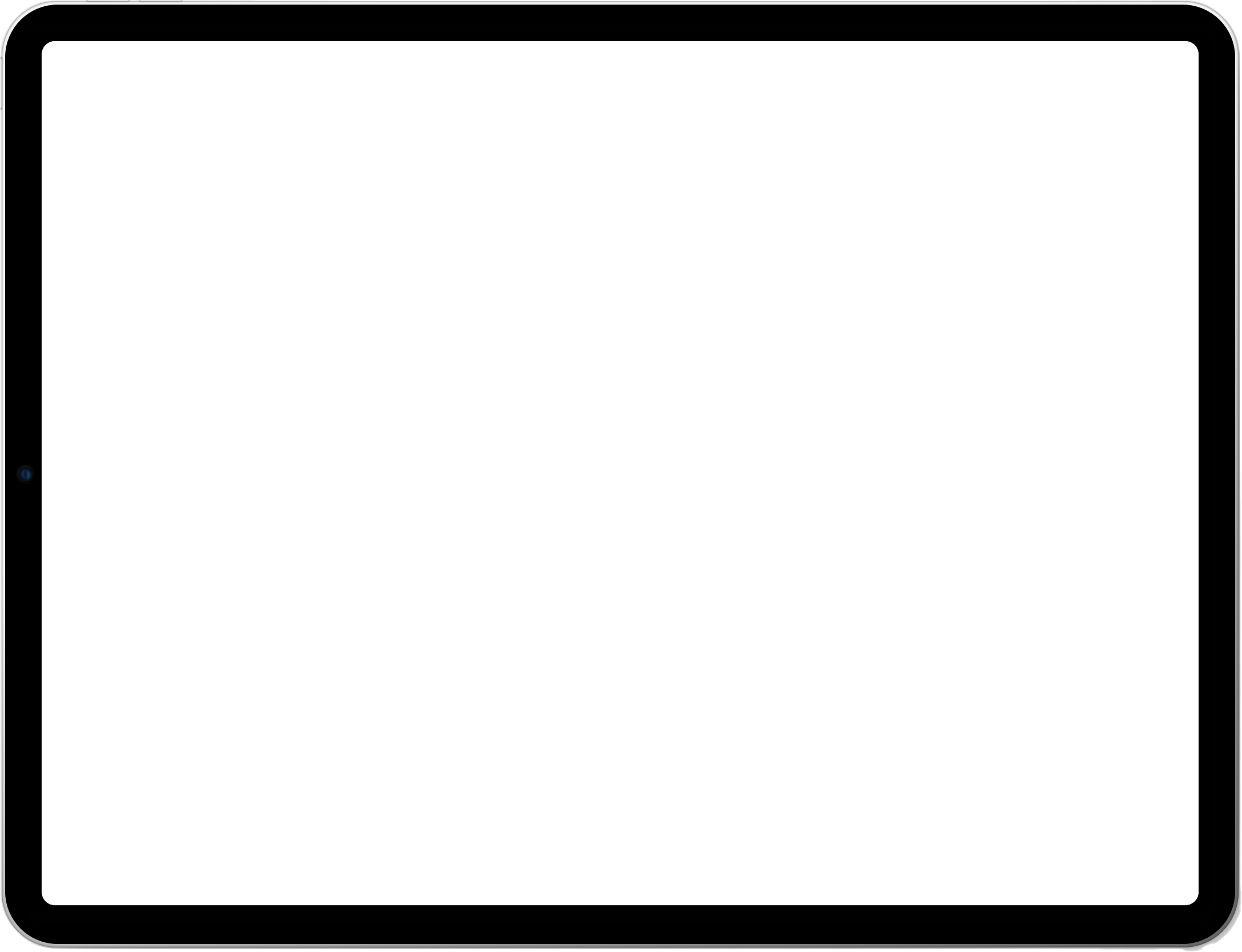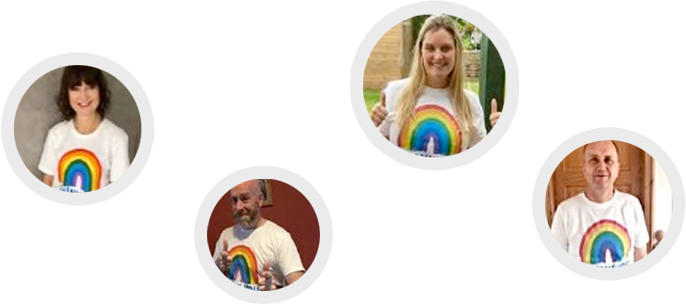 Join Us
We want the people who join Liaison Group to share the same common goals…
To be committed to our aim of saving money for the NHS
To want a role where your efforts are recognised
To share our company values of working with Care and Honesty to Inspire and Guide our clients and colleagues
If that is you, please take a look at our current vacancies to see if there's a role that suits you.
If you have any questions about working at Liaison Group, please get in touch at [email protected]