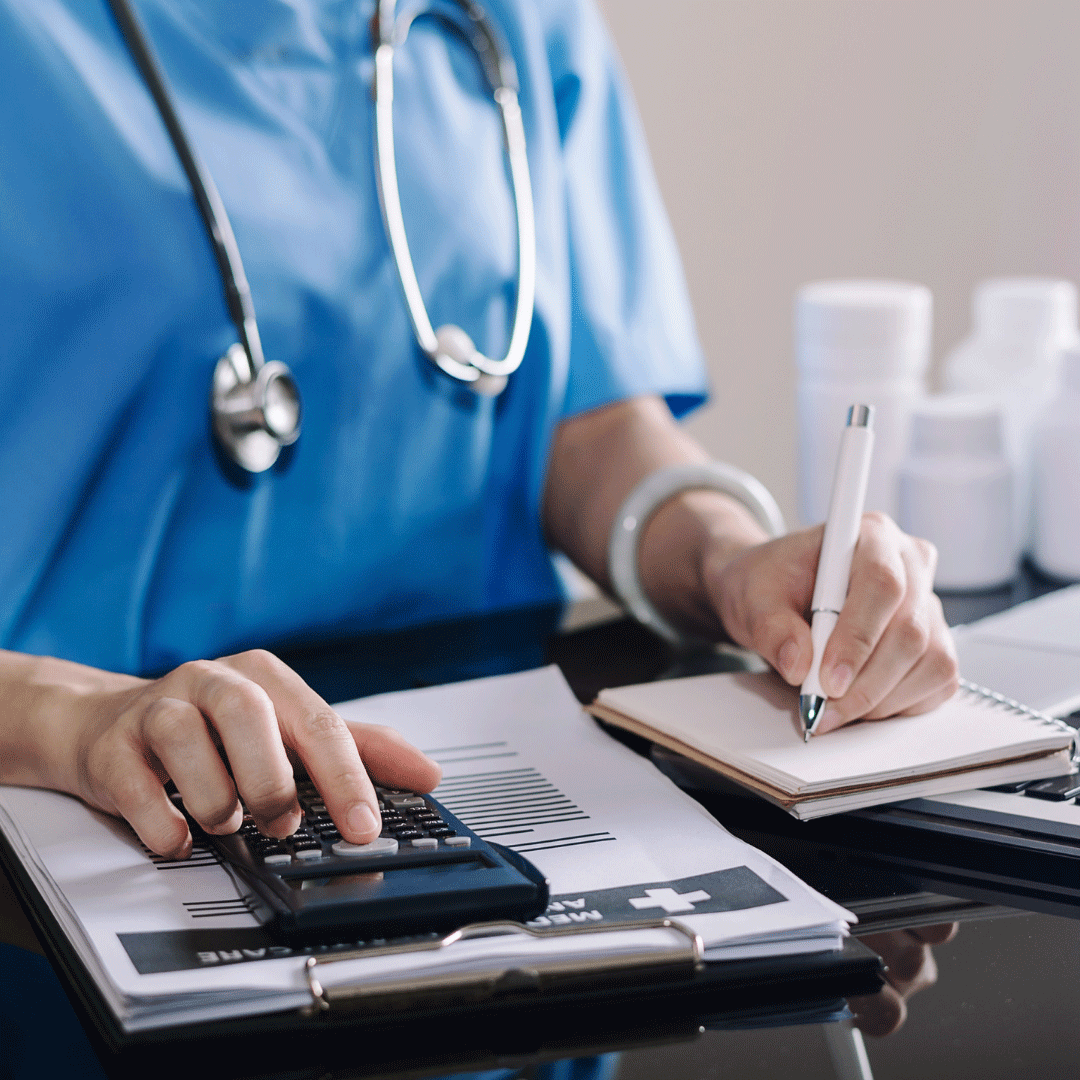 What we offer
We have over 30 years of experience in providing specialist services to the NHS that deliver savings and help to protect non-pay expenditure. We offer a range of services to maximise savings and income for the NHS so that it can reinvest this money back into healthcare.
Liaison Financial has the largest specialist team of VAT subject experts and finance consultants for the NHS in the UK. This means that our well trained and experienced team of advisors are well equipped to offer specialist financial savings advice and deliver exceptional levels of service.
Talk to an Expert
For a call back from one of our Financial experts, please click the button below.