Private Patients Optimisation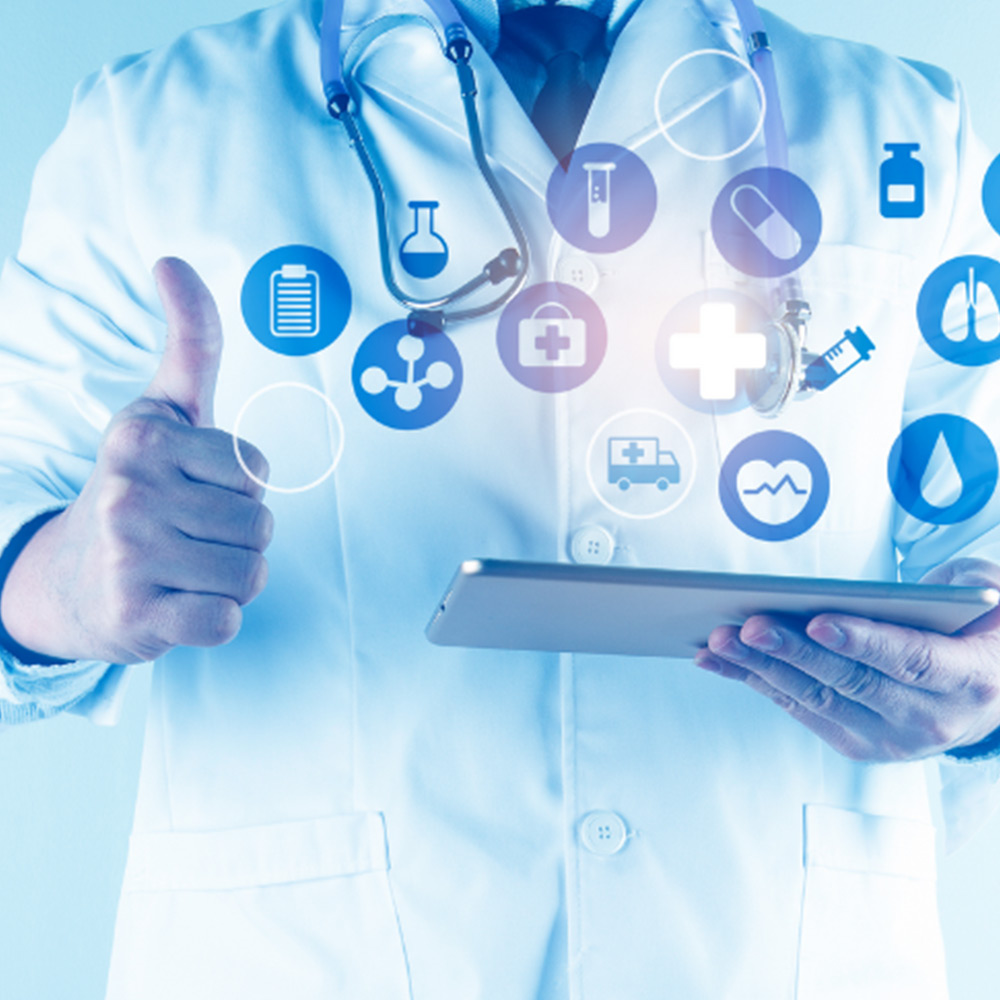 Our Service
A complete review of your Private Patient commercial infrastructure, to provide strategic and operational support leading to income generation, compliance, and clinical and corporate governance.

How Can We Help?
Our thorough review process helps with patient data pathways, processes, invoicing, credit control, contract management, pricing, and profitability through two unique services:


A data validation service; designed to identify undercharges to insurance companies.
A consultancy service; where a gap analysis exercise is performed to compare existing processes and procedures with our proven best practice methodology.
By identifying gaps in data, skills, knowledge and practice, we can help to embed change and redefine culture to achieve a robust Private Patient Unit. Our experience and guidance will ensure you have ongoing specialist commercial support for any operational and strategic challenges that you may face, as well as ongoing clinical coding support for accurate invoicing.
Maximise income by up to 20%
Bespoke management support no one-size-fits-all approach
Perform in a commercially viable and compliant way
Reach your true market potential

"As your partner, we advise and support the advancement of your Private Patient business as and when you need us. We can help identify new opportunities and enable you to achieve your goals. With commercial, operational, and strategic support, our expert advice leads to increased income generation, combined with full clinical and corporate governance."
Keeley Webber – Senior Regional Manager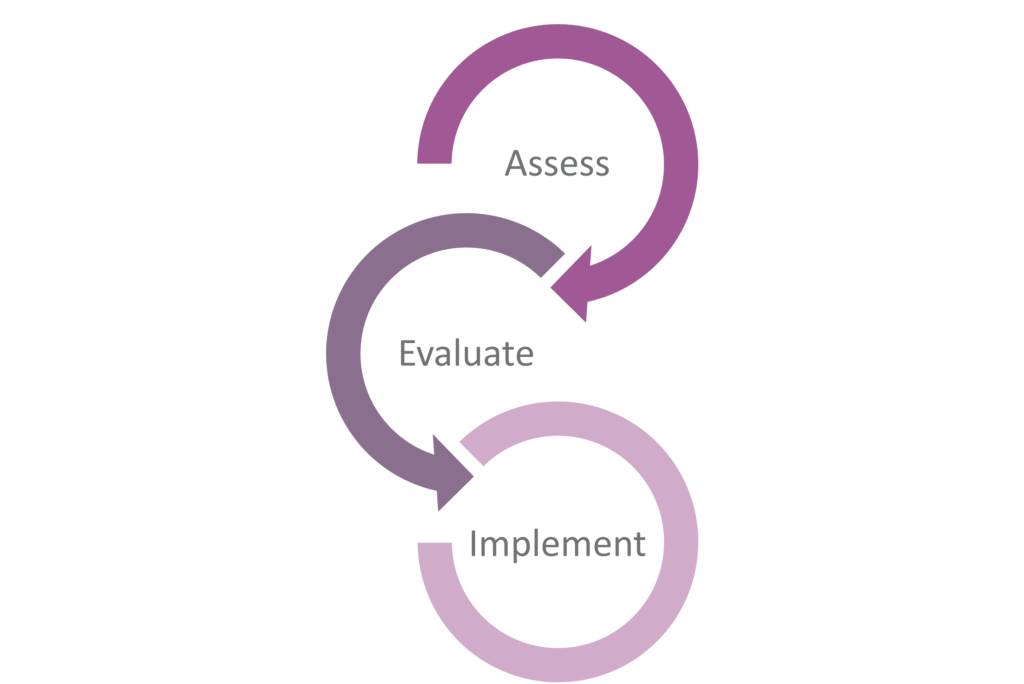 Our Approach
Assess: Engagement, Data Collection, Policy and Procedure Collation 
Evaluate: Audit, Gap Analysis, Policy and Procedure Review, Process Management, Recommendation
Implement: Transformation, Operational Support, Managed Partnership Services
Talk to our Private Patient Experts
Please click the button below for a call back from one of our Financial experts