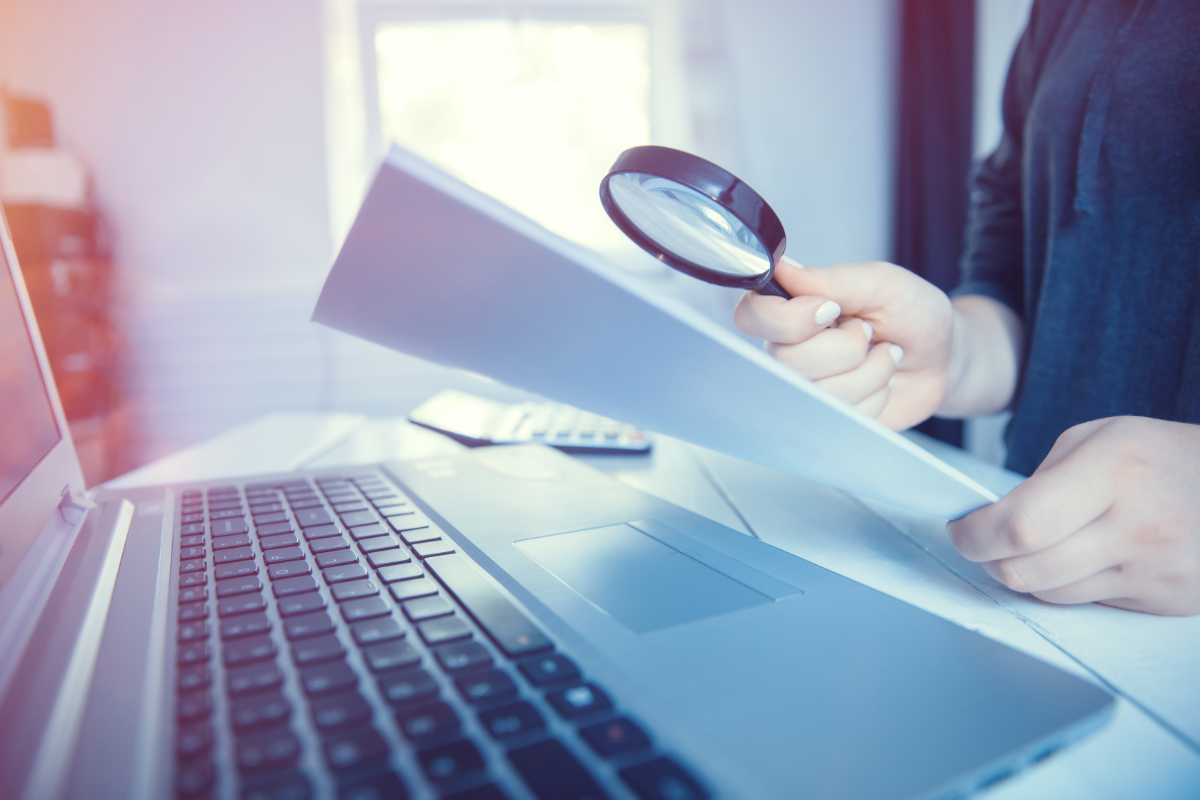 We deliver both reassurance and savings with over 120 AP reviews each year, recovering more than £65m in overpayments and overcharges to date. This essential service provides savings through identifying duplicate payments, duplicate charges and unallocated funds.
Liaison Financial's specialist Accounts Payable (AP) service is comprised of two elements:
Duplicate invoice identification

Supplier statement reconciliation
Our AP audit offers a risk-free end-to-end service. Through a detailed analysis of the AP data, we can identify overpayments and recover the funds back into the Trust.
In addition, we review and reconcile supplier statements to identify overpayments, overcharges, and credit notes; monies which can be taken back by the ICB. This is a retrospective review and goes back over 5 years of data, and is then repeated bi-annually.
£65million recovered in overpayments and overcharges to date
Delivering an end to-end service, from identification to recovery
Enabling a resource-light service with our self-sufficient reviews
Protecting public funds with an additional layer of safeguarding; minimising financial leakages.

"Our team of recovery specialists are on hand to liaise directly with suppliers to resolve each anomaly effectively and efficiently. Our fee is only paid on a contingency basis, so we invoice your organisation for a percentage of the savings made, and the invoice is only sent once you have received the refund or credit note."
Abdul Majid FCCA – Head of Financial Management

Talk to an Expert
Please click the button below for a call back from one of our Financial experts.