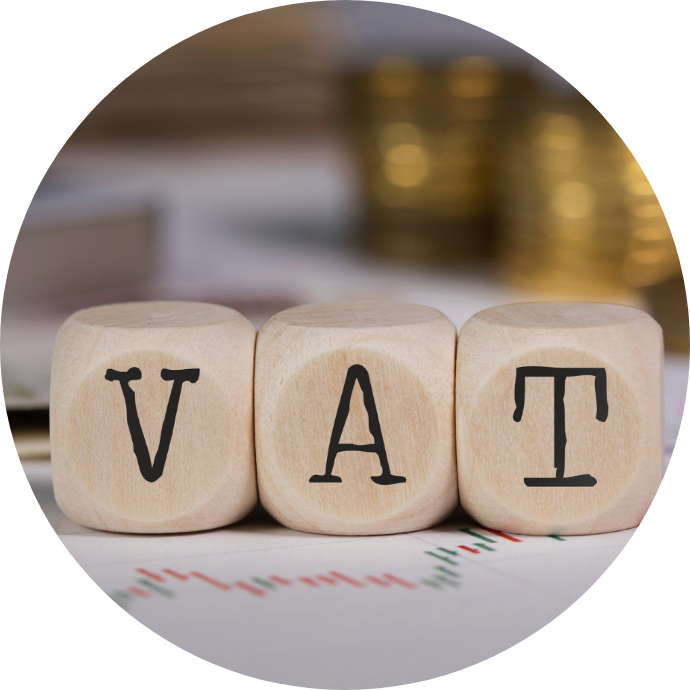 Liaison Financial's VAT services are designed to ensure maximum VAT recovery and compliance. Our team delivers the VATflow service (regular service) to over 220 NHS clients, and the VATplus service (an annual re-review assurance service) to another 40+ NHS organisations that use an alternative VAT provider.
On average we recover £195,000 per organisation within one month of review completion.
These services are performed by our team of experts who have all completed extensive NHS VAT specific training programmes, gained a wealth of experience, and are supported by a strong technical team which includes former HMRC inspectors. They provide immediate updates on new rulings, make current HMRC interpretations known, and ensure that best practice policies are shared across the business so that our team is always up to date, reducing your risks and maximising your VAT recovery.
VAT Conferences 2023
You can now register for our VAT Conference series, taking place in October and November 2023.
Our Services
Liaison Financial's established and effective VAT services are designed to ensure maximum VAT recovery and compliance.

Our regular VAT compliance service. With Liaison Financial's VATflow service, you have your own dedicated and experienced VAT advisor who visits you monthly to complete a review of all financial transactions, ensuring adjustments are made in the correct period for maximum recovery and full compliance. Working as part of your team, your Liaison VAT advisor ensures that they understand your challenges and vision, and are best placed to offer effective proactive advice and support. We are proud to recover over £80million per annum for our VATflow clients.
Our re-review service has been developed as an assurance service for NHS organisations that use an alternative VAT provider. VATplus provides an additional layer of safeguarding to recover legitimate VAT that would otherwise be lost, and ensure compliance prior to the annual HMRC deadline. We recover over £5million additional VAT per annum, over and above incumbent advisors' recovery. Taking on average 2-4 hours of an NHS organisation's time, the decision to allow our NHS VAT experts to complete a re-review delivers a substantial sum back into the healthcare economy each year.

Planning and Consultancy
In addition to delivering innovative VAT services, we also provide specific, strategic consultancy to our clients and, as a market leading provider, we are constantly striving to find new initiatives to enable the NHS to maximise savings and efficiencies.
As the NHS has become more VAT aware, we have increasingly focused on areas of consultancy where we can provide added value.
The NHS has been expanding into many new areas, such as new types of contract and joint ventures, and we have been at the forefront of advising and assisting with these new areas to ensure they are managed in a VAT efficient and compliant manner.

"Over 75% of our VAT staff have been part of the Liaison Financial family for more than 10 years, providing reliability, expertise and consistency for NHS Finance staff.
On average we recover £195,000 per organisation within one month of review completion.
The value of our approach and experience is demonstrated through the yearly results of the VATplus service, which reveals the additional VAT recovered due to our knowledge and expertise in NHS VAT over other providers."
Kenny Lee – Head of Tax Services

"I would recommend the Liaison Financial AP review to other trusts both for the savings and the independent assurance.
Completing the Liaison Financial AP review has definitely increased my confidence in our internal processes."
Head of Financial Accounting
The Robert Jones and Agnes Hunt Orthopaedic Hospital NHS Foundation Trust

Liaison Financial VATplus Re-review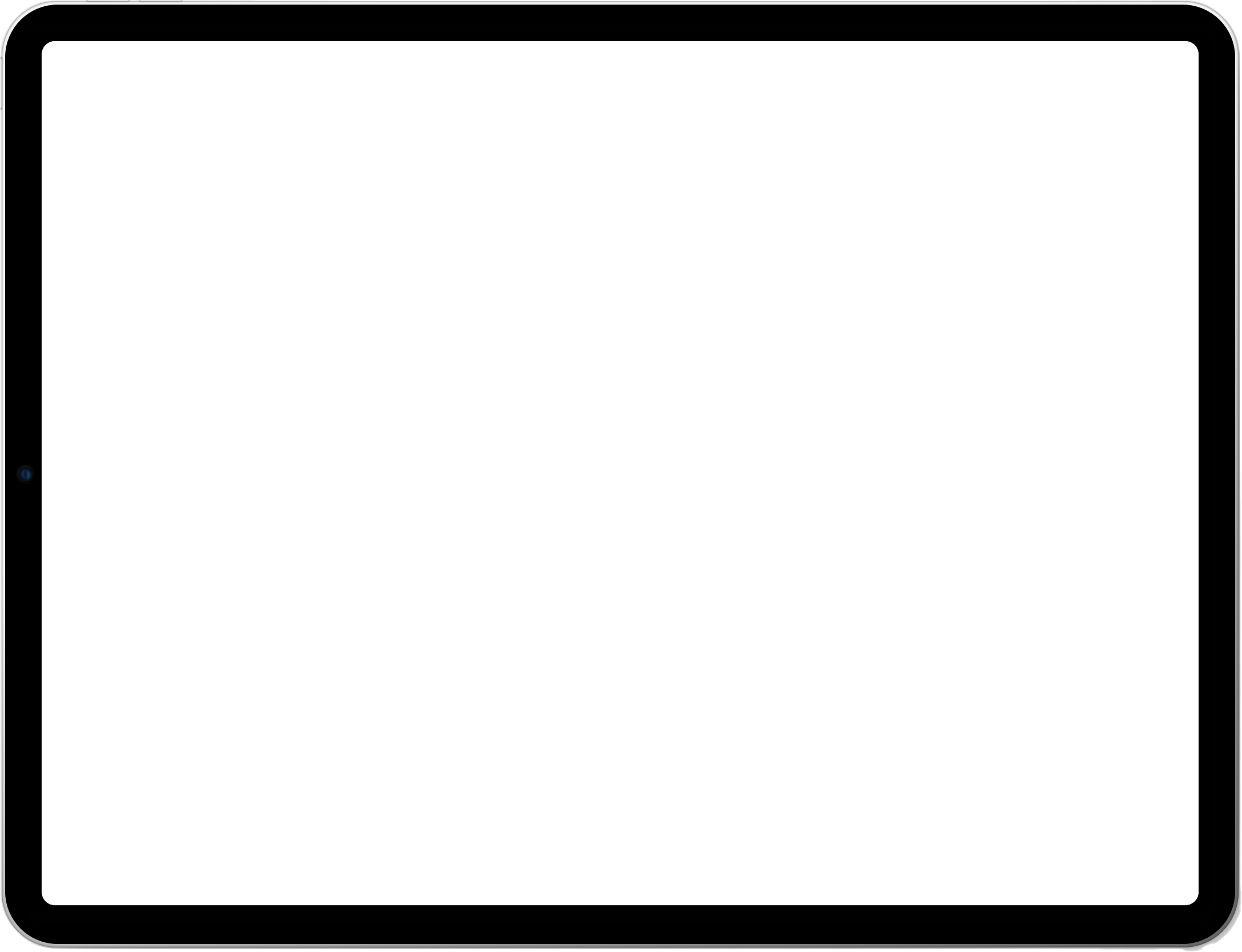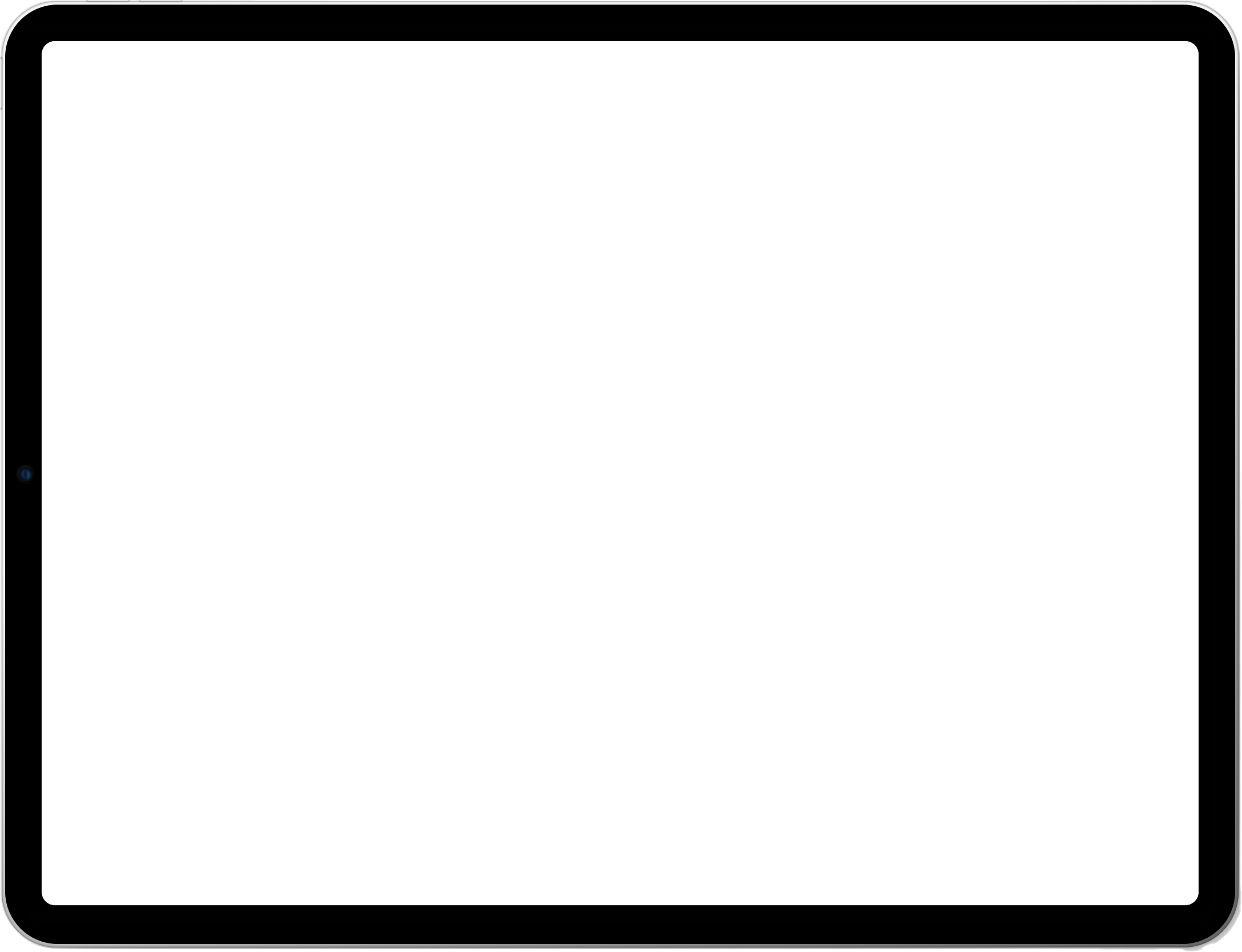 Liaison Financial Training Portal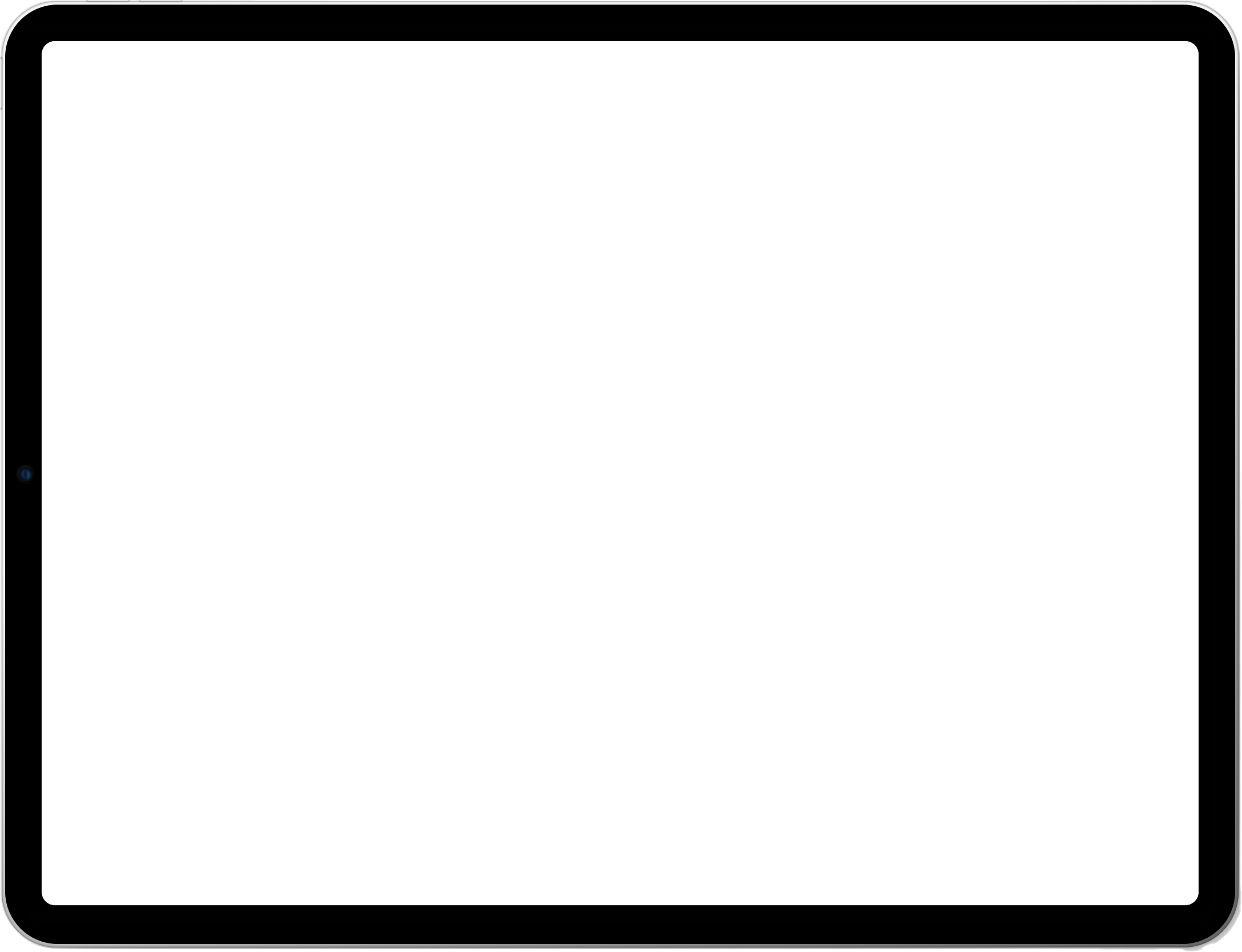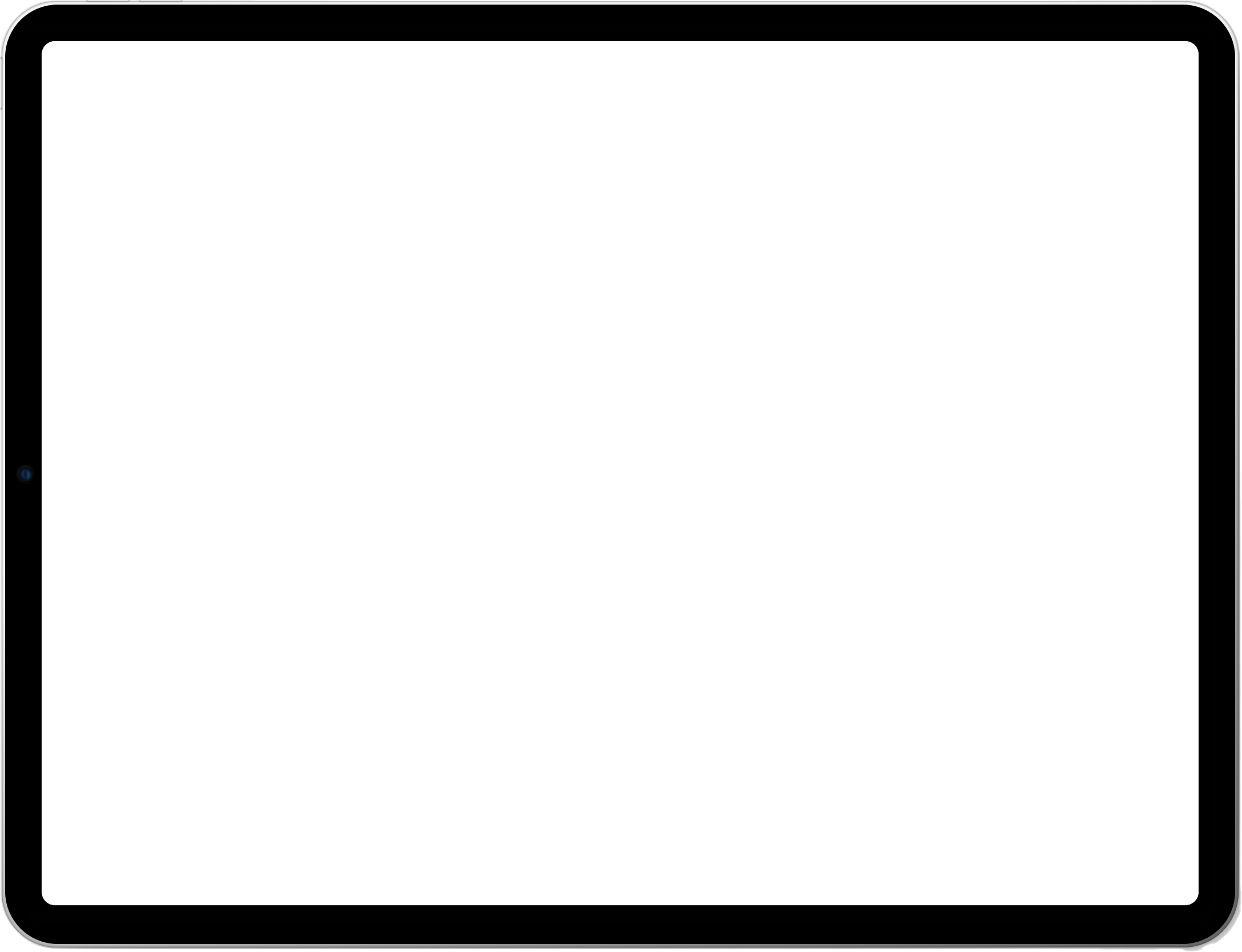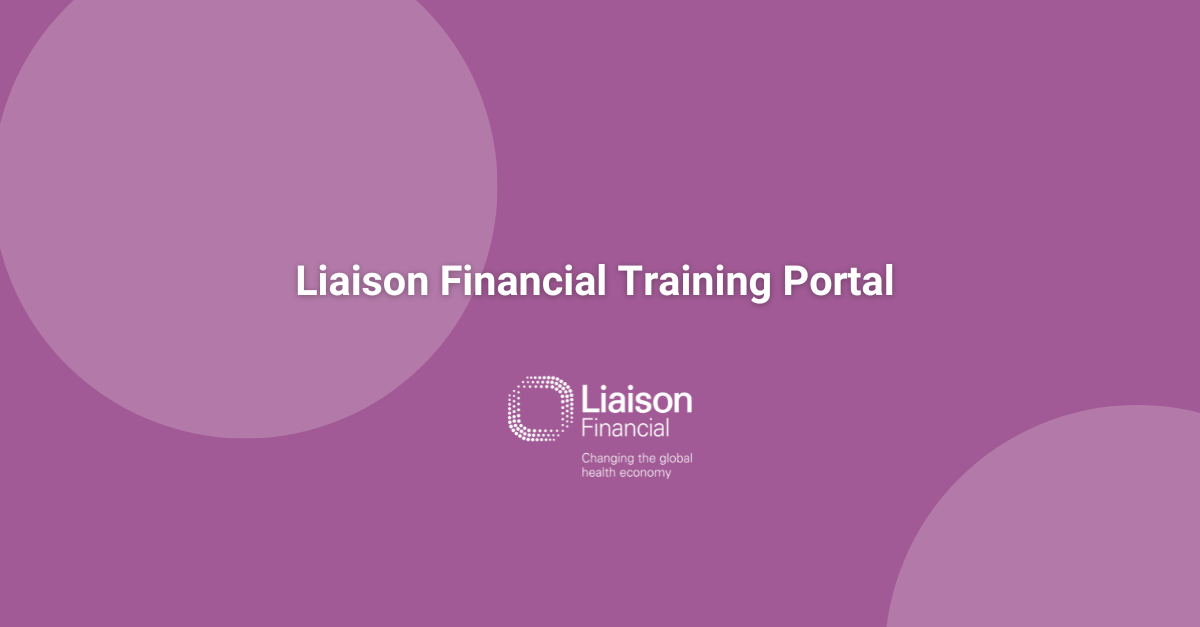 Sign up to our latest webinars and training here
We offer extensive CPD-accredited webinar training and a world-class online training portal.
We also run a full programme of conferences and webinars, giving you the updates you need to increase your VAT knowledge. You can both register for future webinars and gain access to previous webinars using the button below.
Please fill out this form and one of our VAT experts will be in touch with you.