Training, Webinars and Events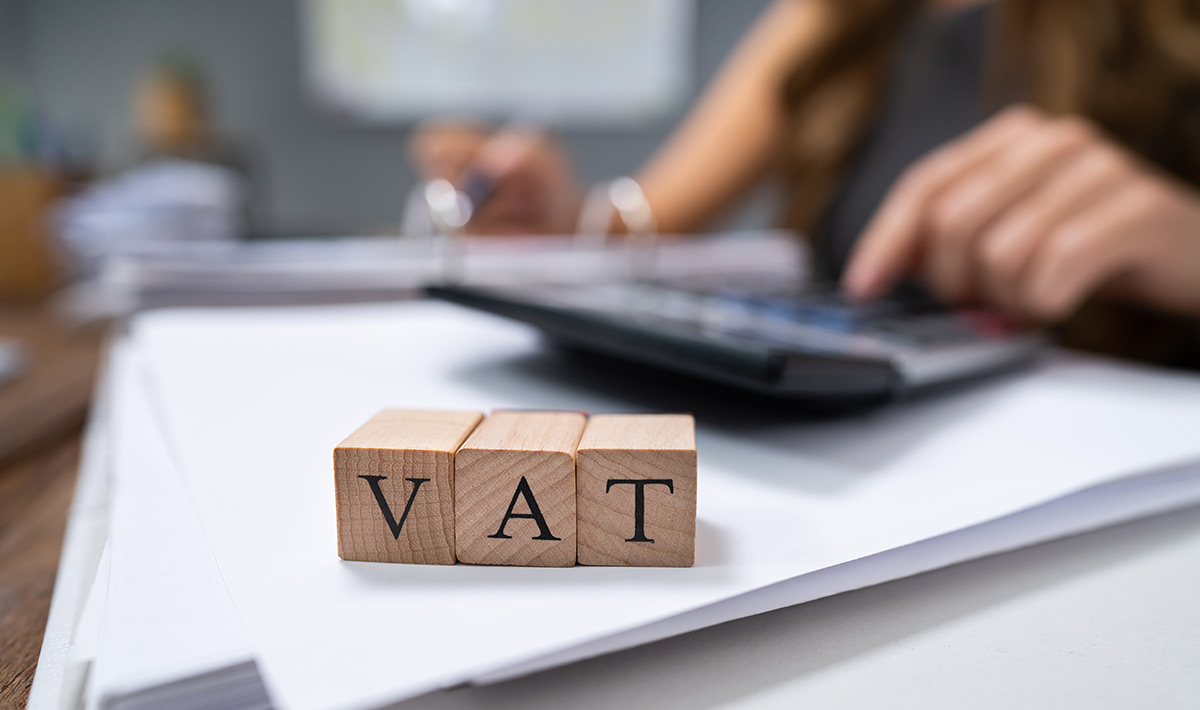 Completing a VAT Return
Tuesday, 11/04/2023
This webinar gives instructions on how to complete your VAT return.
Ran by: Claire Rennison, Senior Manager

What our NHS clients say…
In a recent survey for our VAT in the NHS Refresher workshop, 100% of attendees said they would recommend Liaison Financial's workshop.
Excellent presentation, presenter and relevant contents with examples provided for applied theory and practical learning.
Talk to an Expert
Please click the button below for a call back from one of our experts.