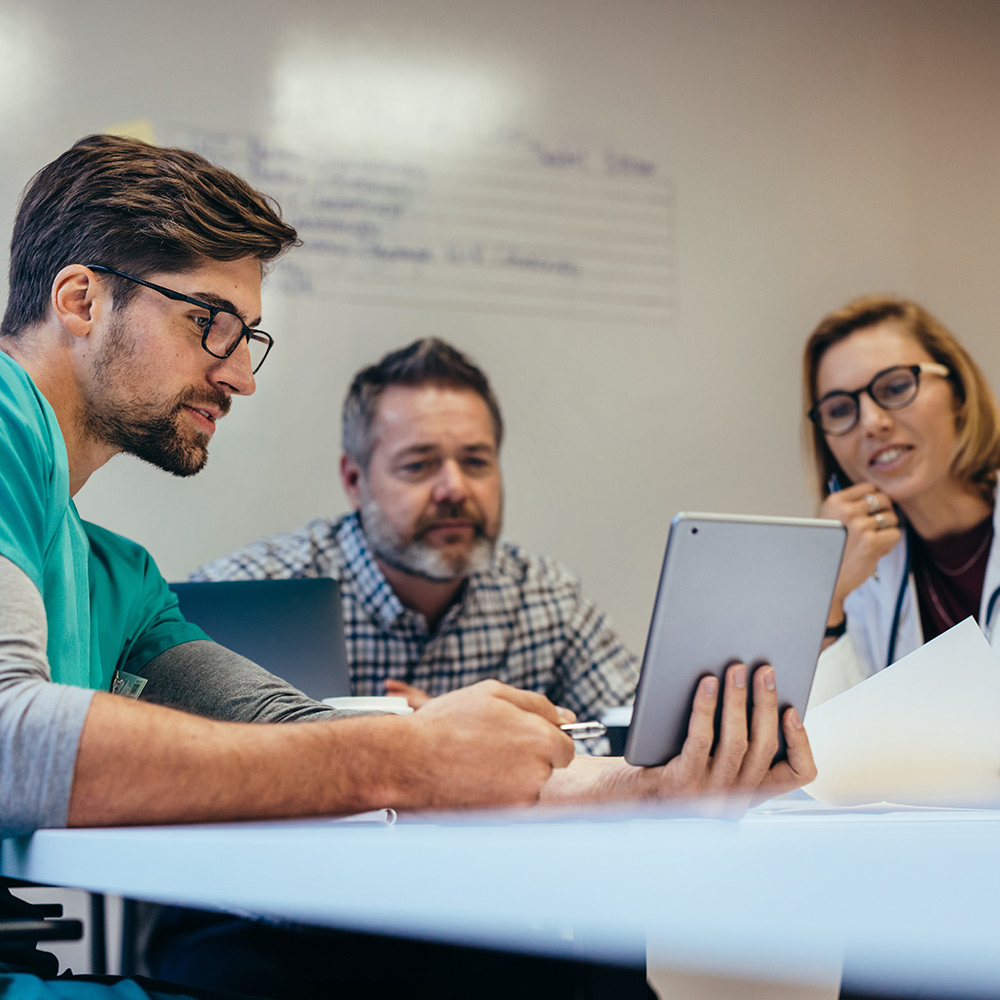 A simple, secure, single sign-on solution, that helps healthcare professionals manage their daily NHS life.
mii Account makes workers' lives easier and improves the running of healthcare organisations.
The app is designed for healthcare professionals working for NHS trusts and health boards, who use Liaison Workforce's services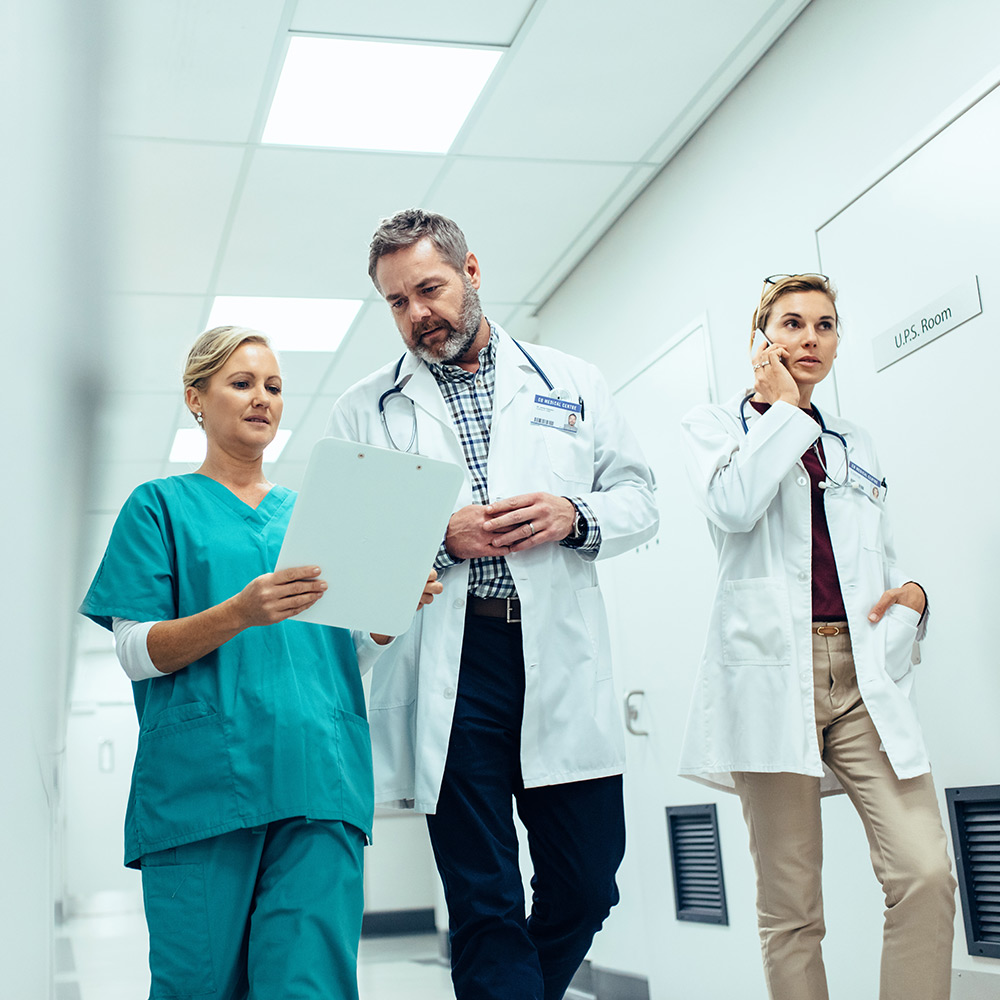 How does it work?
A mobile app that helps healthcare workers to manage their daily NHS life, with a single sign-on, allowing workers to easily access their schedule and roster, book additional shifts, plan associated work tasks, and manage pay and benefits.
mii Account & Daily Pay
Daily Pay gives your temporary workers same-day access to funds for work already completed. mii Pay provides award-winning weekly payroll for additional hours worked. Retaining your workers and supporting their financial wellbeing.
mii Account offers workers all this and more:
Access vacancies
Apply for shifts
View and sign contracts
Confirm shifts
Complete timesheets
Access daily pay
View schedule
Swap shifts
Request leave
Get the mii Account app
for iOS or Android  on your phone or tablet by scanning or clicking one of the QR codes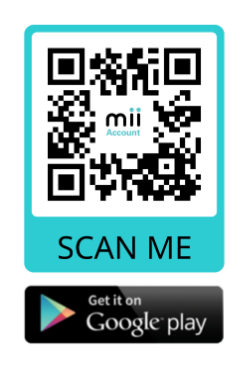 See how Dr Khan uses mii Account in this short video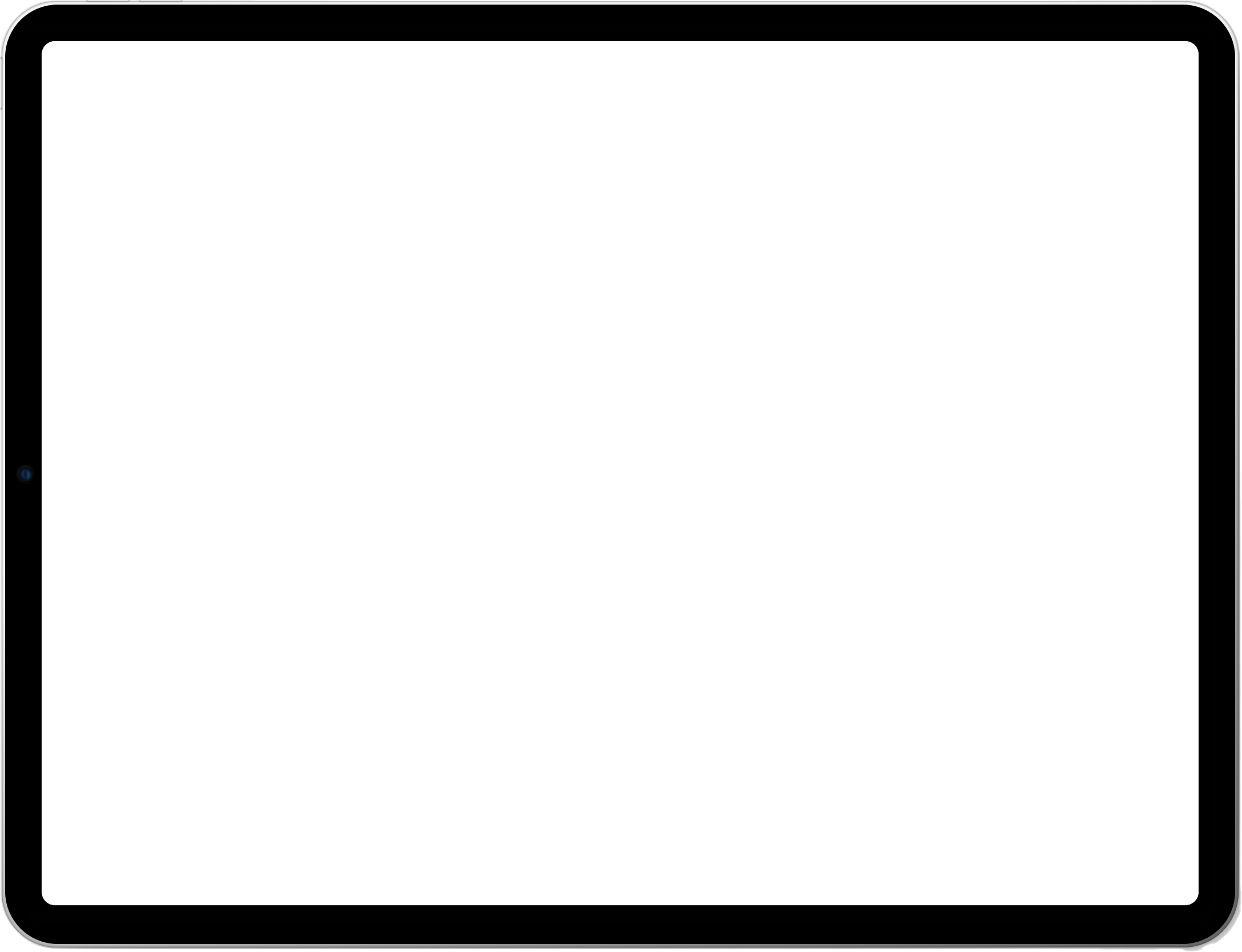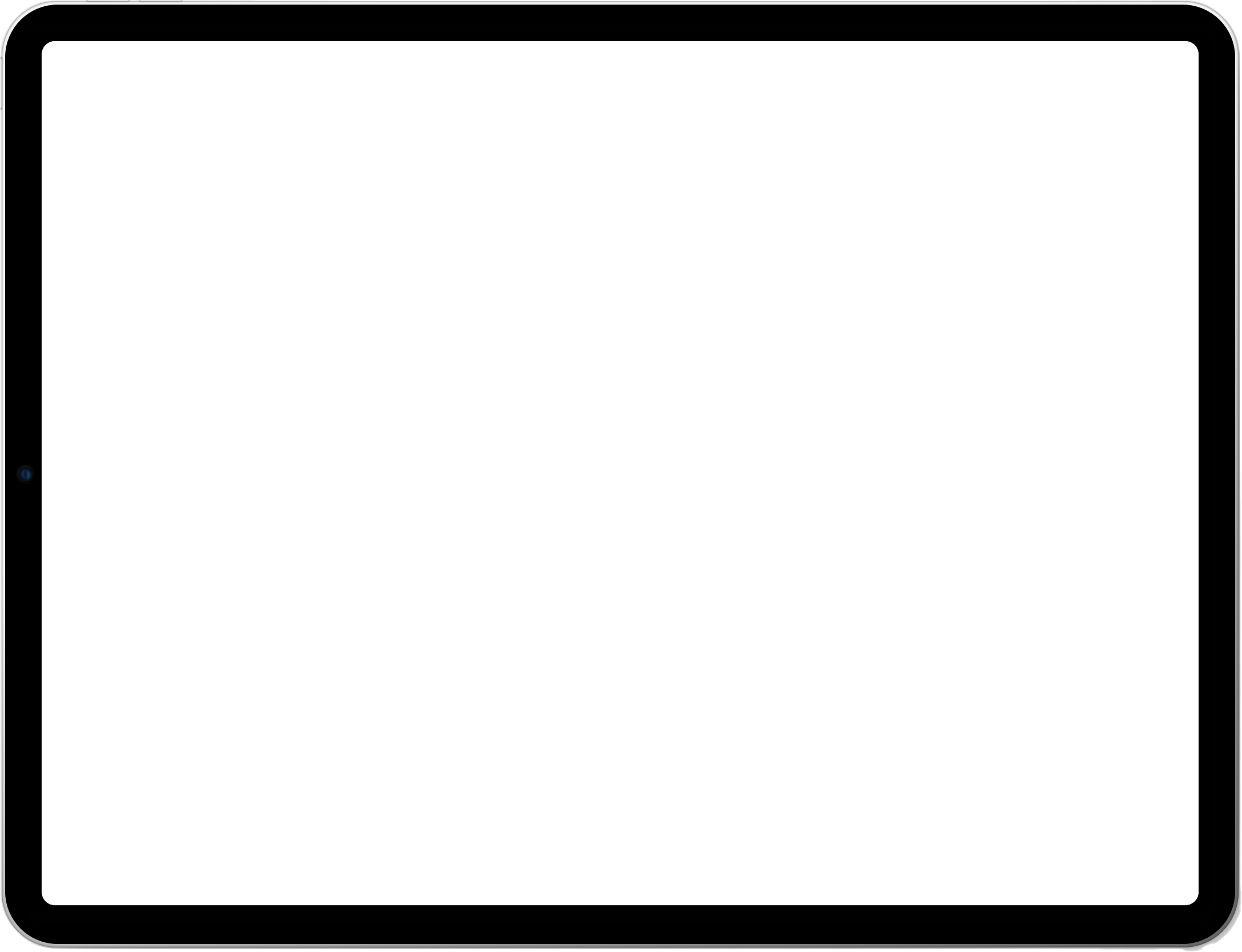 Exceptional mobile app enabled user experience
Single sign on functionality
Access to daily pay service
Solutions To Support Your Current NHS Challenges
I want a temporary staffing solution that delivers an exceptional mobile app enabled user experience.
See how Nurse Sarah uses mii Account in this short video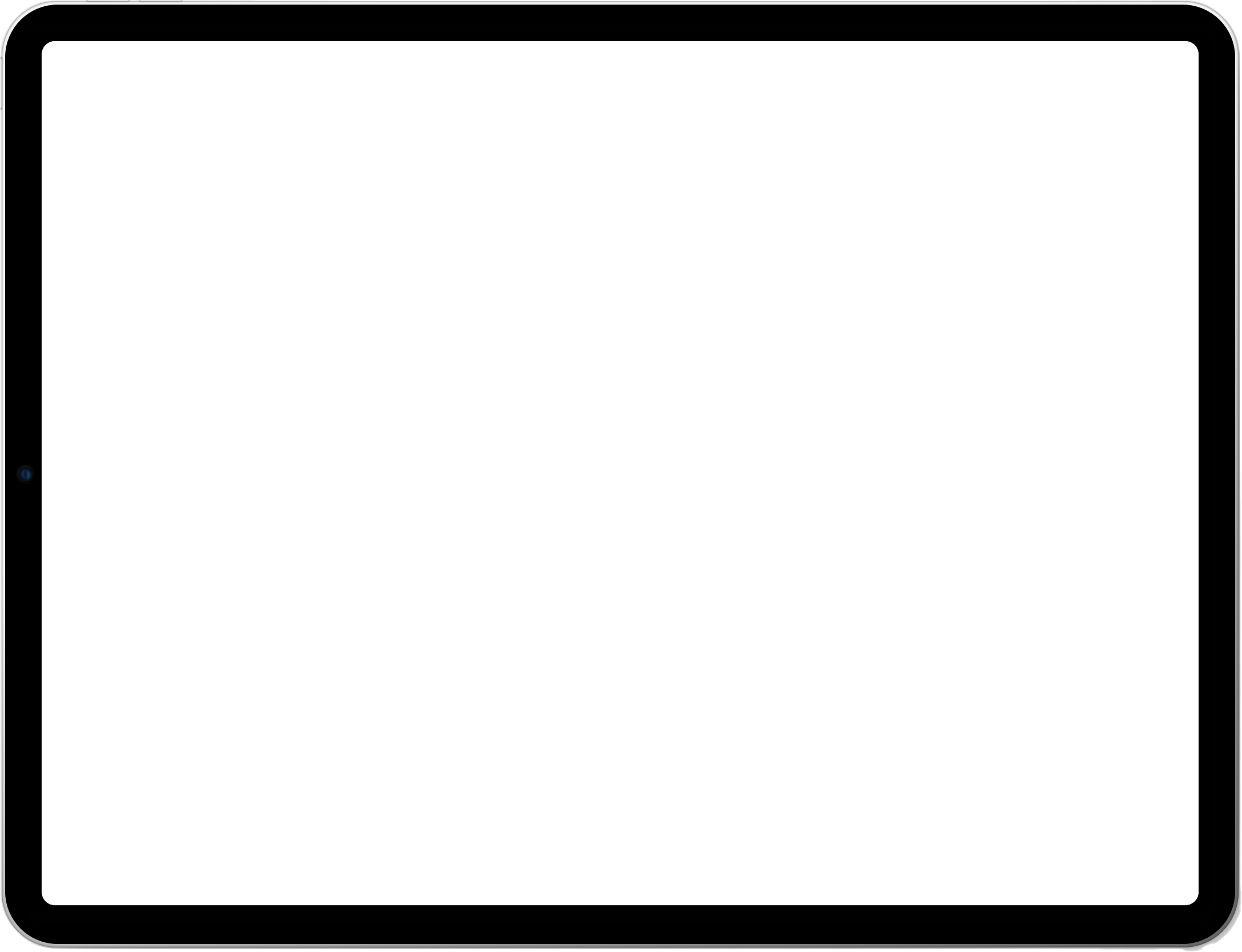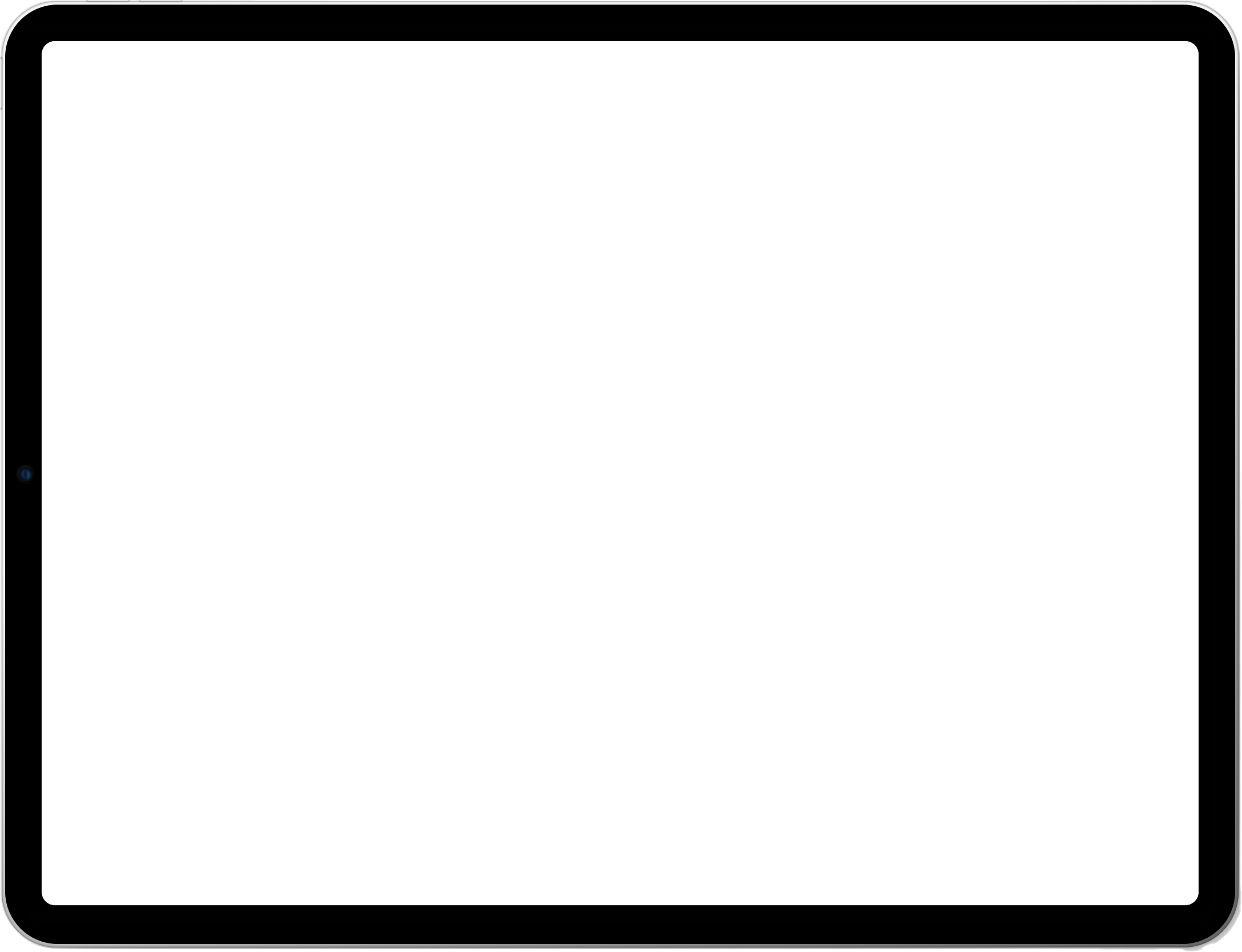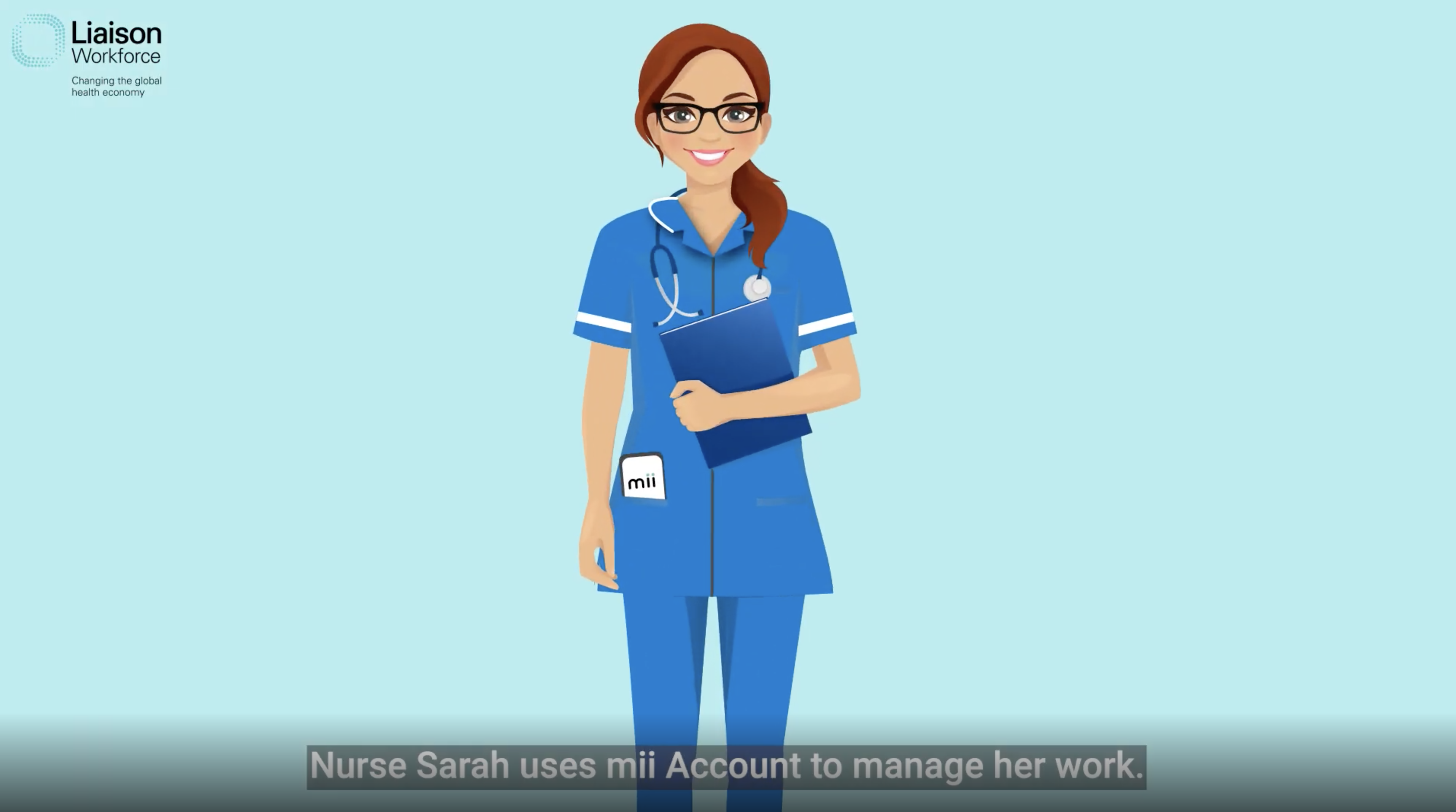 Speak to our Experts
Our Liaison Workforce Experts are here to help. Find out how they can help you with the next stage of your workforce transformation journey.