Search results for 'NHS At Work'
25/11/2022
whitepaper | workforce
Building the found
at

ions for People Analytics
23/11/2022
whitepaper | workforce
mii Experts:
Work

ing collabor

at

ively across the

NHS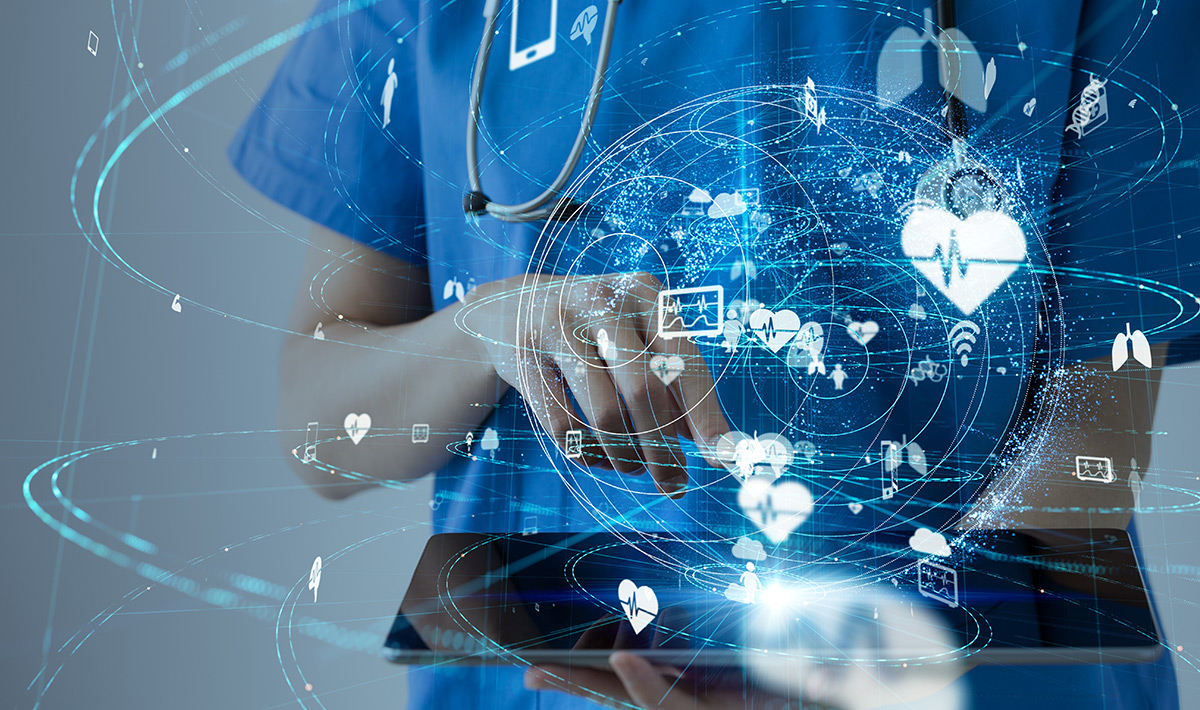 case study | Liaison workforce
Managing
NHS

work

forces through the better use of d

at

a

Liaison Workforce is a well-established and trusted health economy partner, helping NHS clients tackle inefficiencies, streamline processes and support financial improvements through expert advisors, established technology and best practice process.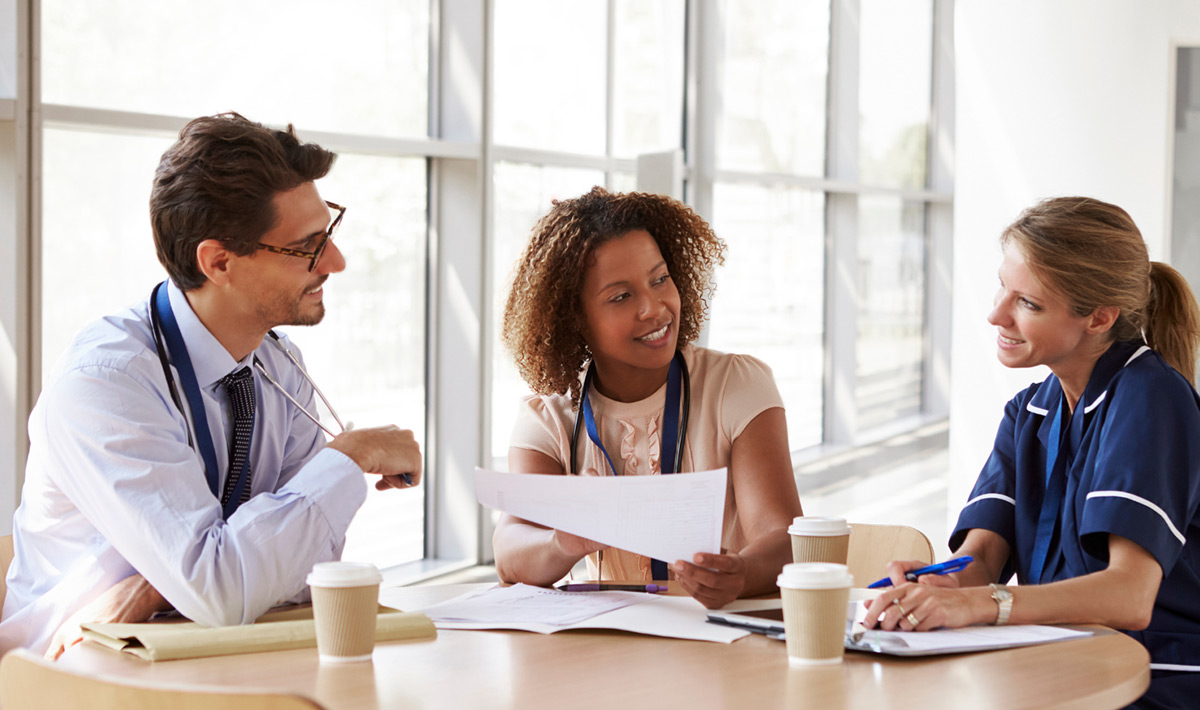 case study | Liaison workforce
Developing a TempRE locum
work

force

NHS Shetland is developing an agency direct employed temporary workforce across a varied and challenging geographic area, saving the healthcare service £175,488 in the first eight months.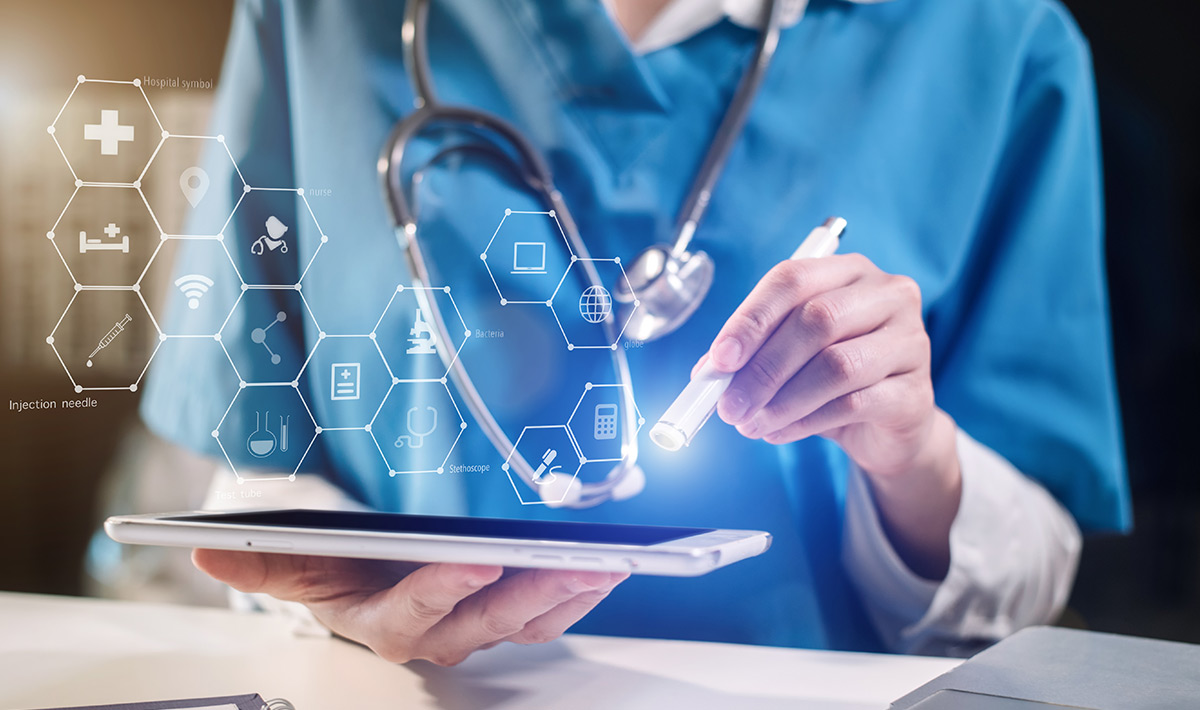 case study | Liaison workforce
Hywel Dda delivers rapid cost savings on AHP agency spend using d
at

a to drive agency sourced employment

In its first year of using Liaison Workforce's TempRE service for AHPs, Hywel Dda University Health Board increased agency direct employment take up by 150% and saved £148,633.
case study | Liaison workforce
Southport and Ormskirk Hospital
NHS

Trust –achieving a 40% reduction in medical locum spend in 12 months

Within 12 months, Southport and Ormskirk Hospital NHS Trust achieved an overall reduction in their medical locum spend of over 40% and a decrease in rates by more than 20%, year on year, through reduction in consultant core rates, consultant unsocial rates and staff grade core rates.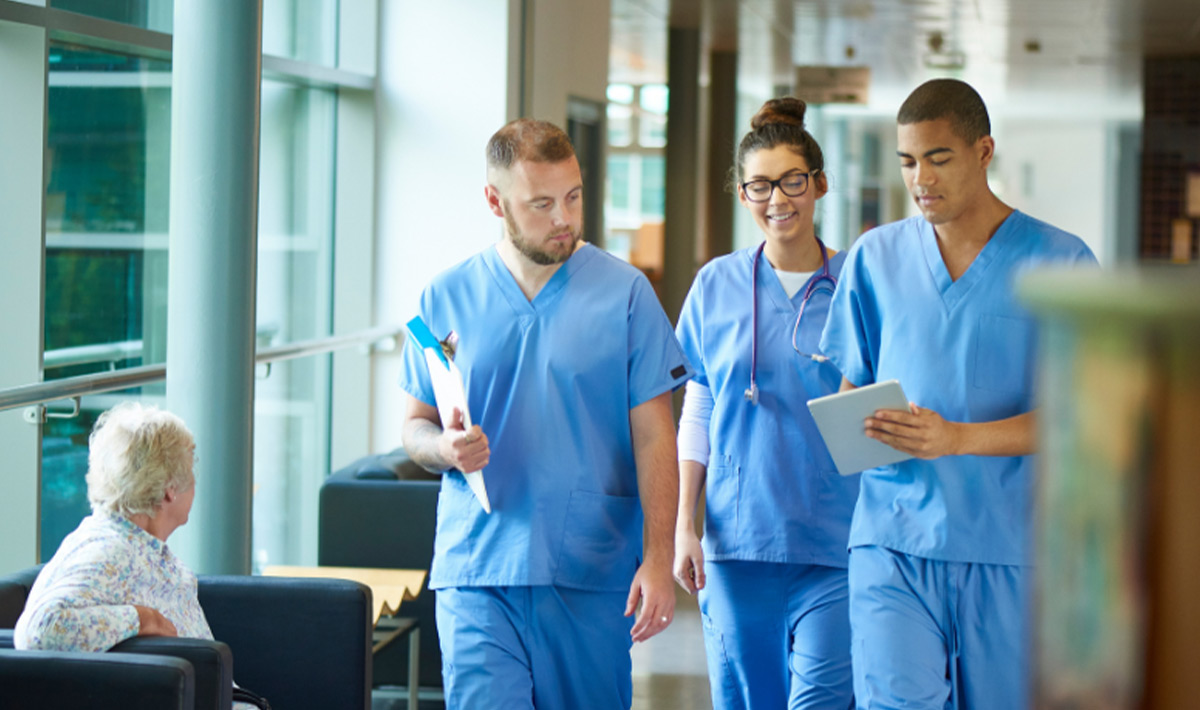 case study | Liaison workforce
The
Work

force transform

at

ion Approach

The Workforce transformation approach is an extension of the relationships liaison Group prides itself on having built with clients on temporary workforce solutions; partnering with NHS organisations to affect real change, deliver savings, and enable improved quality of patient care through better management of resources.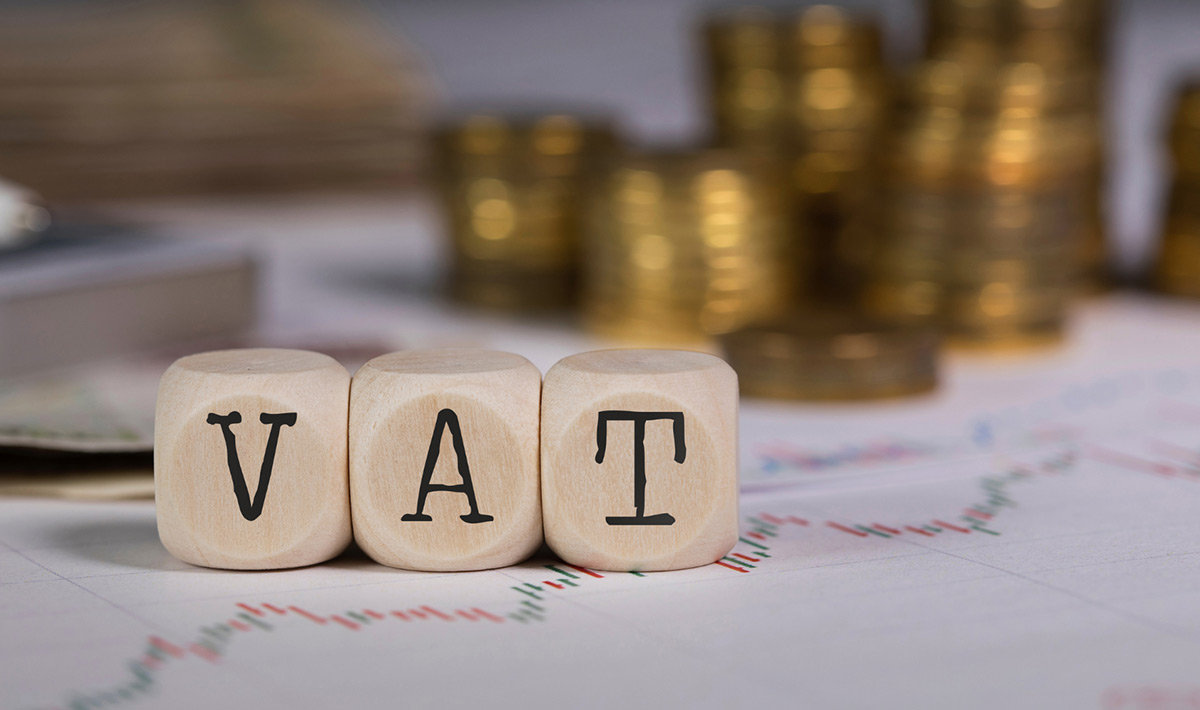 case study | Liaison financial
v
AT

and Accounts Payable Reviews

Liaison Financial has been partnering with a Trust in Merseyside to deliver vAT and Accounts Payable reviews.
case study | Liaison workforce
Developing a collabor
at

ive bank

at

Lead Employer Trust and HEE

Liaison has been working with trusts in the North East and North Cumbria to develop Flexishift - a collaborative locum bank to share doctors across the region, reduce reliance on agency locum workers and benefit from reduced rate cost savings.
case study | Liaison workforce
The journey towards gre
at

er savings and self sufficiency with a locum bank

great Western Hospitals NHS foundation Trust was a long standing STAFFflow client of Liaison Workforce.