People Planning is a unique digital solution that increases the capacity of NHS HR teams by engaging your managers to rapidly obtain key people data you need but don't currently have, to streamline workforce planning processes and drive recruitment and retention strategies.
For every 100 line managers, a 20-minute chat to understand what is going on in their world would take 125 hours to do manually – and require an army of HR people.
mii People Planning has enabled us to capture a wealth of data from our line managers that we would have missed in our usual interactions. We now have the ability to build a picture of our workforce Learning and Development needs, in addition to recruitment, itchy feet and those keen for their next challenge.
Learning & Development Manager
Stockport NHS Foundation Trust
People Planning Helps To:
People Planning helps to highlight flight risks, vacancies, wellbeing, and learning and development requirements by helping you continuously engage with your managers
It provides intelligence which automates actions, pointing line managers to resources, and delivers critical data for workforce planning and wellbeing – helping you mitigate costs and save hundreds of hours of valuable HR time to help protect the NHS's most valuable asset.


Improve succession planning
Better manage talent
Understand learning and development needs
Positively impact wellbeing
Re-engage flight risks and cases of itchy feet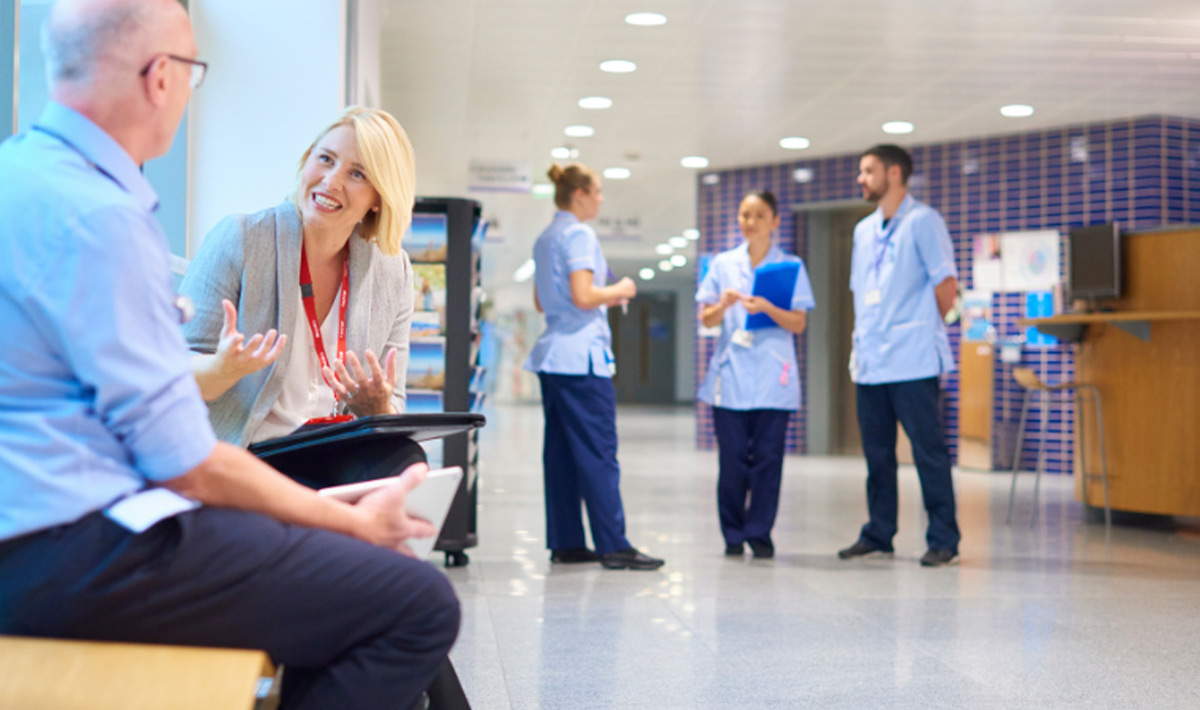 Improves retention rates
Drives learning and development

Positively impacts staff wellbeing

Provides more time to hire effectively

Results in fewer vacant posts
Allows better remobilisation of internal staff
Speak to our Experts
Our Liaison Workforce Experts are here to help. Find out how they can help you with people planning.