Digital Marketing Support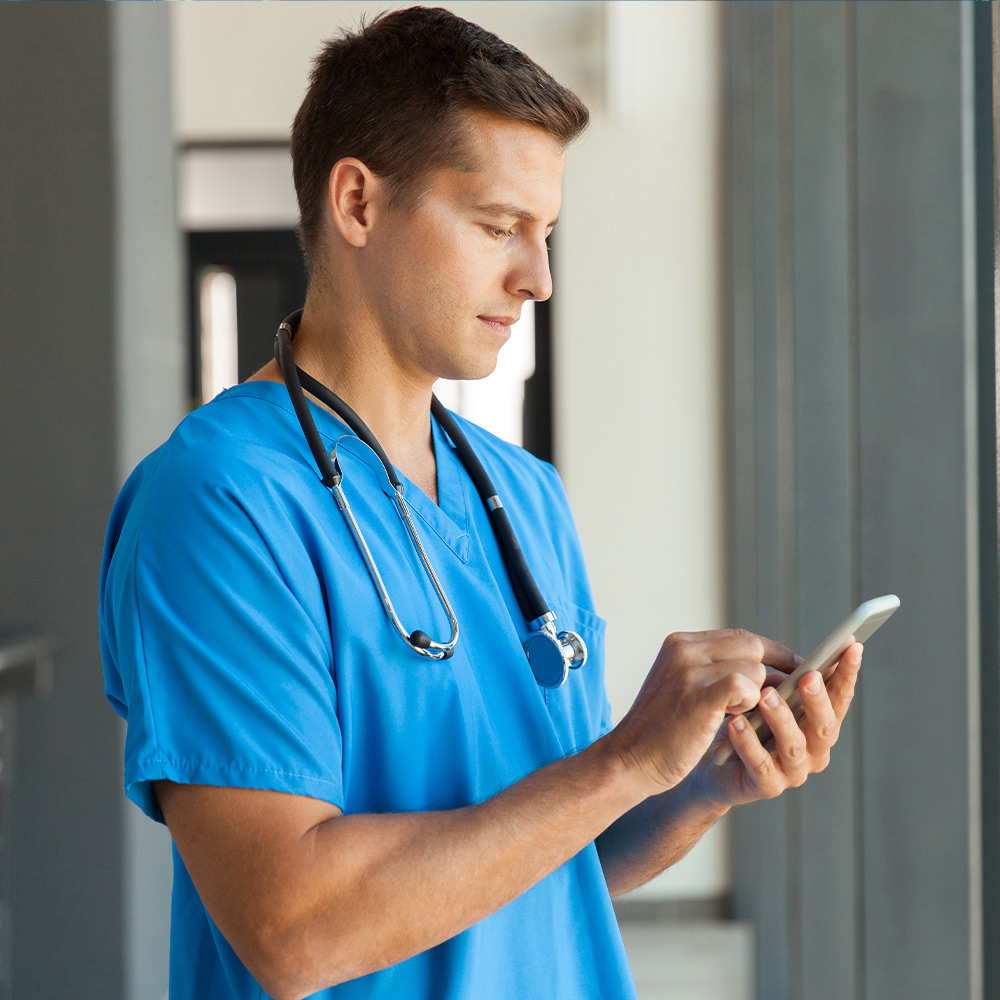 Enabling your marketing and communication teams to fully optimise your recruitment and retention strategies with a bespoke service designed for the NHS.
A digital service designed for the NHS, acting as an extension of your communications team, delivering tailored digital marketing assets and campaigns, and specialising in simple, effective and impactful candidate attraction activities.
Results at one Trust…
Over 1,000 registration enquiries in the first two weeks of programme
Filled bank shifts increased by over 197% over a six month period
Savings of £29,726 were generated within six months

We are so pleased with the results delivered by the digital marketing programme so far, and the support it has given to growing our Collaborative Bank. With Liaison Group's support, we've been able to leverage online marketing more than ever, and present the bank opportunity to medical staff throughout the South West. This has led to more medics, across all grades, join the Collaborative Bank. We are excited to be extending this opportunity to AHP staff as well.
People Business Partner
Torbay and South Devon NHS

Sophie, Liaison Group
Digital Marketing Manager, says:
To date, the service has generated £29k in savings – resulting in a £20k ROI, and allowing the Trust to extend their services for another 6 months.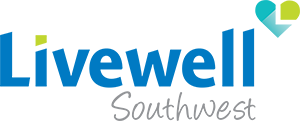 What Do We Do?
Understand. Whether you are starting from scratch or your online presence is overdue an expansion, it's essential that the digital marketing outputs are correctly aligned and amplified. We design bespoke service packages for each client according to their goals.
Act. We design, build and revamp websites that reflect NHS organisation's attraction and retention challenges. We also offer a social suite that includes creating social media channels and bespoke content and campaigns.
Attract. We work with clients to identify the right target audiences and then attract workers to your organisation or Bank.
Engage. Paid advertising and management – we help NHS and health and social care organisations to get a better return for their pay-per-click (PPC) spend by creating clever strategies. We can introduce a range of paid media, including social media advertising on Google, LinkedIn, Twitter, and Facebook.
Our fully-managed service provides a unique combination of digital outputs and high-level expertise which results in a positive return on investment. The service helps NHS organisations facilitate direct digital marketing outputs and sources candidates.
The service is bespoke to each organisation and is flexible. Whether you need one-off campaign support (e.g. a website build) or a larger programme (such as six month contract to manage all digital outputs), we can help.
We arrange a meeting to listen to your challenges.
We create a bespoke digital strategy and proposal including time and costings.
Our experts become your digital partner, delivering all requirements and proactively managing your channels/projects.
We track activity in line with agreed KPIs.
We refine your project and campaigns to ensure we fully optimise the outputs.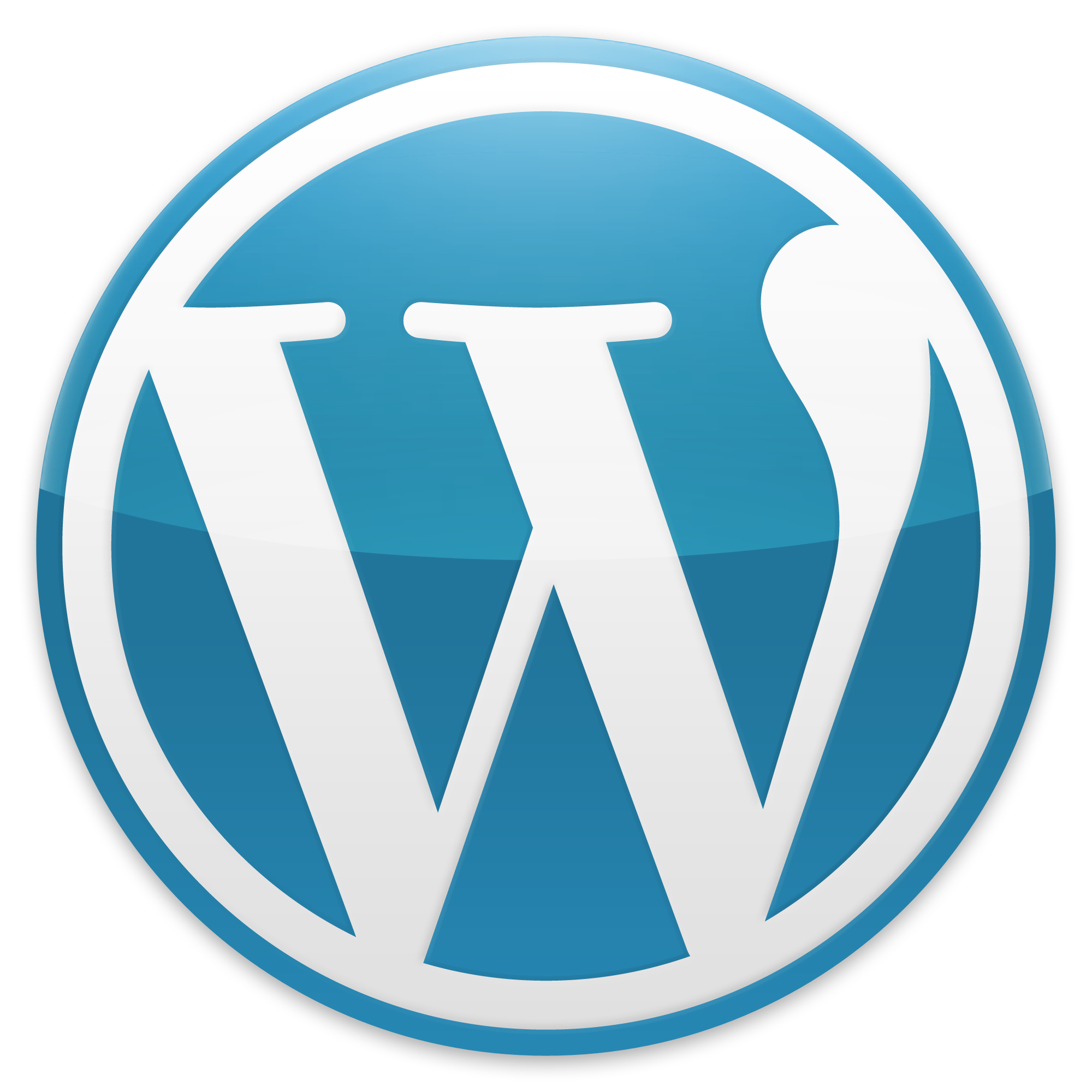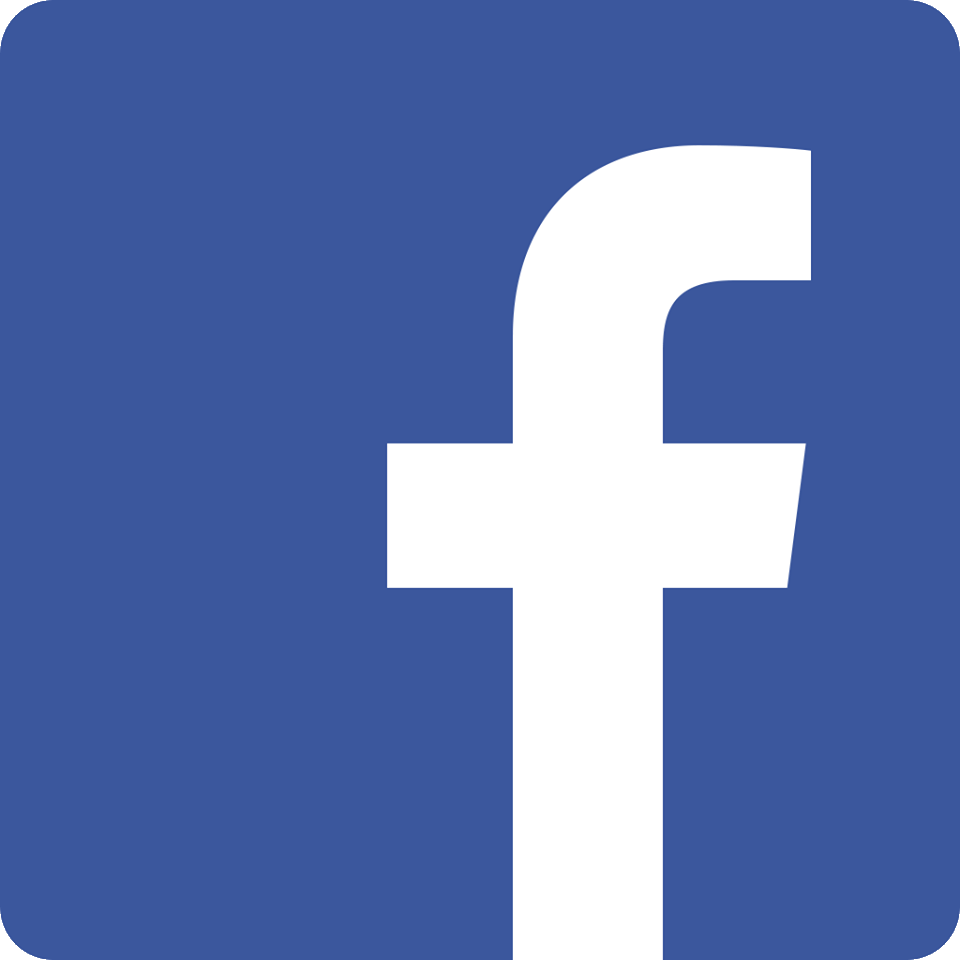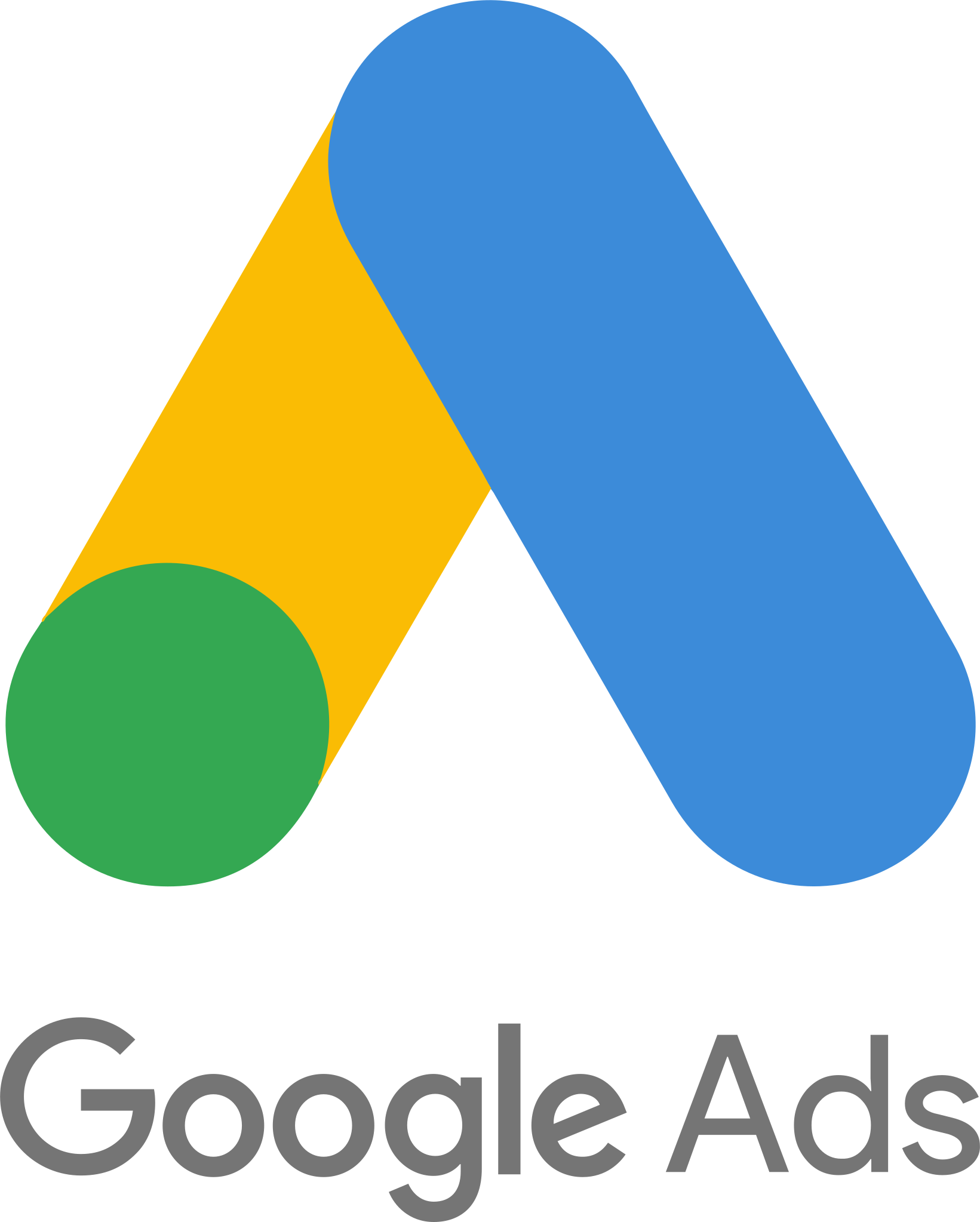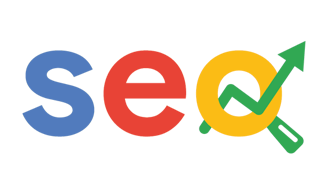 Directly created around your organisation's challenges
Managed by digital marketing experts with a flexible approach
Candidate attraction with proven results
Maximise your digital spend with ROI
Grow your digital presence
Amplify your employee brand proposition
Full management option available which frees up your teams time
The results delivered by the Digital Marketing Support Service have been vital in supporting the Cheshire Vaccination Programme during the rollout of the Covid-19 vaccination programme. The service has generated over 600 registration enquiries on two different occasions over three weeks of activity, to fill roles for paid and non-paid workers.
The Digital Marketing Support Service has been agile and reactive to the Cheshire Vaccination Bank's needs, and ensured we could respond at pace to the demands of the latest government announcements.
Deputy Director of Governance and Corporate Development
NHS Cheshire CCG
Our Experts are Here to Help
Find out how they can help you with the staffing and digital challenges.