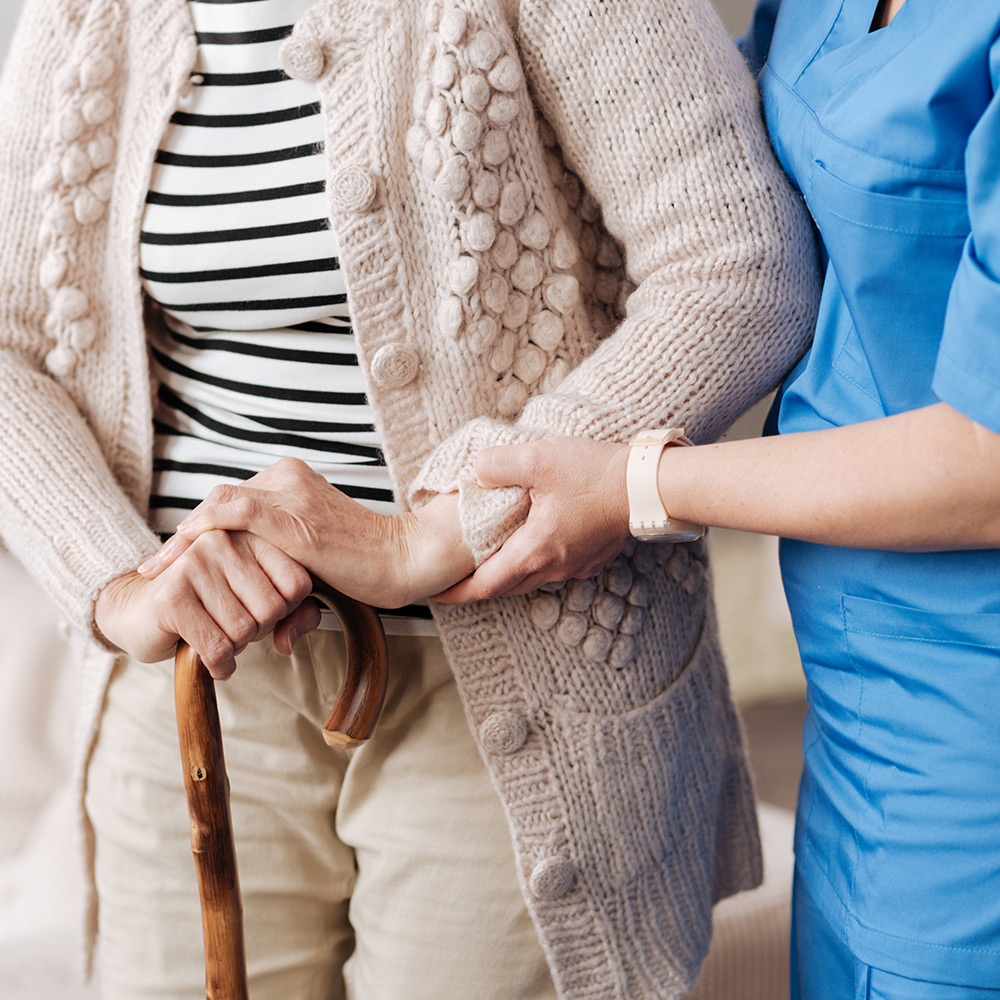 As we continue to support NHS bodies and the wider Integrated Care Systems, we recognise the importance of strengthening our support offer to Adult Social Care, as pivotal partners to successful system change. 
Our services all involve working with local teams – we provide management and change support through working with people both on the ground and in frontline roles.
Our knowledge and expertise can support the following areas:
Statutory Assessments and options for support
Providing expert social workers, allied health professionals and associate practitioners to reduce backlogs in Care Act assessments, whilst providing capacity support, identifying individuals with needs that should be considered for Continuing Healthcare, evaluating, and recommending options for managing capacity and prioritisation.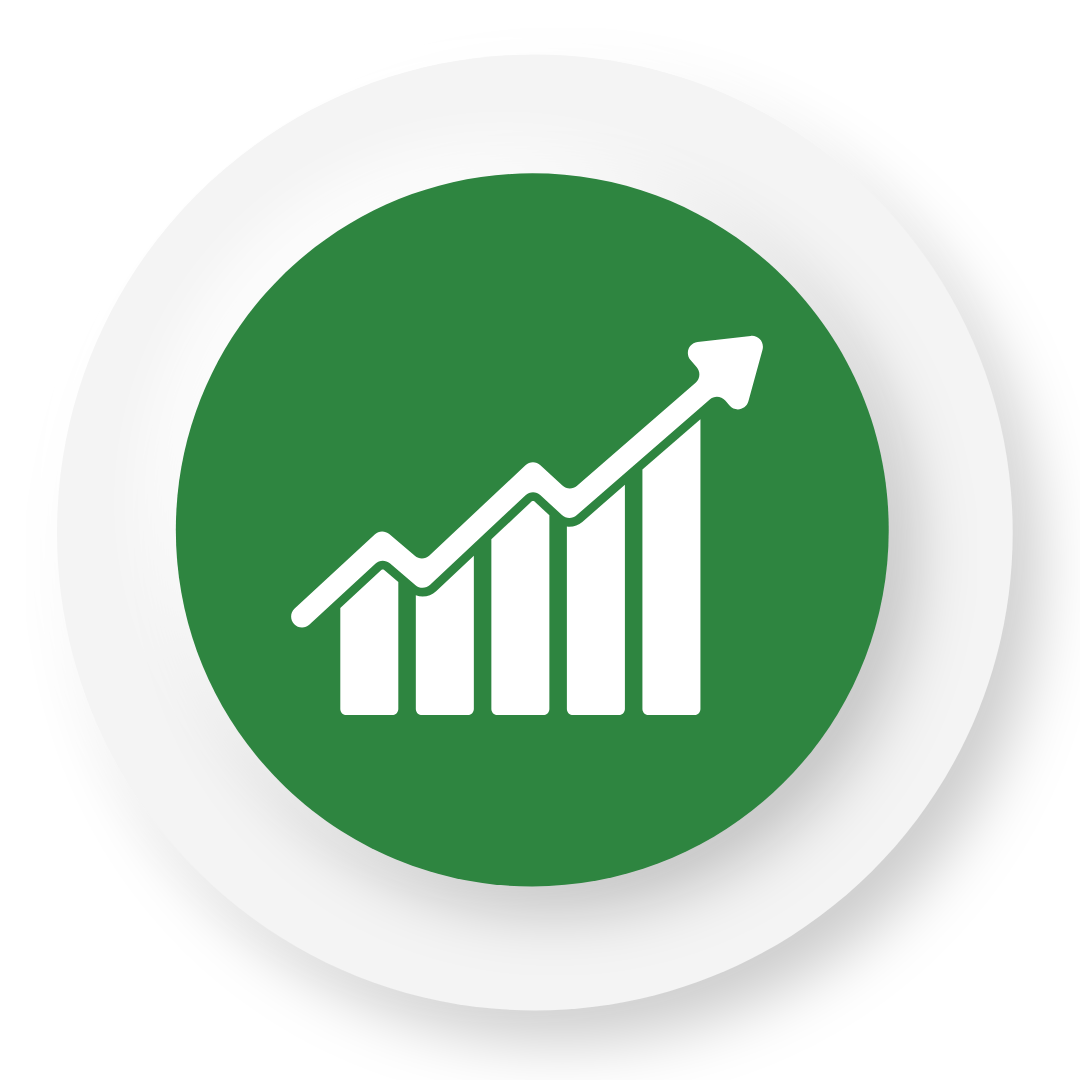 Demand and Flow
Evaluating options for prevention and diversion, and making best use of community and voluntary sector organisations. We help to craft place-based commissioned services to focus on outcomes that matter, and work together to create networks that are responsive and enabling.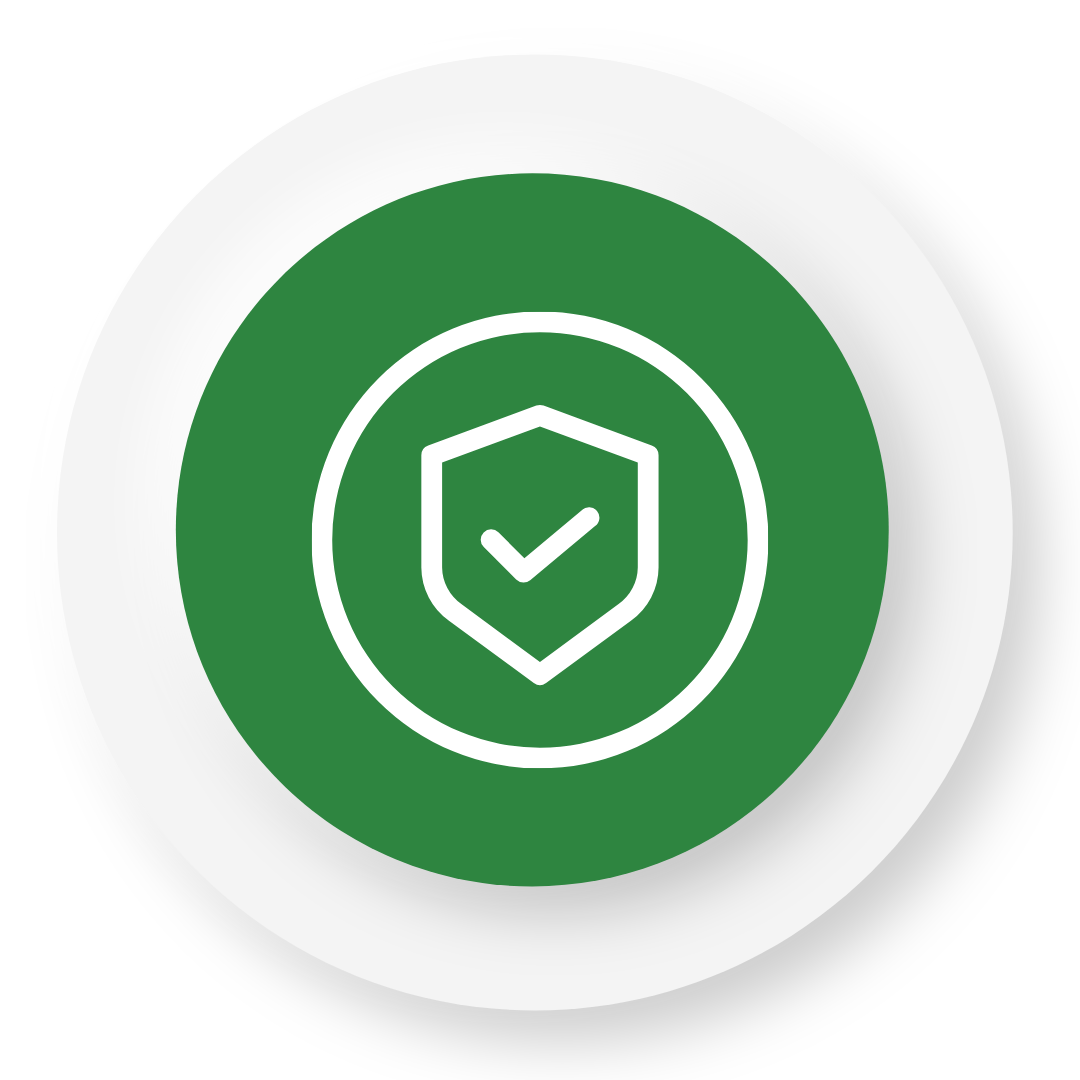 Assurance and Compliance
The Care Quality Commission (CQC) will be independently reviewing and assessing local authority performance in respect of its discharge of duties under the Care Act. We can offer an evaluation of readiness and risk against the new regime, which will commence in during 2023-24.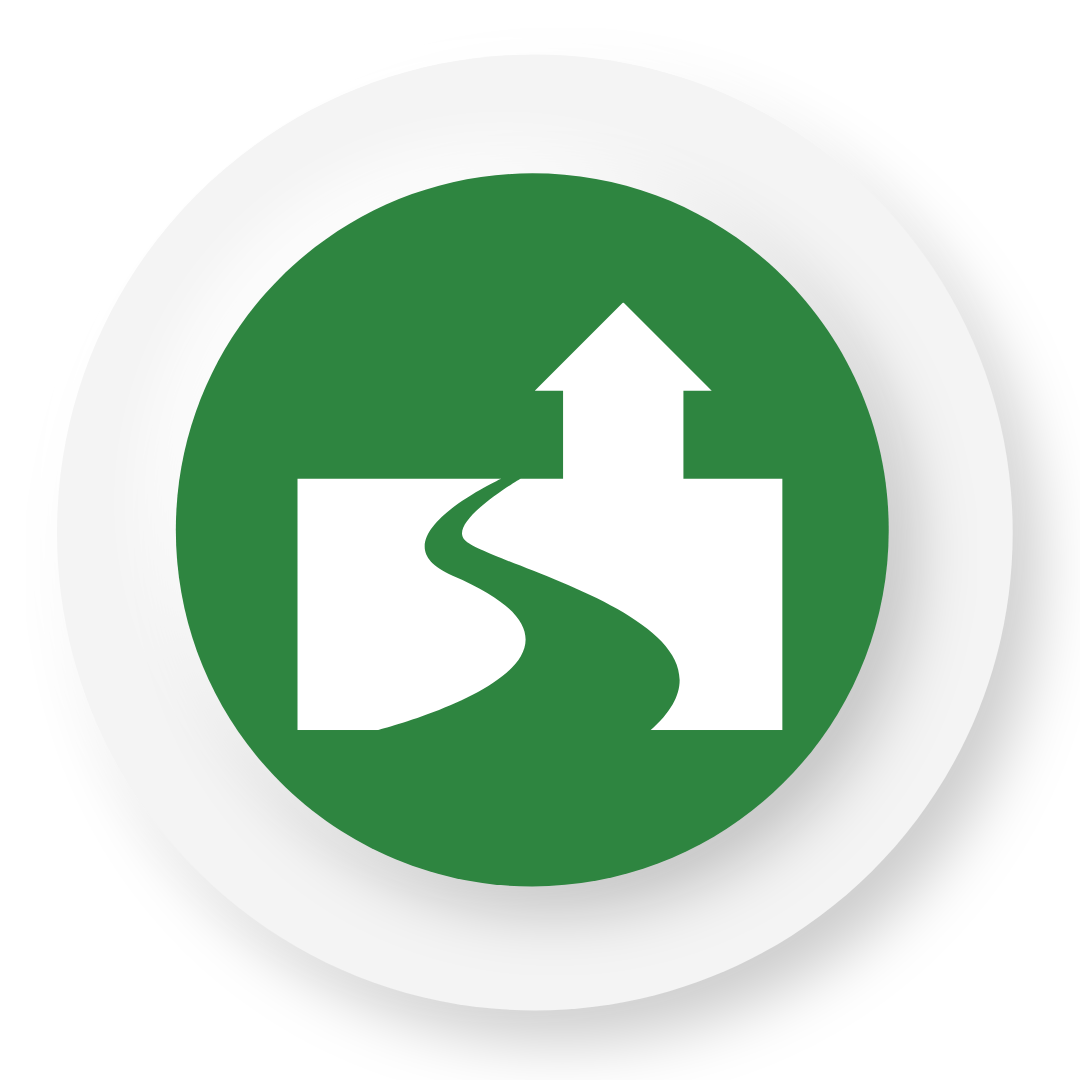 Making 'Place' real
Examining options for piloting place-based interventions and response, supporting the implementation of pooled budgets, establishing key performance indicators and desired outcomes, data capture, and monitoring system benefit. We have extensive experience in co-production and believe in the focus on outcomes that matter to people, as well as system outcomes that seek to manage resources fairly and with limitations.
Our expertise is provided by professionals who have spent many years working within public sector operational and commissioning environments – we understand pressures, dynamics, challenges, and what success looks like.
Talk to us about the issues you need to address, and we can provide you with a proposal and offer of support.
Assessment activity can be commissioned using a benefit-share model, dependent on a set of conditions, and we will be happy to talk to you about this.