Trust's time-saving solution has significant impact for out of hours doctors
Imagine what your junior doctors could do with an extra 91 minutes of time, every shift.
15 August 2022
Imagine what your junior doctors could do with an extra 91 minutes of time, every shift.
That is the position that Somerset NHS Foundation Trust have found themselves in, since implementing Liaison Group partner, Infinity Health's digital task management tool, Infinity, in May 2021.
Like many NHS hospitals, the Trust's ward staff would bleep junior doctors during out of hours shifts, who then had to find a phone to call back to find out more information, before making notes by hand on paper, and attending the patient if necessary. This was time-consuming and inefficient, with bleeps shown to be an insecure method of communication.
To improve efficiency, the Trust implemented Infinity, with the aim of:
Reducing unnecessary administrative burden and freeing up clinical time
Improving task management
Supporting out of hours staff to better manage their own workload
Supporting the Out of Hours Coordinator to triage, prioritise and allocate tasks
Enabled by the task management tool, ward staff have moved away from using bleeps to directly contact the out of hours team and instead now phone requests to the Coordinator, who logs and allocates them on Infinity's digital "to-do" list.
Staff from the out of hours team log on and easily see the tasks they have been allocated in their own task list, and in what location, removing the need to respond to bleeps which can be time consuming. Staff can also mark tasks as 'accepted', 'in progress', or 'complete' in real-time during their shift, so ward staff can keep up to date on the status of tasks, and don't need to spend time chasing colleagues.
As a result, each user in the Trust's out of hours team saves an average of 91 minutes total per shift.
Further, staff have reported an improved experience. They feel less time is wasted responding to bleeps, clarifying details, and requesting tasks. Infinity users have reported that being able to see colleagues' workload and tasks enables them to both ask for and offer support when needed. Senior clinicians can support junior doctors and task logging reveals what junior doctors are being asked to do, leading to less risk overall and a better patient experience.
For junior doctors, this also enables them to feel more supported – improving morale and positively impacting workforce metrics, such as the staff survey.
Liaison Group have held a strategic investment in Infinity Health since August 2020, supporting its ongoing efforts in continuing to change the global health economy, and enabling more trusts to access the tool and benefits that digitising task management can bring to the NHS.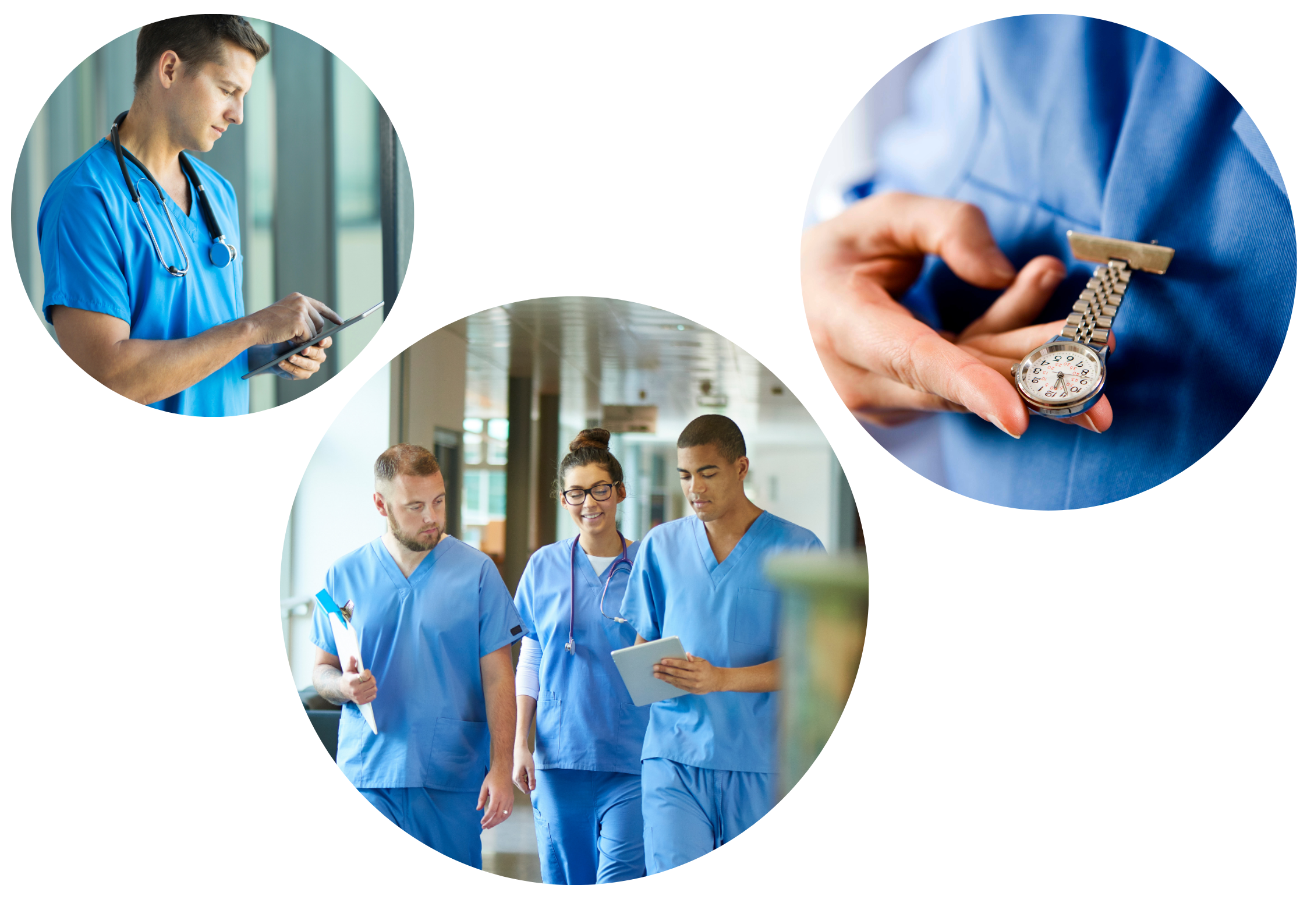 To find out more about how Infinity can transform your Trust's task management, please contact us.
Further details on this implementation can be found on Infinity Health's website, where you can also book a demo.