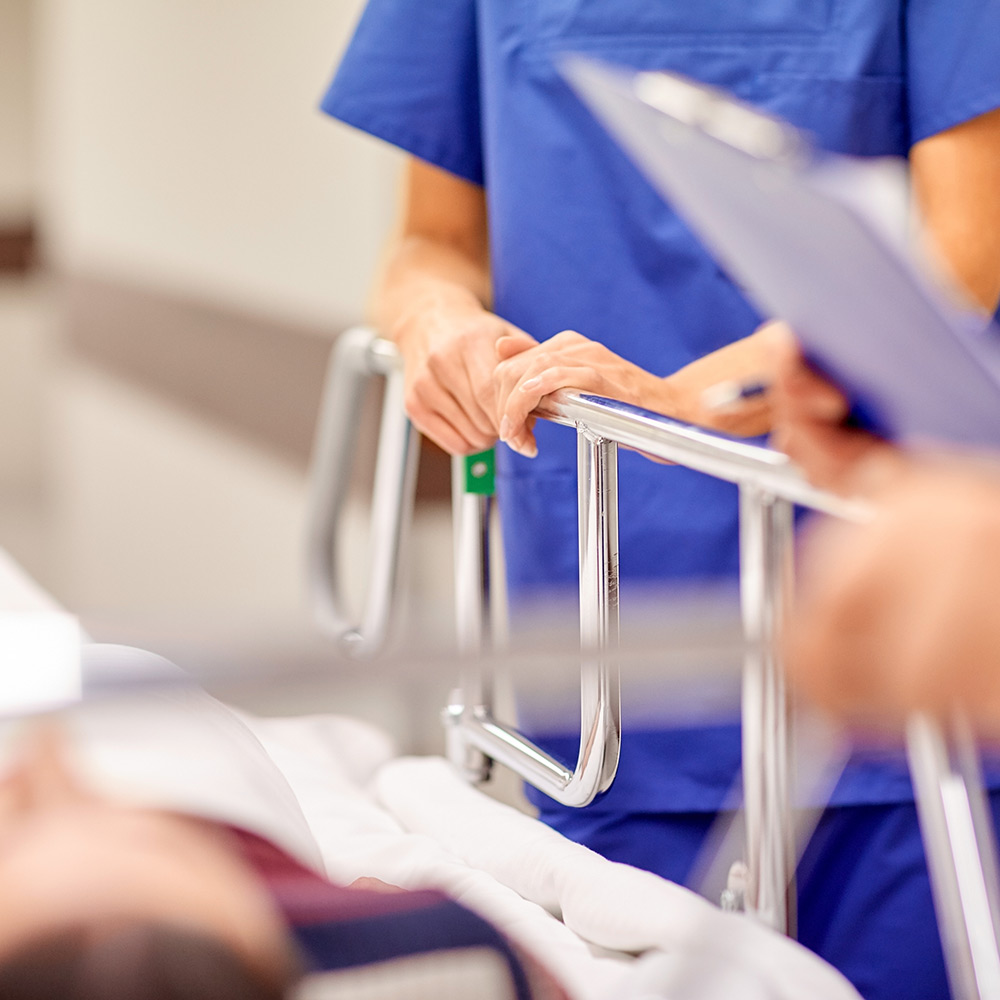 Helping You to Retain and Recruit Talent in the Workforce
Recruit and retain your workforce, whilst protecting existing staff against increasing demands on NHS staff.
There is a drive for NHS managers to have a cross-organisational view of talent, combined with a centralised capability database to enable staff to have the autonomy over where and when they can work, feel able to book leave, and to access personal development opportunities, leading to better workforce management, attractive recruitment, and increased staff retention.
Solution – We can help you with solutions that can transform your workforce and provide tangible insights to shape your HR and improve data visibility.

mii People Planning
Our solution helps to highlight flight risks, vacancies, wellbeing, and learning and development requirements by helping you continuously engage with your managers.
mii Flexible Workforce
Our platform improves agency spend controls, governance and visibility through integrated flexible workforce management, and reduces reliance on agencies through solutions that grow internal banks and develop ICS collaborative banks.
Digital Marketing Service
Our fully-managed service provides a unique combination of digital outputs and high-level expertise which results in a positive return on investment. The service helps NHS organisations facilitate direct digital marketing outputs and sources candidates.
Speak to one of our experts about how we can help with your workforce challenges.