Private Patients Optimisation
Are you utilising your NHS private patient budget? We can help you to maximise your budget by up to 20%.
Reach your true market potential with our complete and bespoke review of your Private Patient commercial infrastructure, to provide strategic and operational support that leads to income generation, compliance, and clinical and corporate governance.


We help the health economy to save over £85million per annum.
Speak to our NHS experts today.
Why use our Private Patient Optimisation service?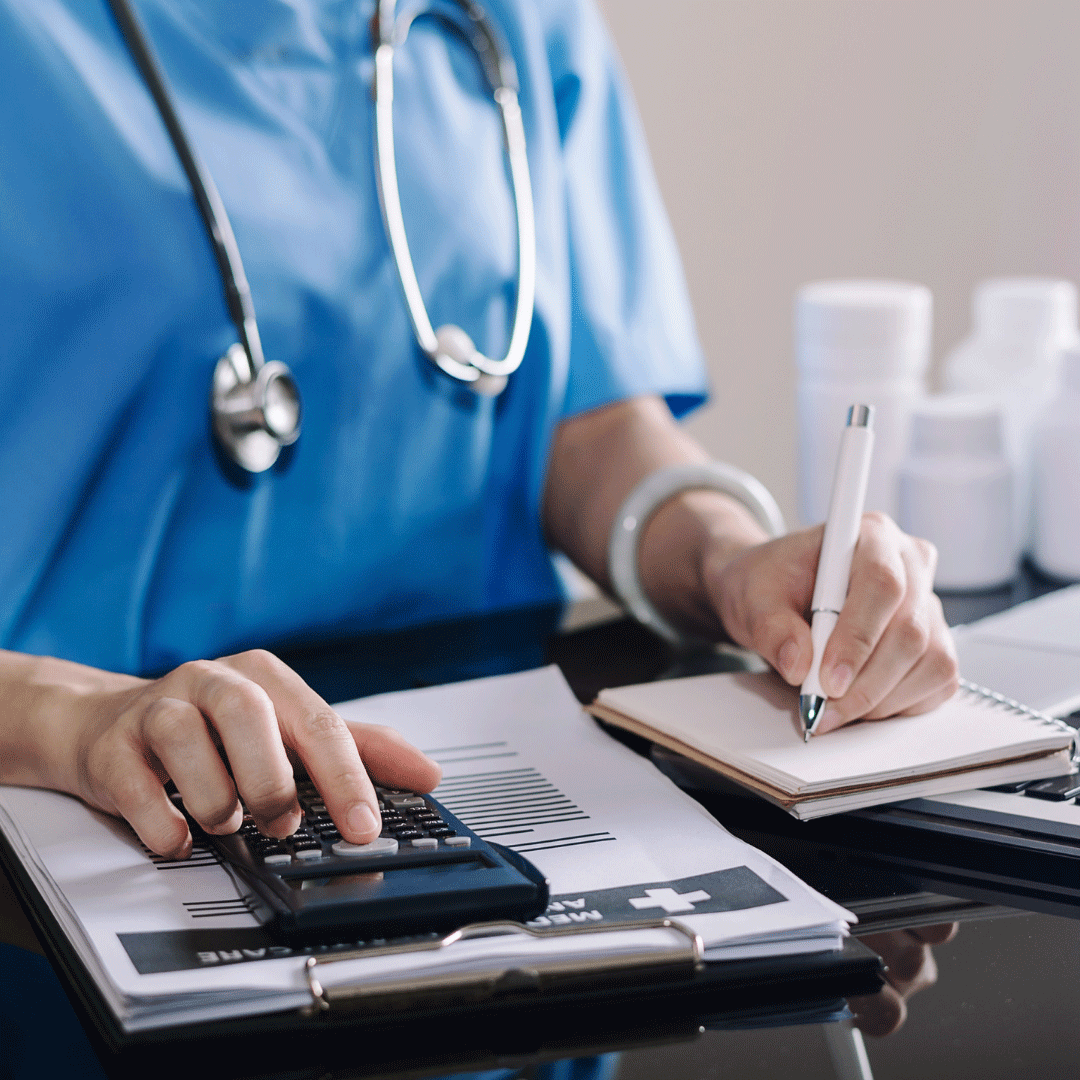 Our thorough review process helps with patient data pathways, processes, invoicing, credit control, contract management, pricing, and profitability, through two unique services:
A data validation service – designed to identify undercharges to insurance companies.

A consultancy service – where a gap analysis exercise is performed to compare existing processes and procedures with our proven best practice methodology.
By identifying gaps in data, skills, knowledge and practice, we can help to embed change and redefine culture to achieve a robust Private Patient Unit. Our experience and guidance will ensure you have ongoing specialist commercial support for any operational and strategic challenges that you may face, as well as ongoing clinical coding support for accurate invoicing.
Maximise income by up to 20%
Bespoke management support, no one-size-fits-all approach
Perform in a commercially viable and compliant way
Reach your true market potential
Our Liaison Financial Experts are here to help. Find out how they can help you with your private patient optimisation.
Please fill out this form and a member of our team will be in touch with you soon.