Understanding your workforce data is the first step to gripping and controlling staffing costs, and locating achievable savings.
People Analytics is also a key enabler to delivering on the People Plan and progressing workforce transformation for Trusts and ICSs.
However, many NHS organisations are still data-rich and information poor.
Get your free report on the level of Data Maturity within your NHS organisation for Workforce Data.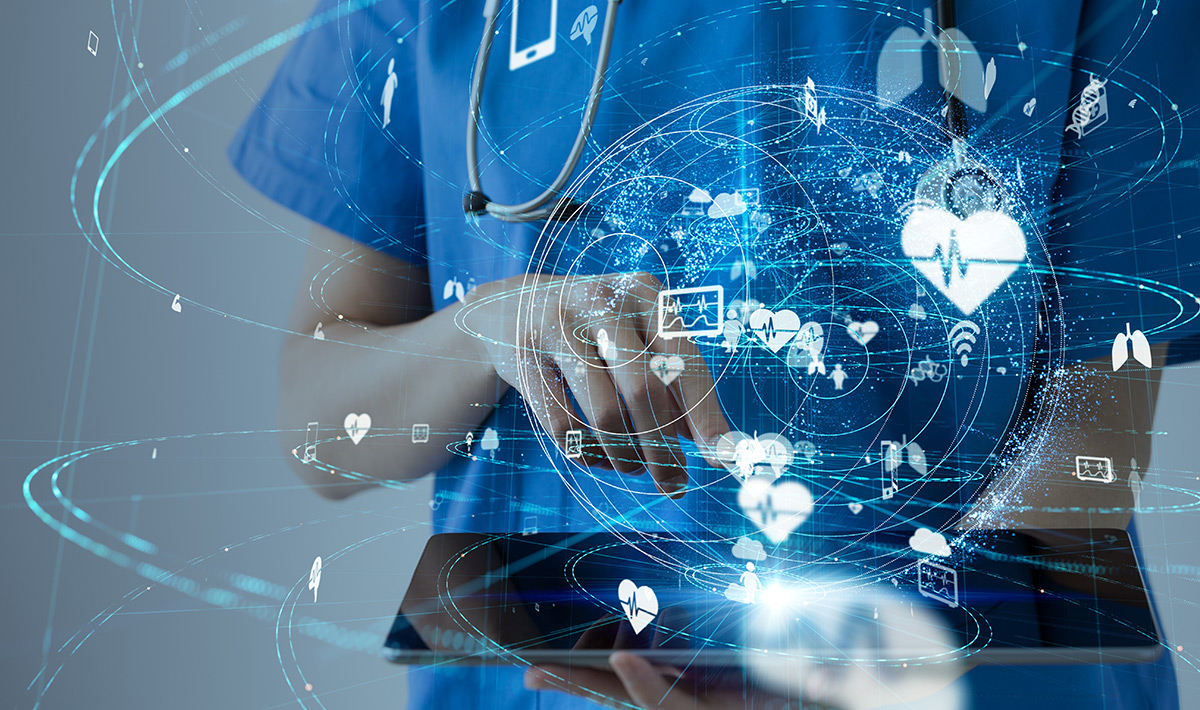 Advanced technology 
The advanced technology we use has been developed for over 15+ years and is designed to make people analytics easy to use, present data in an uncomplicated way, automatically alert users to insights that need attention, and monitor the impact of any corrective actions.

More than just BI
Informative visualisations, reports and analysis are foundational steps in using data to transform the workforce, but this is usually the end point of Business Intelligence.
Our people analytics solution gives those who can influence workforce performance a pathway to action. And once users have a plan of action, they can monitor the effectiveness of that plan.
Manage data so it's no longer overwhelmingly 'everywhere'
Cut through the noise to focus on hugely positive impacts for management, the workforce, and patients
Enable HR business partners and managers to be accountable for action
6,000 employee records are being processed across 5 workforce systems
585 data items are analysed in seconds to provide targeted insights for 450+ Executive, Operational and HR users
3,000+ hours saved pulling together divisional reports
144 days saved using robotic process automation
30% reduction in turnaround times for reports
60% reduction in ad-hoc report requests
New game-changing features
We've added several new features to our People Analytics solution, including:
Articles
Action Plans
Forecasting
A knowledge bank of resources including guidance, toolkits, processes and policies for people professionals, linked to key reports and metrics – a pathway to action.
A way to monitor workforce change programs, their effectiveness and progress – using real workforce data.
People professionals can use real workforce data with state-of-the-art machine learning to do workforce modelling.
Understand where you are in 5 minutes
Liaison Workforce's data maturity assessment helps you understand where you are now, and how to move forward in your journey of making the most of workforce data.
Useful for all those working with workforce data, including HR and finance teams, you can access the five-minute questionnaire by clicking the button below. 
People analytics can help you identify root causes for agency demand and ease your workforce and agency spend pressures.
Talk to our workforce experts who will help you understand where you are in your people analytics journey, simply fill out this form and we will be in touch to arrange a demo at your convenience.