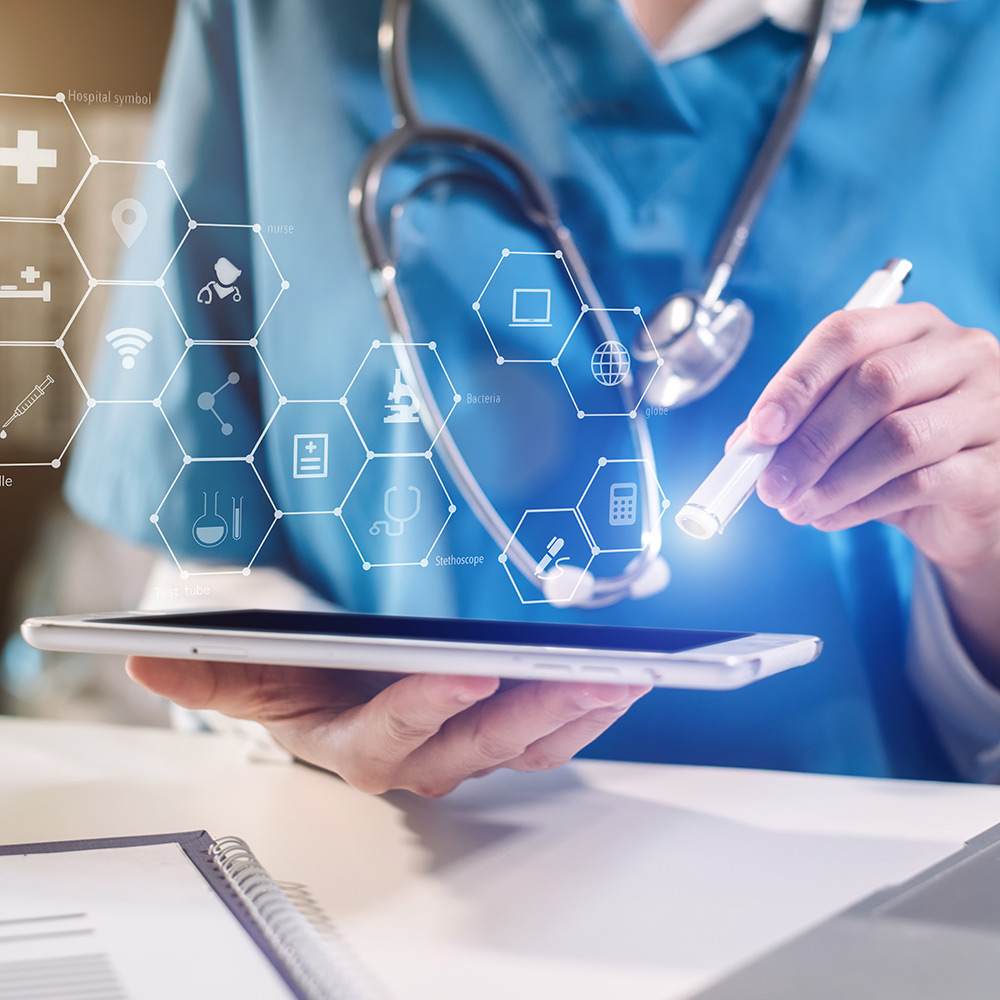 Benefits gives staff easy access to employee benefits in one place, offering a wide range of staff-friendly options at no cost to NHS organisations.
It is proven to improve employee satisfaction and retention, whilst also generating CiP savings for NHS organisations.
Easy to access benefits portal
Free NHS mobile app
Results in CiP savings
How it Works?
Through your own bespoke branded staff benefits portal, we engage staff with the benefits on offer at your organisation by making the platform:
To make it easy for your staff to access their staff benefits portal and to increase awareness of the range of benefits on offer, all your workforce needs to do is download our free NHS mobile app.
Having a single, tailored portal means that staff can access all of their benefits and immediately place orders for their home technology, EAP, family holidays, car leasing, cycle to work and discount vouchers.
By paying a little at a time from their salaries, staff save when ordering products (excluding national insurance and their pension contributions), but the biggest benefit of all is that they can easily spread their repayments.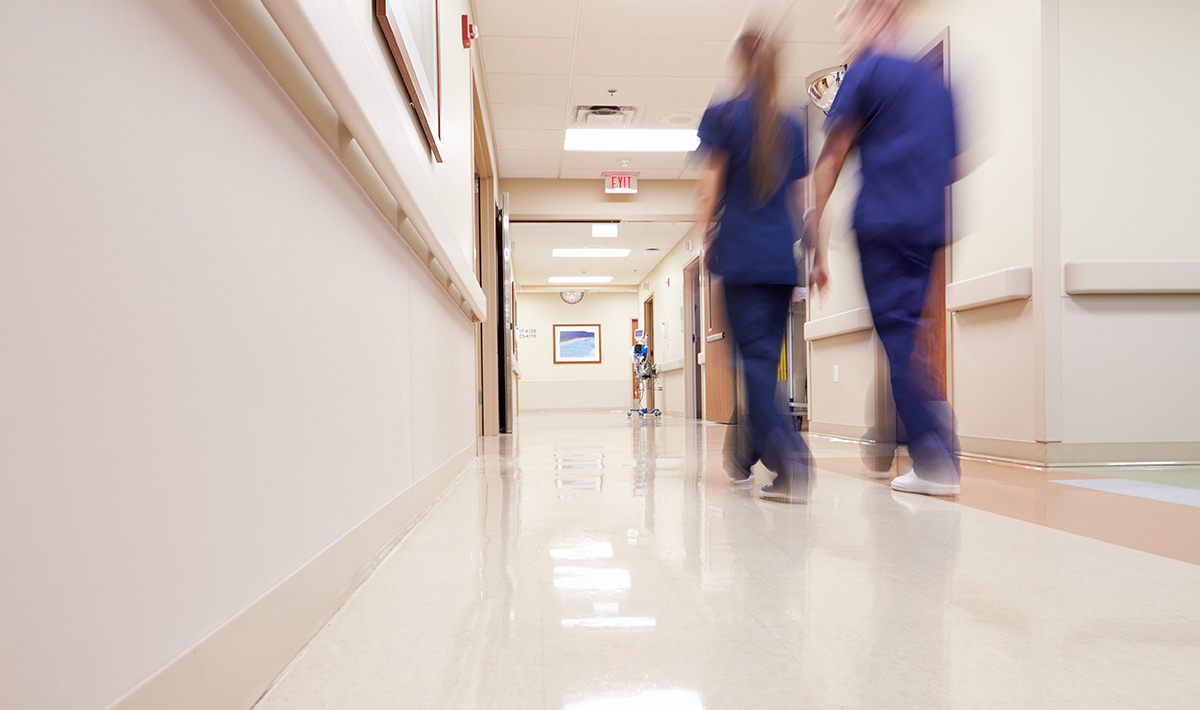 Proven to improve employee retention by a measurable 4-6%.

Through our work with NHS Trusts, we have shown that offering a wide range of staff results in secondary CiP savings of over £160,000 per annum for a trust of 8,000 staff.
Measurably improves retention rates
Improves staff satisfaction
Reduces pension costs
With the benefit program proving so successful for staff, it was pleasing to realise that not only was the Trust making primary CiP savings in Pension Contributions Savings but also secondary CiP savings in Staff Retention and Recruitment Savings too!
Lisa Steptoe
Senior Project Accountant
South Central Ambulance NHS Foundation Trust
I want a staff-friendly employee benefits solution at no cost.
I want to improve staff satisfaction and retention.
Speak to our Experts
Our Liaison Workforce Experts are here to help. Find out how they can help you with the retention and wellbeing of your staff.