Supplier Statement Reviews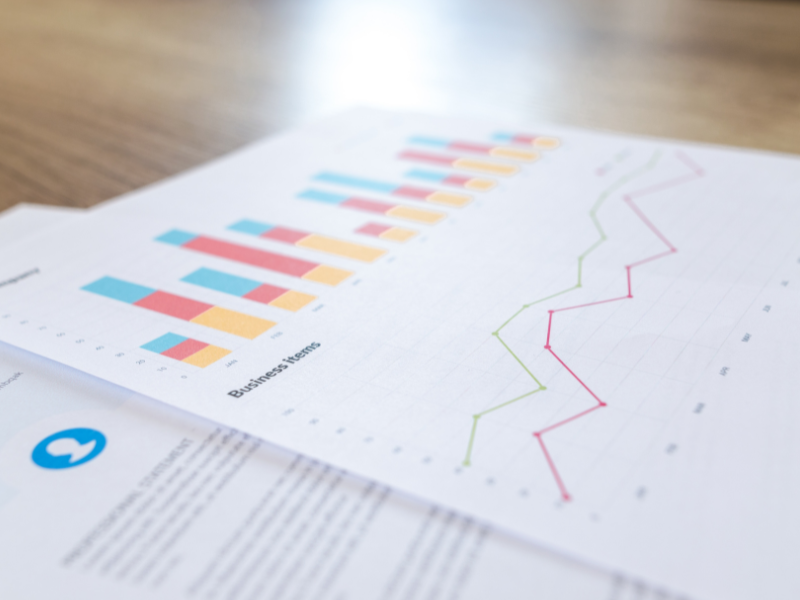 Our Service
This service identifies an average saving of £64,000 for a Trust, whilst also providing internal Finance teams with external, reliable support and training to make future process improvements.
Our experienced and professional team contact suppliers for an up-to-date statement of the account, reconciling transactions to identify any overpayments, credit notes and unallocated monies. Savings are secured with the supplier via an agreed recovery method, including BACS refund, credit note or take on next remittance.

End-To-End Service
Service Delivered Remotely
Assurance Supplier Balances Up-To-Date
Dedicated Recovery Specialist For The Trust
What's been of benefit to us, is investing only an hour or so to get more money back into the Trust. Money that we didn't know about and would have otherwise lost. In the past, we were not sure why this had happened but with the support from the Liaison Financial team, we have been able to develop a template as part of this learning curve at the Trust to instil better practice.
Senior Financial Accountant
Trust in the North West

Our Liaison Financial Experts are here to help.
Find out how they can help you with your Supplier Statement Reviews.