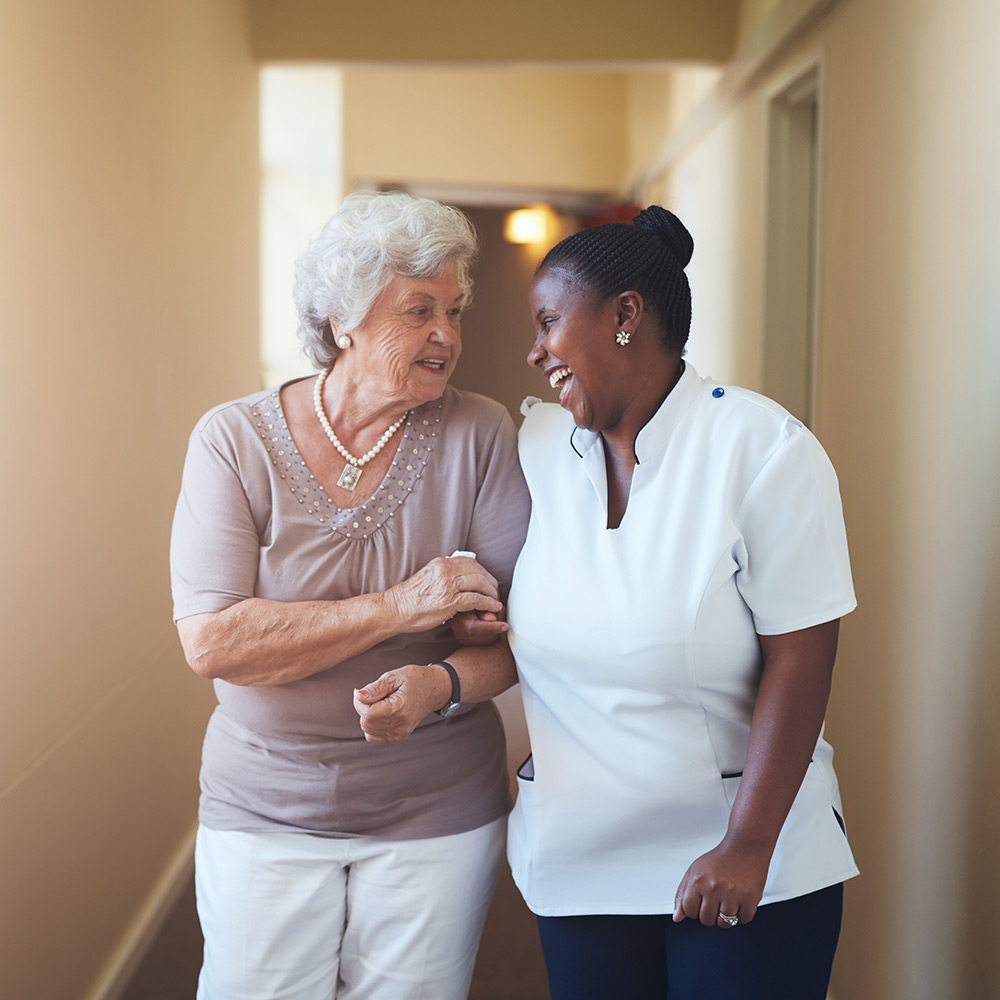 About Liaison Care
Liaison Care aim to provide a quality and expert service that is delivered in collaboration with our health and social care clients, ensuring professionalism and integrity in person-centred care and strength-based practice.
We partner with continuing healthcare and social care teams to deliver independent, standardised, improved pathways, and reduce backlogs, to focus on recovery at pace. 
For the past 30 years, Liaison Group has been helping the NHS make significant cost savings through the various services and products we offer. Encouraged by our successes in VAT and Accounts Payable services, which save the NHS over £100m per annum, we have continued to expand our range of services.
These include services which have been designed to identify errors and over-charging, as well as managing the recovery of over-payments to suppliers. As a result, we have already identified over £40m in overpayments for our NHS customers.

Local Authorities
Integrated Care Boards
Places
Patients

Our Team
The Liaison Care Team has a wide range of CHC experts, including clinical and non-clinical staff who have substantial experience in the health and social care sector.
Our clinical staff include nurses with experience of adults and children's services at local and national level, and social workers and Allied Health Professionals at practice and director level. We also have a range of project managers, and process and business improvement specialists. 
Our commitment to quality and excellence is supported by the feedback we receive from our clients. As a trusted partner of NHS England, we are committed to supporting ICBs and local authorities through our partnership with the NHS CHC Strategic Improvement Programme. It is focused on delivering its goals to provide fair access to NHS Continuing Healthcare in a way which ensures better outcomes, better experiences, and better use of resources. 
Our team, most of whom are experts in social care and continuing healthcare, work across the country on a variety of projects. We are recognised for the excellent support we provide to ICBs and our practical and innovative solutions.
The team includes:
CHC Nurses and CHC Heads of Service | CHC Quality Leads | Occupational Therapists | Clinical Leads | Social Workers (working at operational and senior levels) | DoLS Assessors | Learning Disability Nurses | Mental Health Nurses

Our Services
Liaison Care works with many ICBs in the UK, and has developed services to help them manage their rising CHC costs, through a combination of case management and assurance support.