How we're supporting London
We can generate cash savings to self-fund a transformation programme for your region, creating potential additional savings of £579m.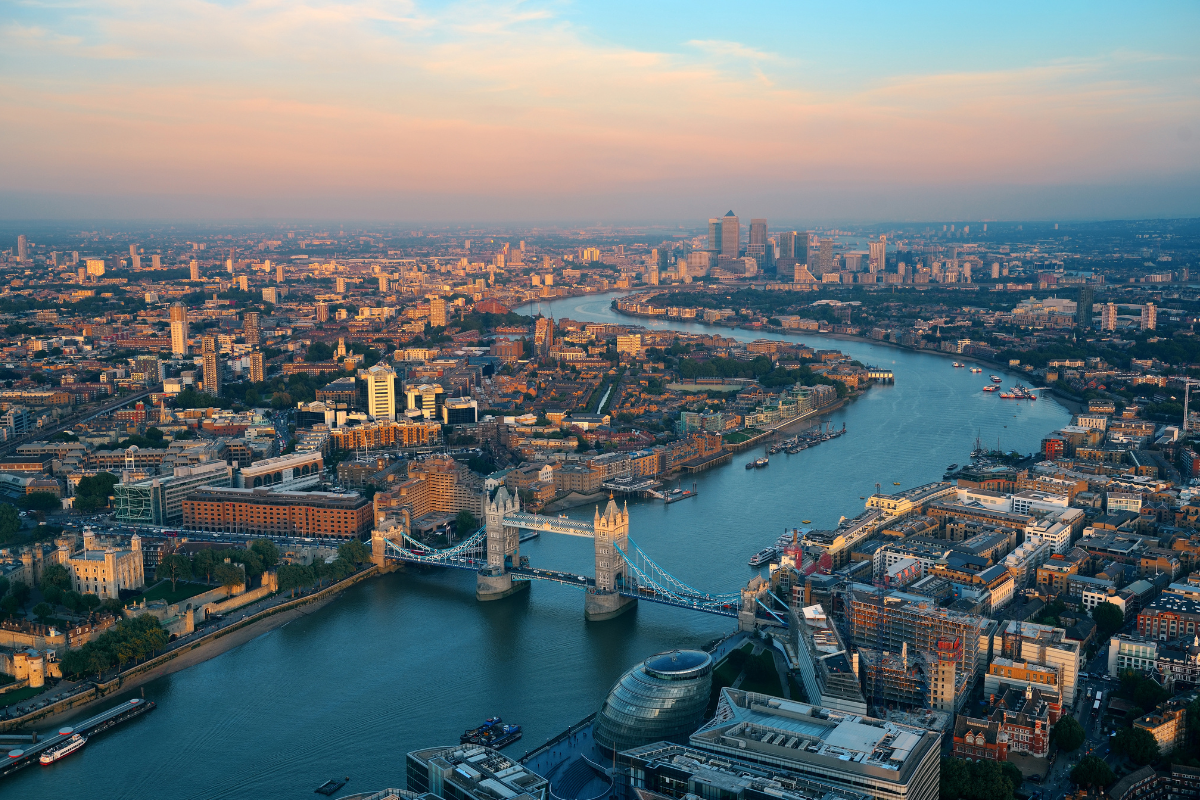 Working with NHS organisations to tackle the deficit challenge. Since 2019, we've made the following savings within this region…
Savings of over £7m over 12 months for a group of Mental Health Trusts via Agency Direct Employment 
Savings of £3.6m via our VATflow service
Combined savings of £750,408 with our CHC Invoice Validation and Duplicates Reviews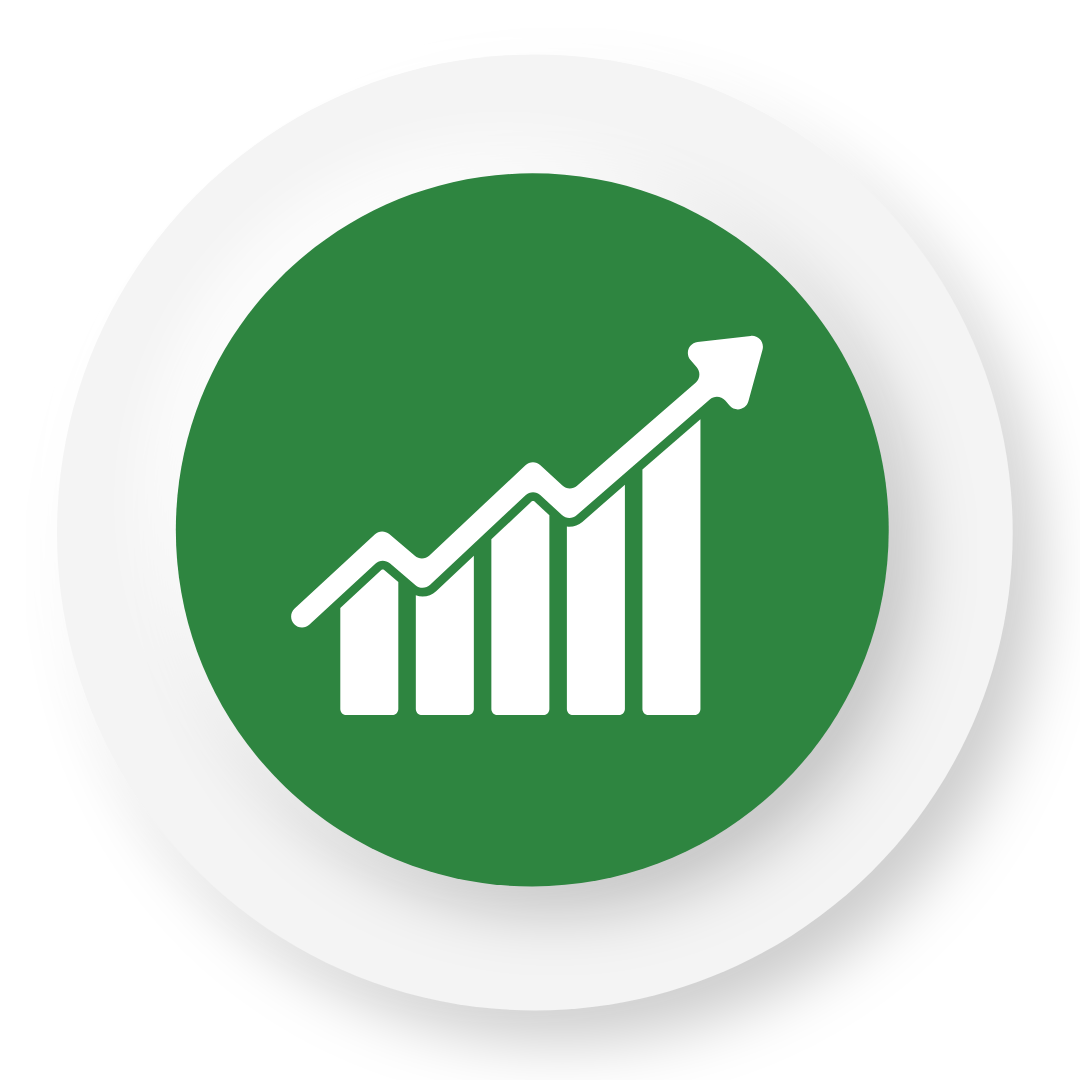 Task Management deployed at one Trust, saving over 25,000 bed days, which cost more than £5m

Saving per Integrated Care System… 

Liaison delivered on their promises, making it possible for us to hit what we knew were ambitious targets. We are confident Liaison and TempRE can provide the resources and support we need as we introduce further measures to bring temporary staff spending down and improve workforce management.