Liaison Group - Videos
25/11/2022
video | workforce
Logging In to TempRE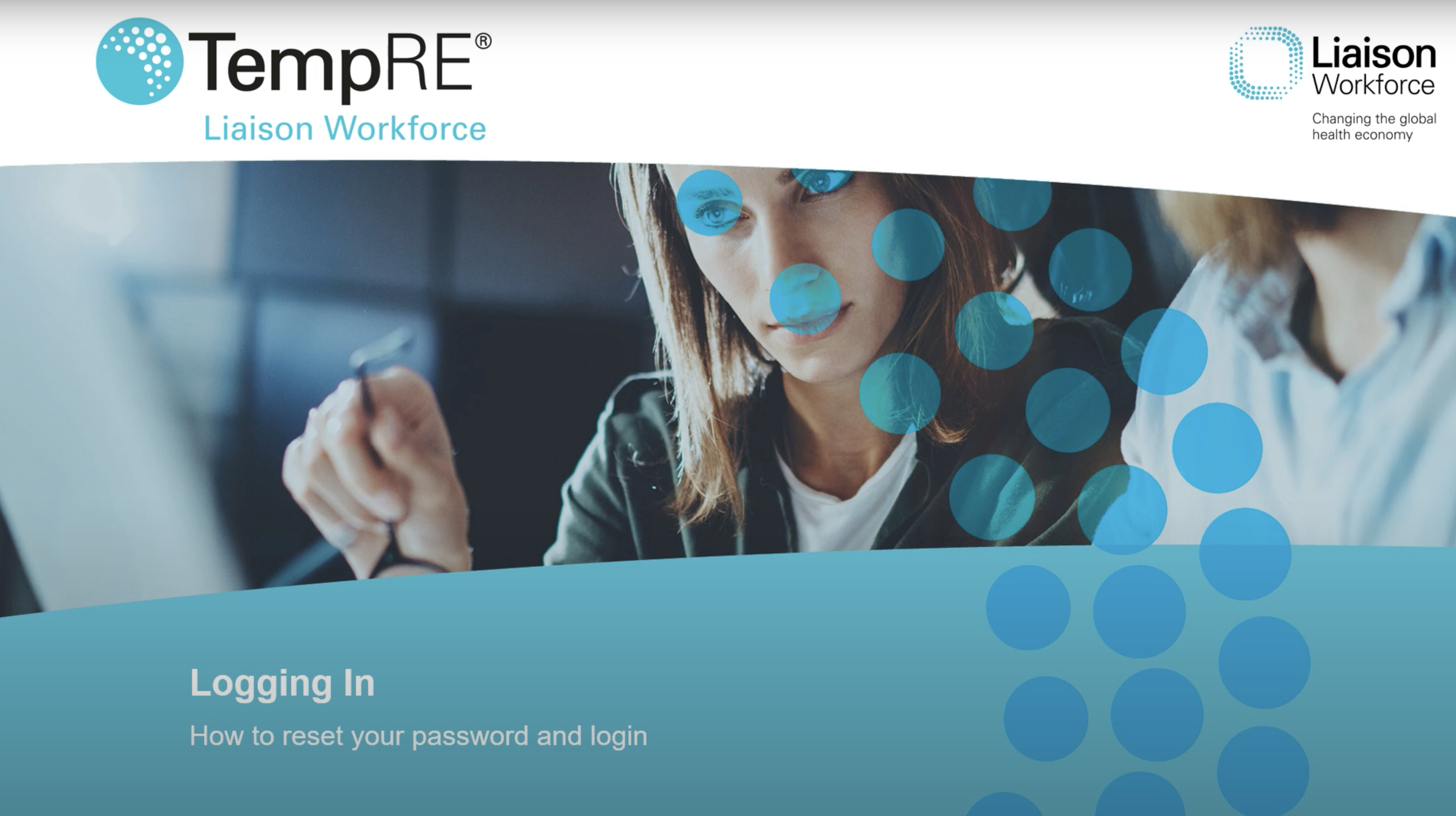 How to login and setup your TempRE account using the mii Account desktop app.
25/11/2022
video | workforce
A day in the life of Dr Khan with Liaison Workforce's mii Account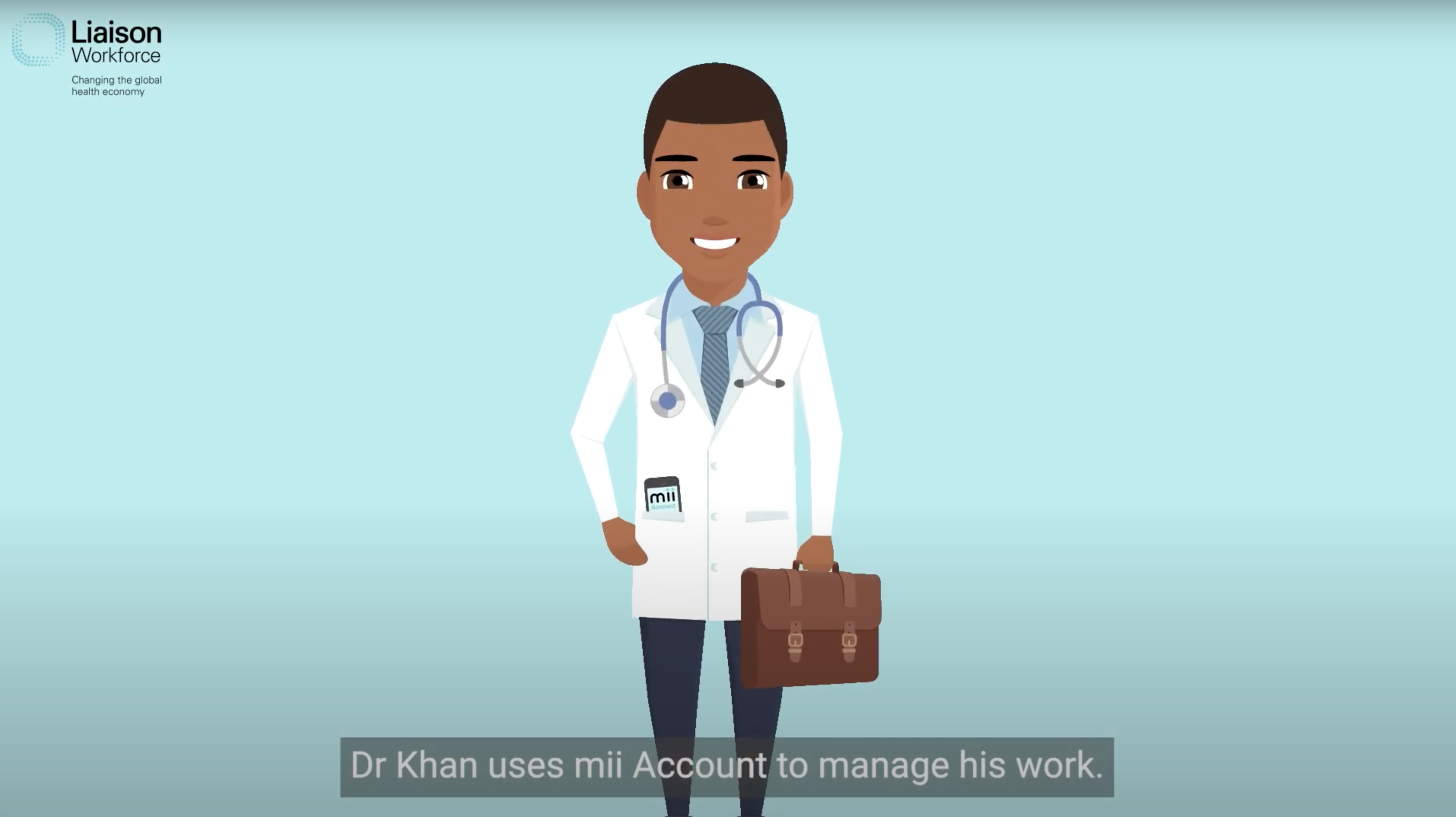 The mii Account app is here. mii Account makes workers' lives easier and improves the running of healthcare organisations. See how Dr Khan uses it in this short video.
Liaison Group – Summer Company Day 2021
Our Summer Company Day 2021 took place at Wyboston Lakes and was filled with business updates, watersports, evening entertainment and more!
25/11/2022
video | financial
Liaison Financial VATplus Re-review
Our re-reviews of other advisors' work demonstrate the added value our expertise can deliver, recovering additional VAT for the NHS, that would have otherwise have been lost.
23/11/2022
video | financial
Liaison Financial Training Portal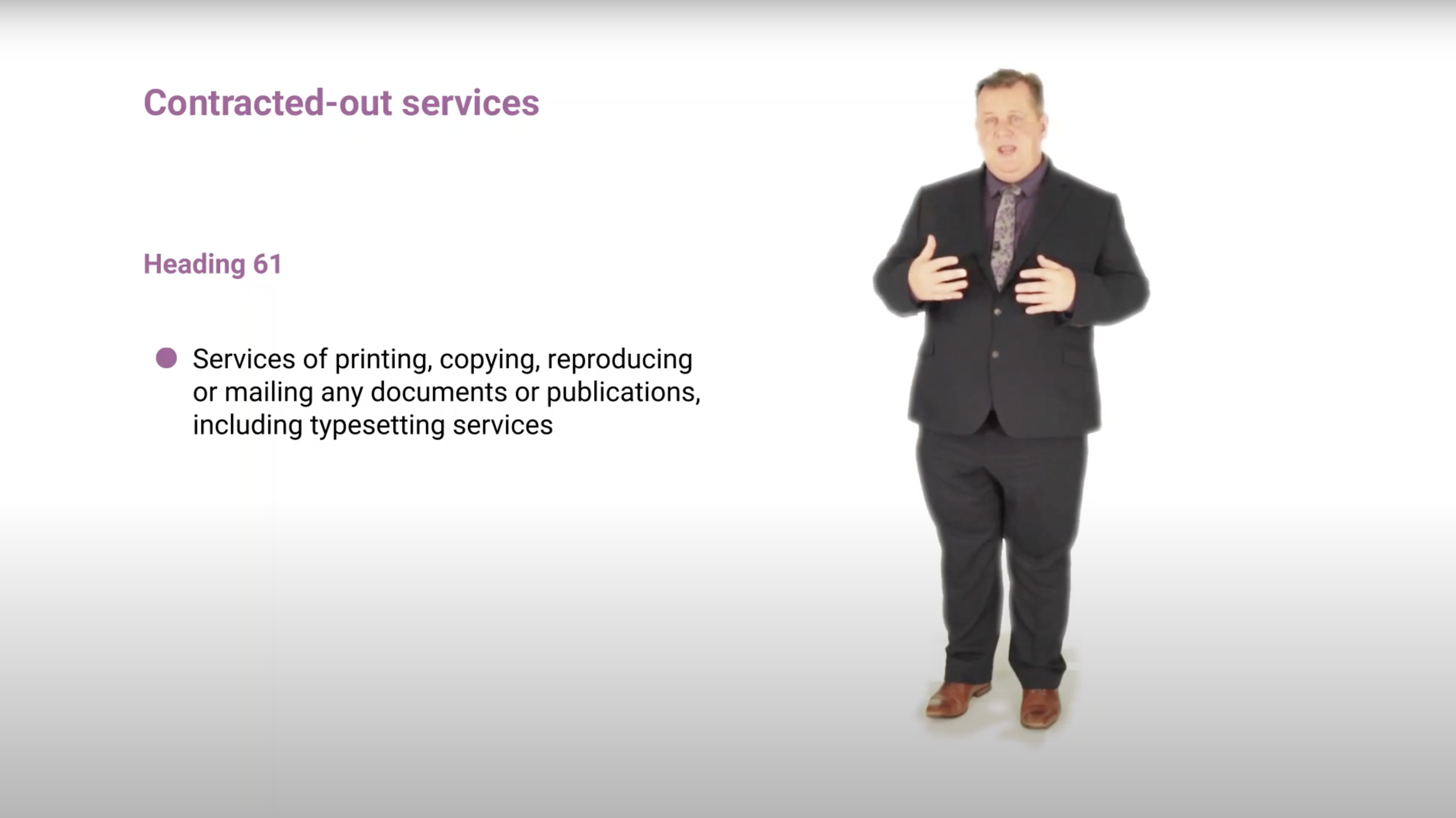 The Liaison Financial Training Portal gives Liaison Financial clients instant access to e-learning modules. This is another step forward in our plan to help increase your internal knowledge and self-sufficiency, improve staff retention and maximise compliant VAT recovery.