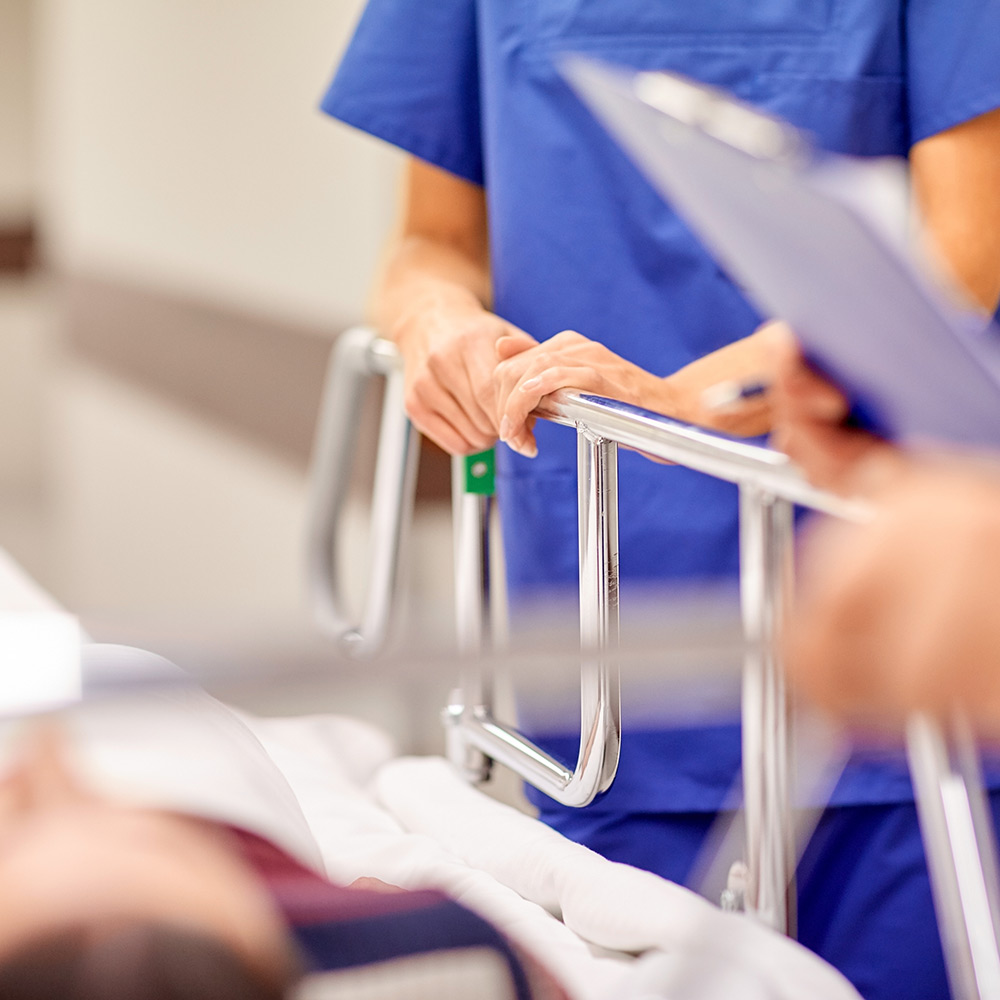 Elective Recovery
Optimising and prioritising waiting lists and implementing new ways of working to deliver more elective care to tackle backlogs.
The pandemic has had a significant impact on the delivery of elective care and the NHS key priority is to clean up waiting list data, increase elective capacity, and address the backlog with over 6 m patients waiting for treatment.
Solution – We recognise how important is to identify which patients are on which pathway, coordinate and plan care, and implement remote monitoring whilst getting on top of the backlog safely and quickly.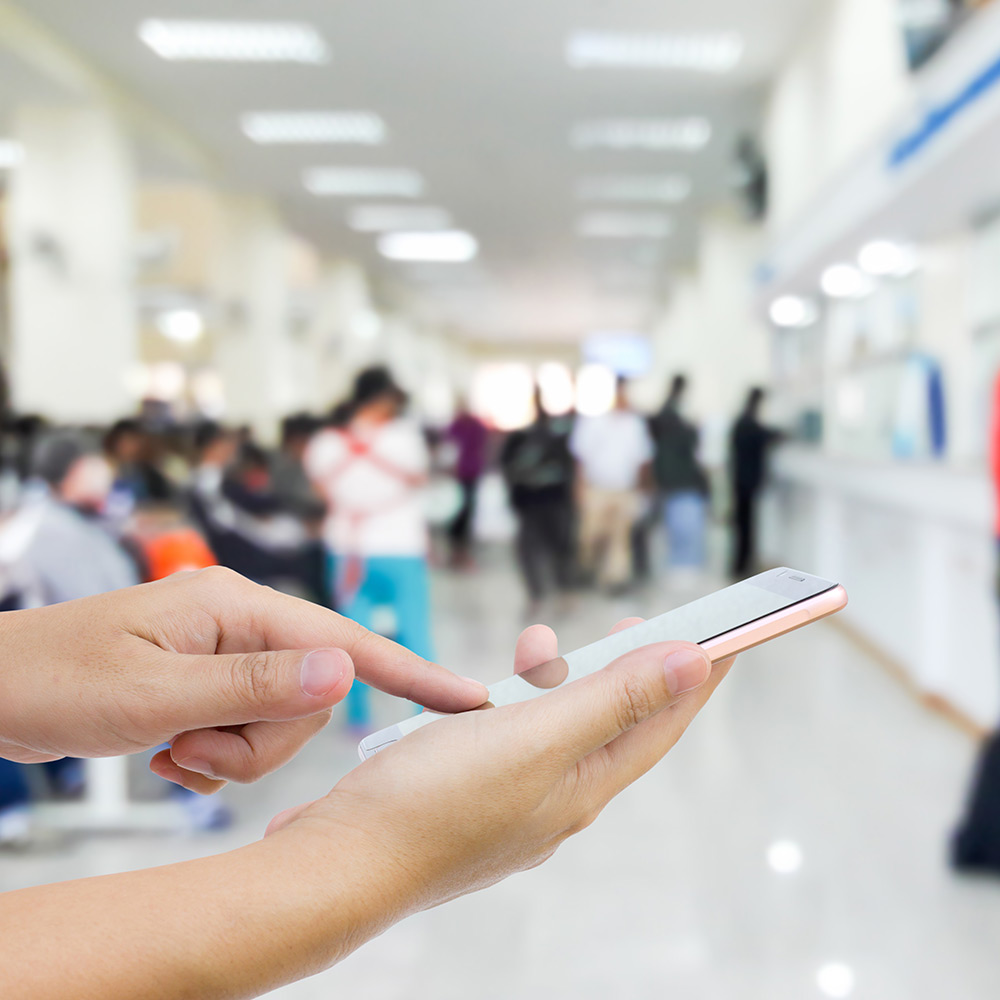 mii Tasks
A digital tool for health and care staff to plan, coordinate, and manage their workloads.
A task management system that supports many task-driven processes including hospital task management, patient flow, virtual wards, and most recently, outpatient transformation patient initiated-follow. The opportunities for this solution are unlimited; it can digitise and give intelligent oversight for any task-driven activity.

Releases more time and beds to care
Joins up organisations and systems by being fully interoperable
Improves safety and quality of care
Allows communication and access to information from any location
Improves staff experience and satisfaction
Provides visibility over complex processes and pathways
Speak to one of our experts about how we can help with your elective recovery challenges.