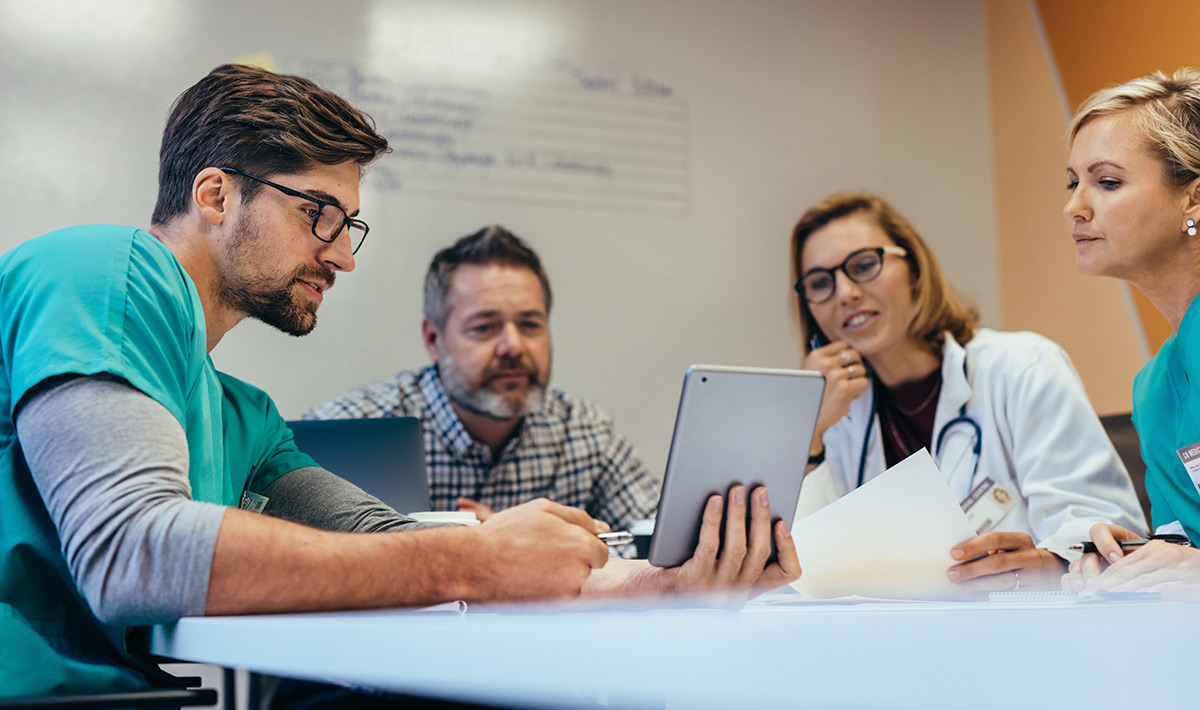 Grip, Control and Reduce your Agency Spend
Integrated Care Systems need to cut agency spending as part of a drive to locate achievable savings across the NHS. As a result, staffing is one of the big issues keeping NHS leaders awake at night because it consumes two-thirds of trusts' spending.
Measuring agency spend and improving workforce efficiency is essential for systems to increase confidence ahead of the agency control measures being implemented, allowing them to focus on other key areas of improvement within their ICS.
How can we help? We provide a unique framework to help ICSs to meet the challenge of reducing agency spending, whilst improving efficiency across their workforce and supporting workforce transformation.
We partner with Trusts and ICSs to:
1. Identify root causes for agency demand using advanced analytics with mii People Analytics
A Foundation Trust has used our NHS workforce-specific business tool to intelligently combine data from 11 different workforce systems to get a holistic view of their workforce on one screen, identifying root causes for demand by triangulating data sources and gaining actionable insights.
2. Improve demand management from actionable insights into future workforce demand with mii People Planning
Organisations in Lancashire and Greater Manchester are using our innovative digital tool to capture key data on future recruitment demand, retention risks and critical succession gaps. One Trust identified 114 future vacancies which were not recorded on any of its internal systems, gaining an average of 80 days additional lead time to recruit, which helped them to proactively avoid filling them with agency staff.
3. Improve agency spend controls, governance and visibility through an integrated flexible workforce management platform with mii Flexible Workforce
A Trust in the Midlands has delivered significant savings, reduced reliance on agency supply, increased bank utilisation, and reduced operating costs through the adoption of our robotic automation technology. Over 12 months, locum agency spending was reduced by £500,000 per month, and the solution produced a 61% reduction in agency commission breaches, from 66% to just 5%.
4. Reduce reliance on agencies through solutions that grow internal Banks and develop ICS Collaborative Banks
Trusts belonging to a collaborative bank in North East England built a bank of 1,250 active doctors in training across 73 specialities, with 50% of doctors rotating around the region and an increase in bookings via the bank by 30% year-on-year.
5. Recruit and retain more permanent and bank staff with Digital Marketing Support that delivers agile and impactful candidate attraction
Collaborative bank Trusts in South West England used a digital marketing support service to attract new candidates to their banks with effective and engaging recruitment campaigns, leading to hundreds of unique applications each week and a 197% increase in bank shifts filled.
6. Free up clinical capacity, improve efficiency and reduce risk with advanced digital task management.
Each user at a South West England Foundation Trust's out-of-hours team saved an average of 91 minutes per shift, with 85% of users reporting improved task allocation, using our task management solution.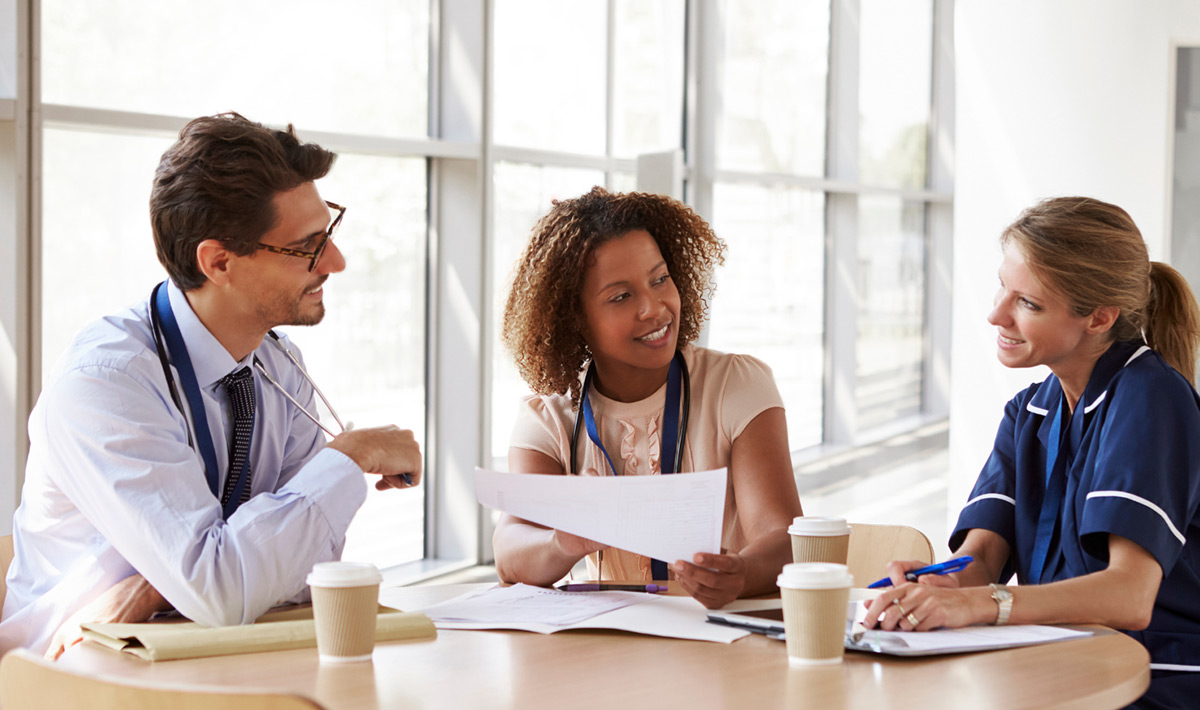 Our solutions can be procured easily and compliantly from The Countess of Chester Hospital Commercial Procurement Services (COCH CPS). Access the framework and form a unique workforce transformation partnership to support meeting the agency reduction challenge set for your ICS.
Average locum agency spend reduced by £500k per month
15% increase in Bank fill rate
61% reduction in agency commission breaches, from 66% to 5%
Over the last 12 years we have processed and delivered…
£1.7 billion of temporary staffing expenditure
25 million hours processed and deployed in the NHS to meet clinical demands
£210 million net savings back to the NHS
Talk to our workforce experts, who will help you assess the solution to help your Trust and System. Simply contact us to request an assessment call.