Search results for 'mii Account App'
03/11/2022
page | Liaison workforce
mii

Wellbeing

mii Wellbeing includes a range of tools aimed at supporting NHS workforces, including an Employee Assistance Programme (EAP) provided by Health Assured, increased flexible working to facilitate better work-life balance via mii Flexible Workforce and NHS At Work rostering, improved staff satisfaction and retention from mii Benefits, and our weekly and daily pay options with mii Pay and mii Account.
03/11/2022
page | Liaison workforce
mii

Data Warehouse

Intelligently combining data, automatically finding important insights, and informing users in a straightforward, clear manner. NHS organisations gain accessible and understandable HR analytics to support evidence-based decisions that ultimately advance workforce efficiency and effectiveness.
03/11/2022
page | Liaison workforce
mii

People Planning

mii People Planning is a unique digital solution that increases the capacity of NHS HR teams by engaging your managers to rapidly obtain key people data you need but don't currently have, to streamline workforce planning processes and drive recruitment and retention strategies.
03/11/2022
page | Liaison workforce
mii

People Analytics

A solution that triangulates all your different data silos with ESR and Payroll to give you one source of truth, with powerful analytics to get a detailed understanding of your workforce and their needs.
10/11/2022
page | Liaison workforce
mii

Agency Management

An integrated flexible workforce management solution that improves agency spend controls, governance, and visibility.
10/11/2022
page | Liaison workforce
mii

Collaborative Bank

A collaborative staff bank solution enabling cross-system working, which can be facilitated across an ICS or multiple NHS organisations.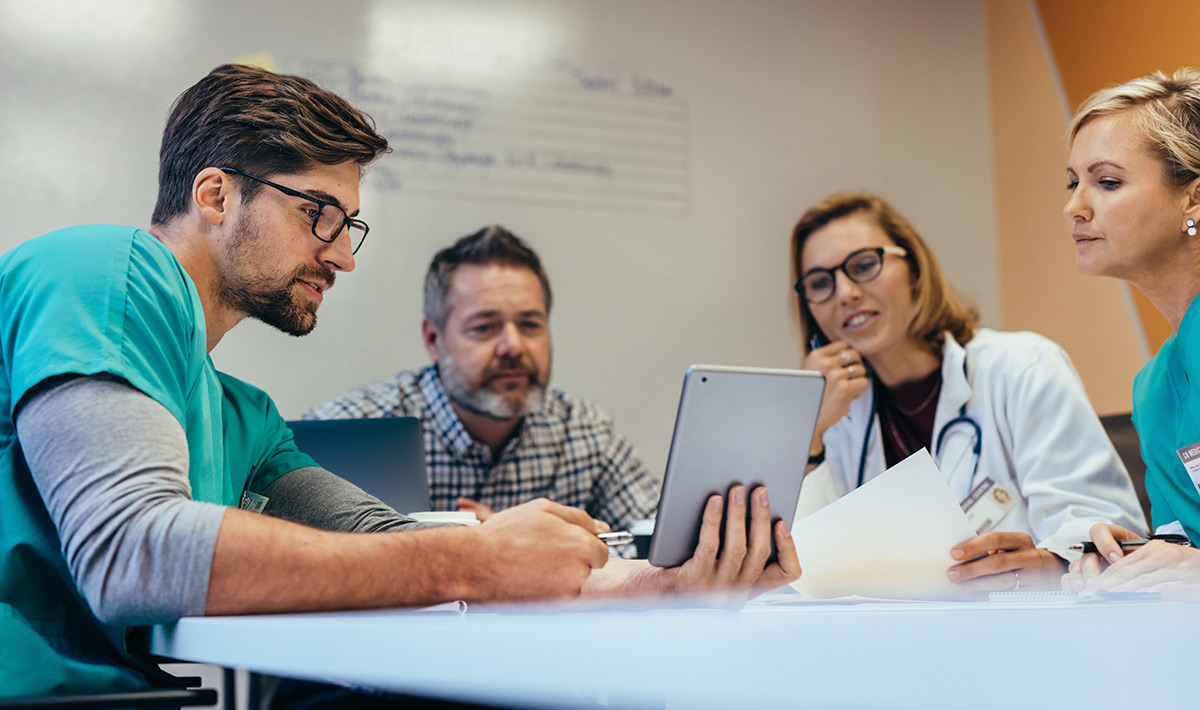 case study | Liaison workforce
Embedding
mii

People Analytics

Following the implementation of mii People Analytics at Stockport NHS Foundation Trust, the next challenge was to support and engage operational leads and HR Business Partners, so they could realise the benefits of powerful people data.
03/11/2022
page | Liaison workforce
mii

Robotics & Interoperability

Technology developed in line with NHS Digital's Data Model 4 requirements, open APIs for bi-lateral transfer of data between modern technology systems, and the deployment of robotics to reduce high volume, manual processes and duplication of effort where older technology systems exist.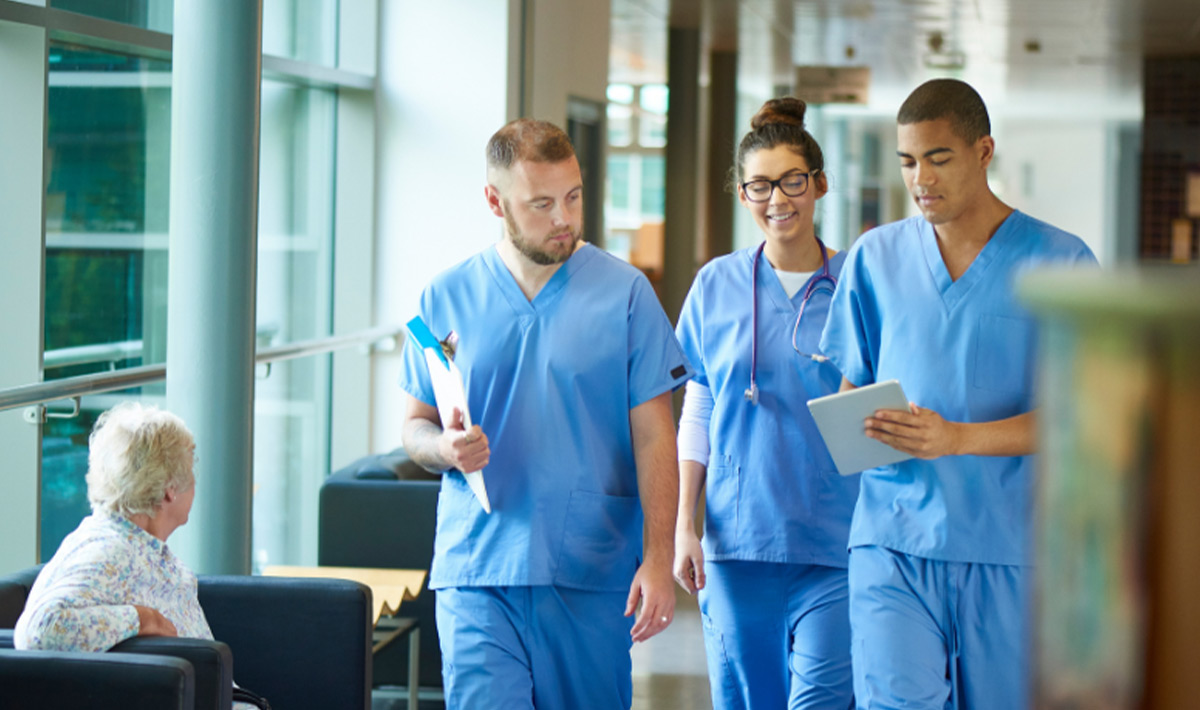 case study | Liaison workforce
The Workforce Transformation
App

roach

The Workforce Transformation approach is an extension of the relationships Liaison Group prides itself on having built with clients on temporary workforce solutions; partnering with NHS organisations to affect real change, deliver savings, and enable improved quality of patient care through better management of resources.
23/11/2022
whitepaper | workforce
mii

Experts: Working Collaboratively across the NHS