Search results for 'Quick ICS savings for reinvestment workforce tech'
12/12/2022
page | Liaison workforce
TempRE
Tech

nology

TempRE is Liaison Workforce's end-to-end temporary workforce management platform, supporting NHS organisations from vacancy release through to pay.
07/12/2022
page | Liaison workforce
Workforce

Challenges

We can help you with solutions that can transform your workforce challenges and provide tangible insights to shape your HR and improve data visibility.
30/11/2022
event | Liaison workforce
NHS At Work: The latest rostering
tech

nology – Project and Agenda

for

Change update

This is the latest webinar in the series discussing the new, user-friendly, and state-of-the-art NHS At Work rostering solution.
25/11/2022
whitepaper | workforce
Building the Foundations
for

People analyt

ics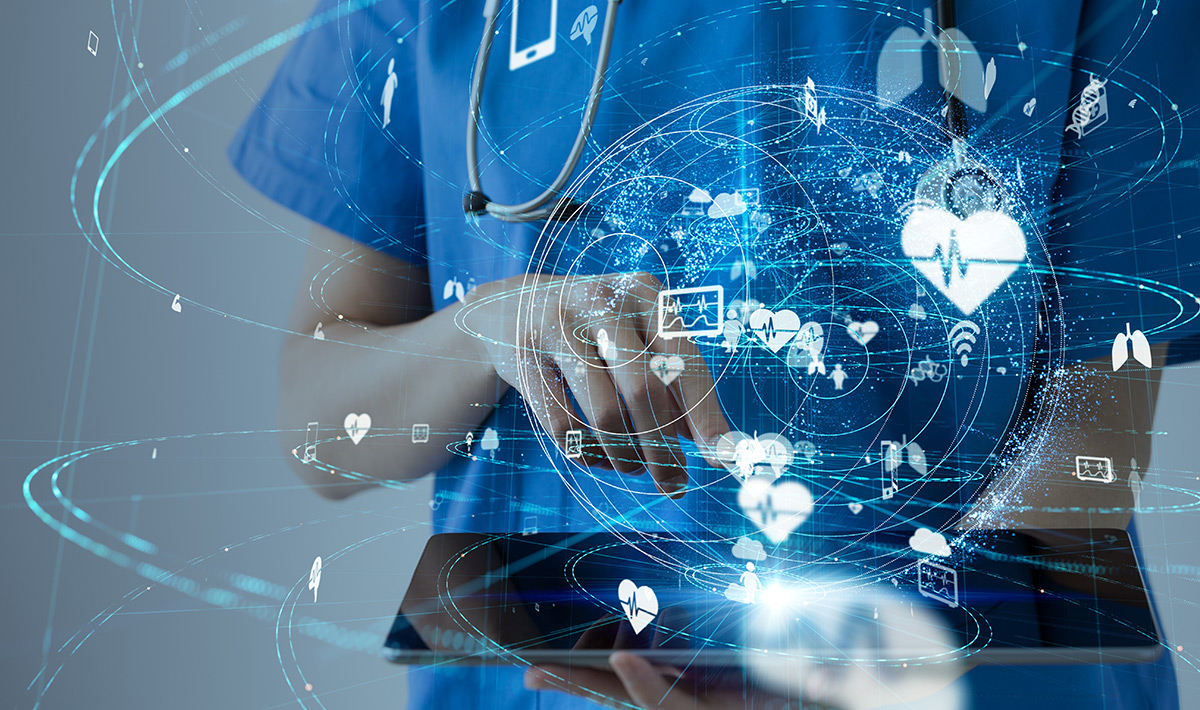 case study | Liaison workforce
Managing NHS
workforce

s through the better use of data

Liaison Workforce is a well-established and trusted health economy partner, helping NHS clients tackle inefficiencies, streamline processes and support financial improvements through expert advisors, established technology and best practice process.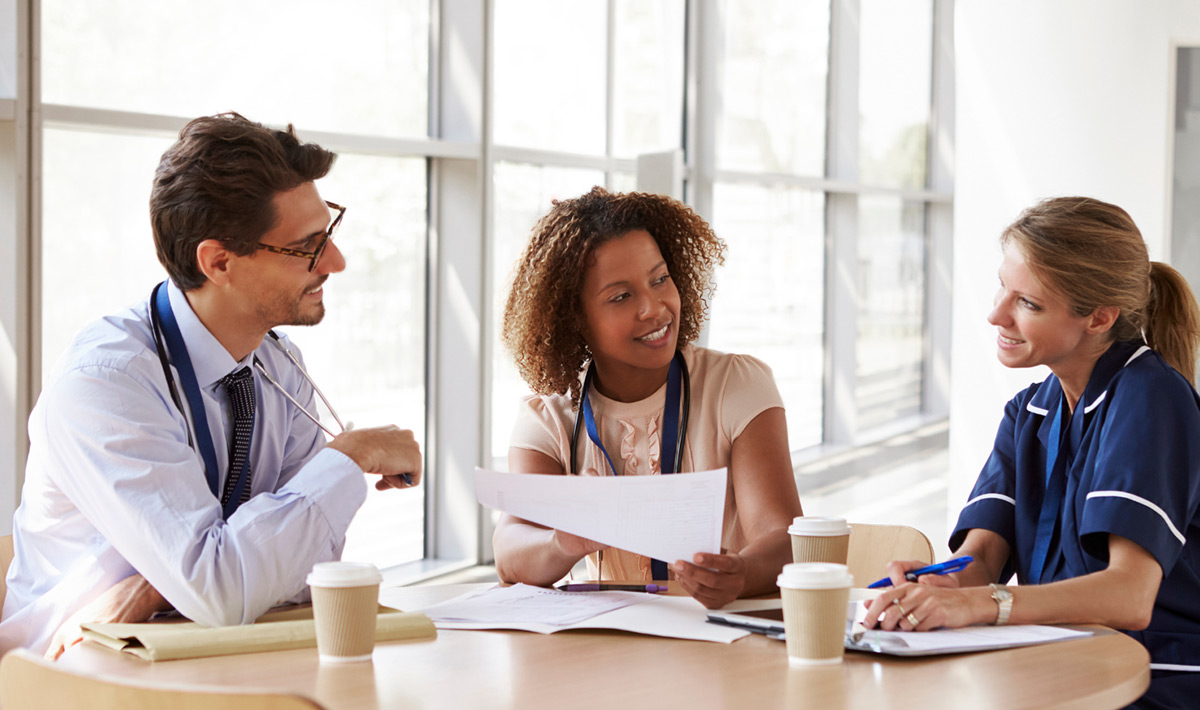 case study | Liaison workforce
Developing a TempRE locum
workforce
NHS Shetland is developing an agency direct employed temporary workforce across a varied and challenging geographic area, saving the healthcare service £175,488 in the first eight months.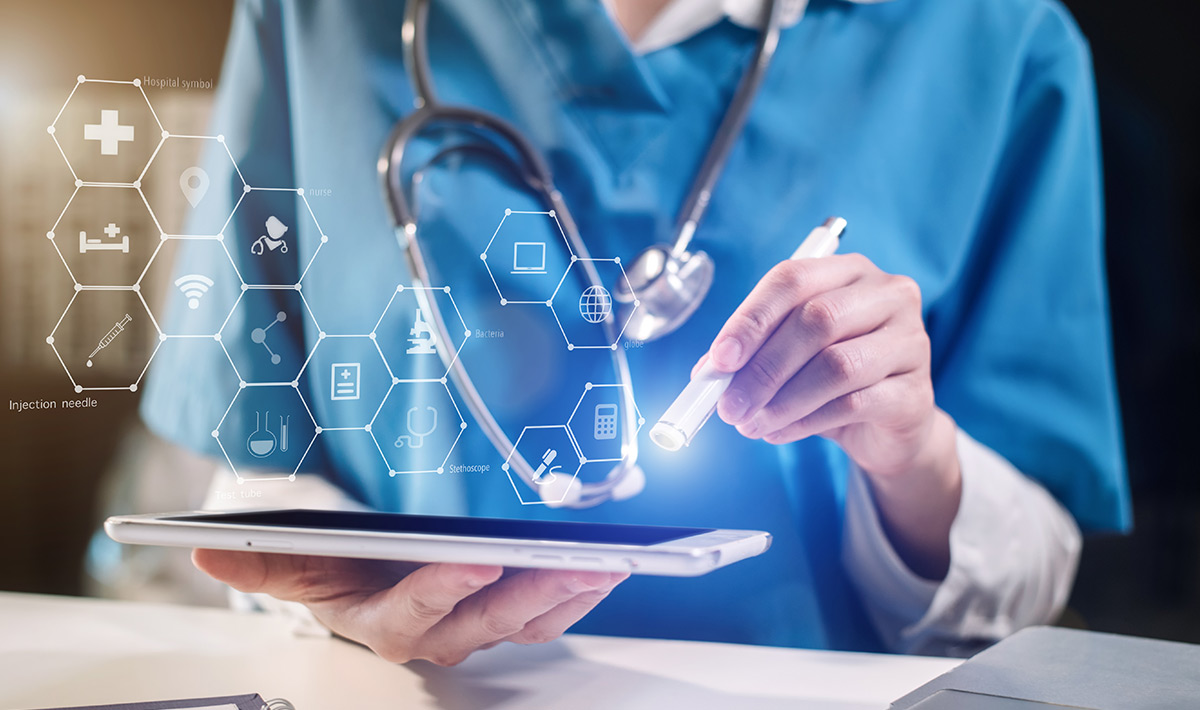 case study | Liaison workforce
Hywel Dda delivers rapid cost
savings

on AHP agency spend using data to drive agency sourced employment

In its first year of using Liaison Workforce's TempRE service for AHPs, Hywel Dda University Health Board increased agency direct employment take up by 150% and saved £148,633.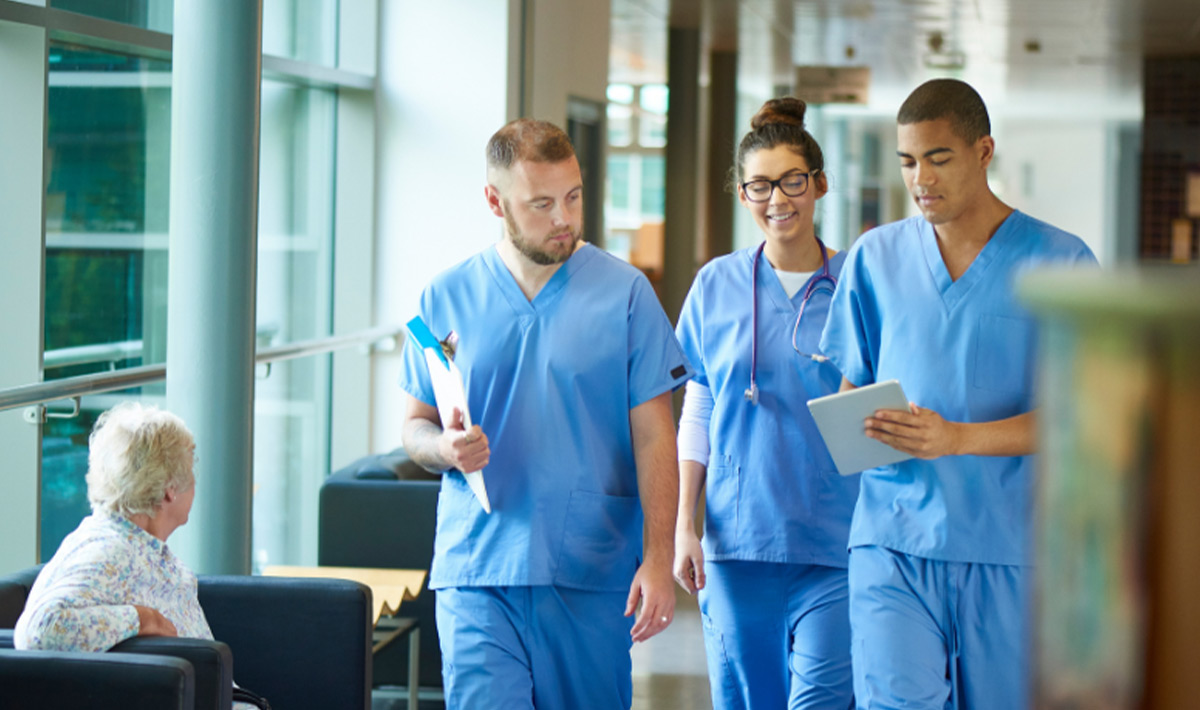 case study | Liaison workforce
The
Workforce

trans

for

mation Approach

The Workforce transformation approach is an extension of the relationships Liaison Group prides itself on having built with clients on temporary workforce solutions; partnering with NHS organisations to affect real change, deliver savings, and enable improved quality of patient care through better management of resources.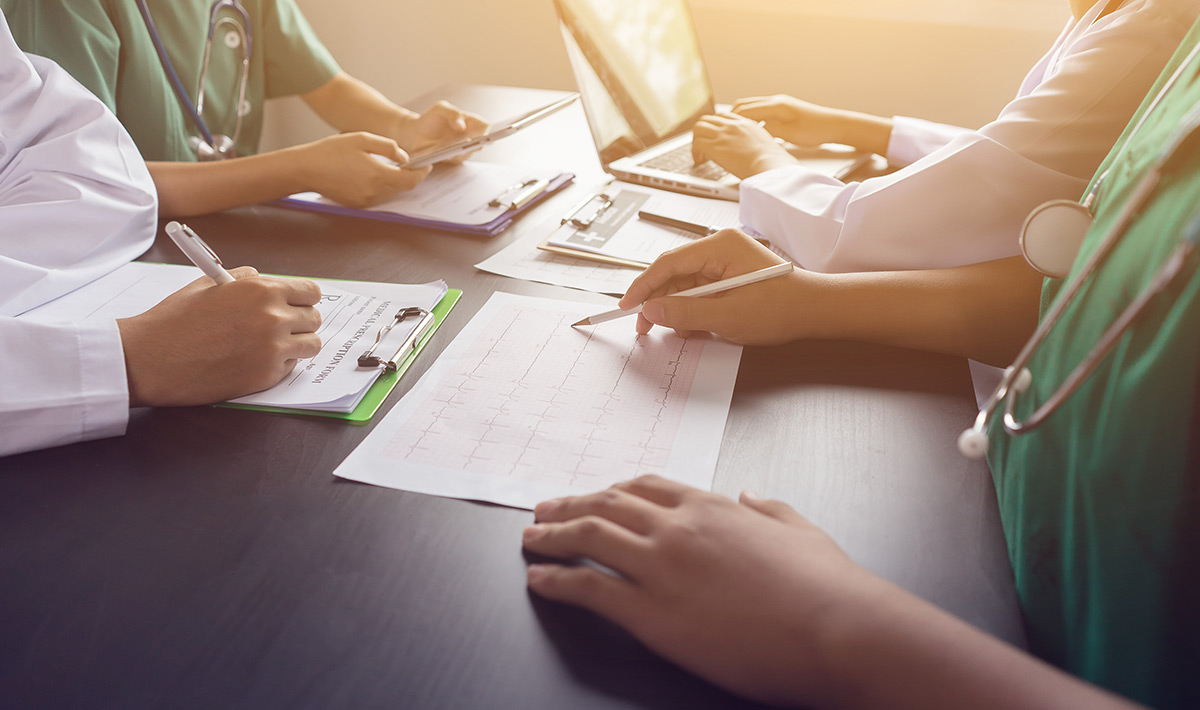 case study | Liaison workforce
Hull University Teaching Hospitals trans
for

m temporary staffing spend

Hull University Teaching Hospitals is the largest employer in the Hull and East Yorkshire region.