Search results for 'People data for workforce management'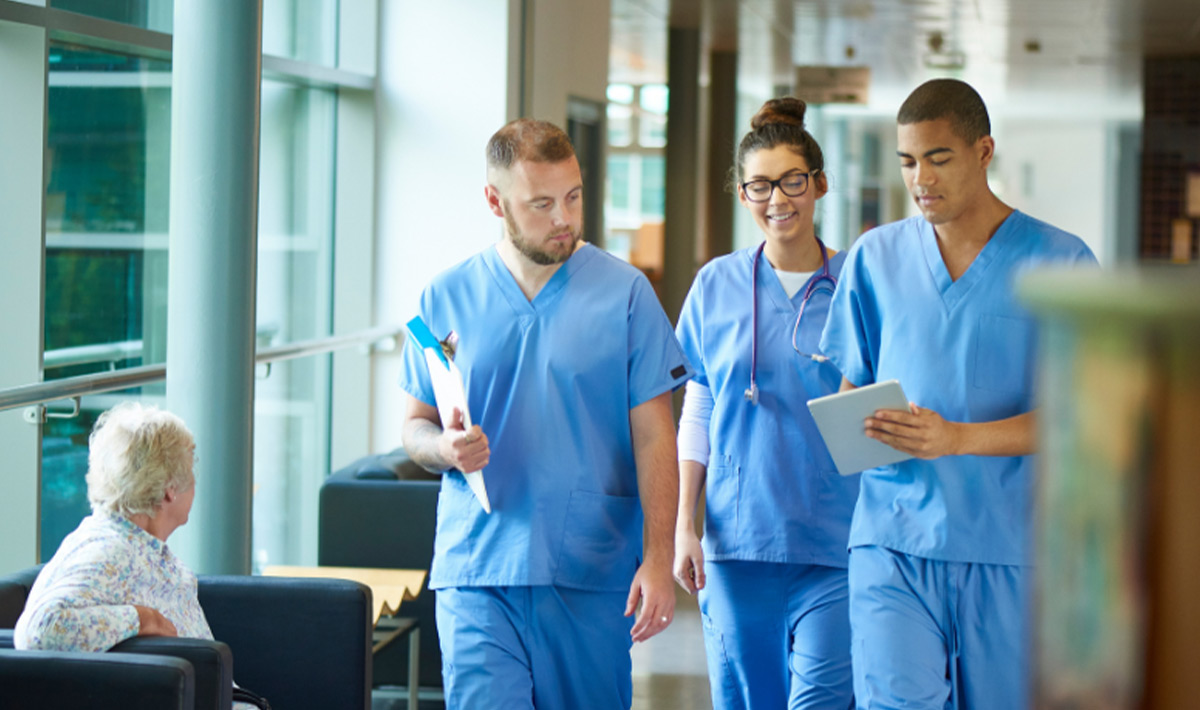 case study | Liaison workforce
The
Workforce

trans

for

mation Approach

The Workforce transformation approach is an extension of the relationships Liaison Group prides itself on having built with clients on temporary workforce solutions; partnering with NHS organisations to affect real change, deliver savings, and enable improved quality of patient care through better management of resources.
25/11/2022
whitepaper | workforce
Building the Foundations
for

People

Analytics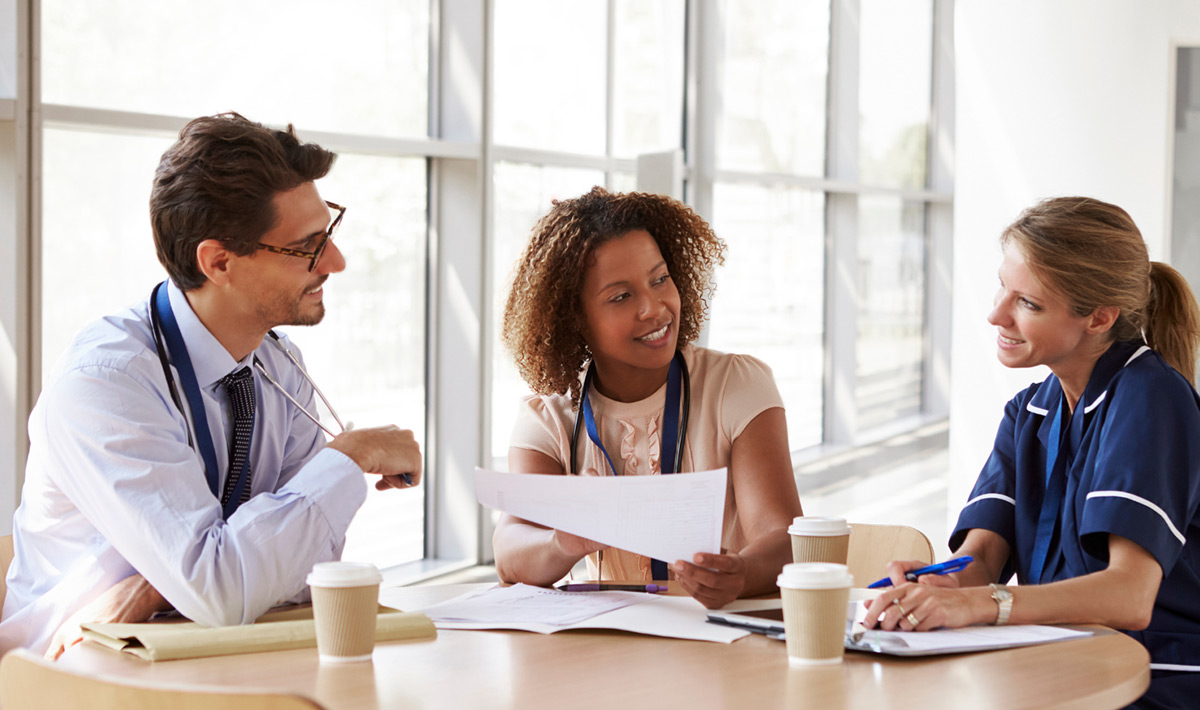 case study | Liaison workforce
Developing a TempRE locum
workforce
NHS Shetland is developing an agency direct employed temporary workforce across a varied and challenging geographic area, saving the healthcare service £175,488 in the first eight months.
26/07/2022
Liaison Workforce...
blog
A Four-Point Plan
for

Reducing Agency Spend

A four-point plan for agency spend reduction.
09/11/2022
Blog, Homepage, Latest blog posts, ...
blog
U-Turn announced
for

NHS procurement process

The HSJ has revealed a major u-turn in the planned operating model for procurement and the supply chain. NHS Supply Chain has announced that it will bring the management of all clinical procurement categories in-house by May 2023, with only non-clinical to remain outsourced.
09/06/2023
event | Liaison workforce
NHS At Work Rostering – Agenda
for

Change Ready

Join us for an update on the NHSE-funded, user-friendly and state-of-the-art rostering solution.
case study | Liaison workforce
Key
people

data

identifies £1,043,000 cost saving opportunity at Trust

Liaison Workforce began working with Stockport NHS Foundation Trust to provide the Trust's HR team and managers with a flexible digital platform in order to deliver learning and development innovation, as well as people support.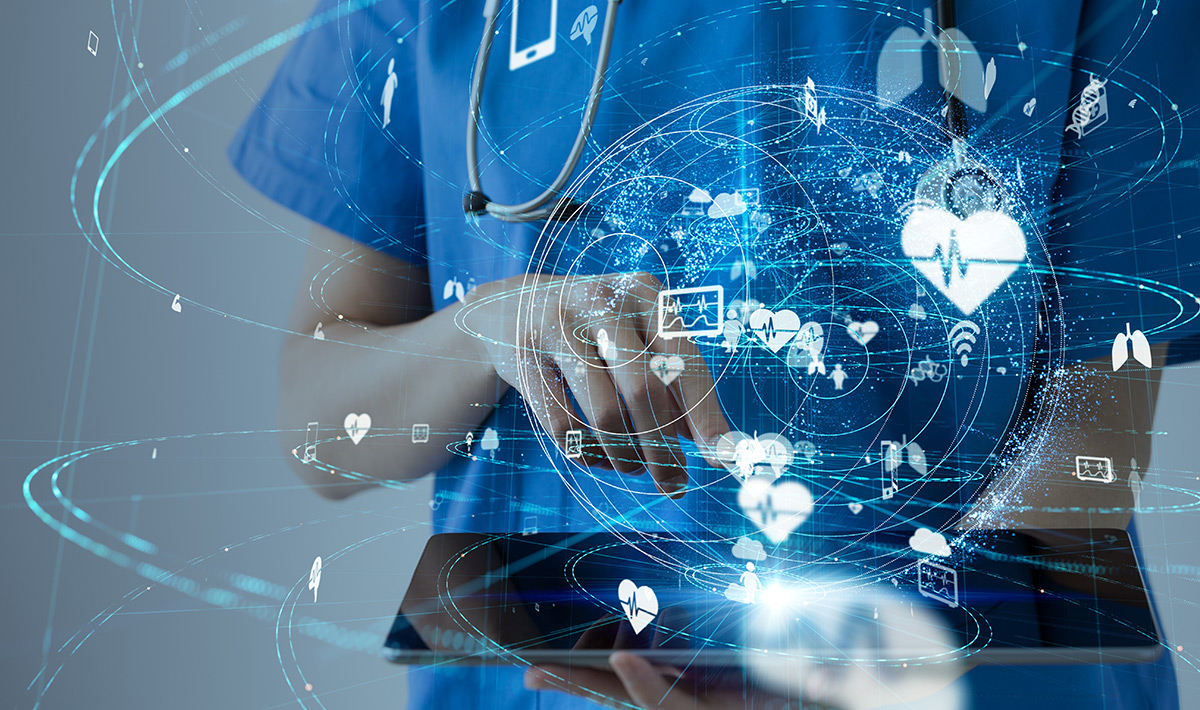 case study | Liaison workforce
Managing NHS
workforce

s through the better use of

data

Liaison Workforce is a well-established and trusted health economy partner, helping NHS clients tackle inefficiencies, streamline processes and support financial improvements through expert advisors, established technology and best practice process.
Workforce

Tech in Healthcare: Developing Tools

for

Existing Challenges

In today's fast-paced NHS, effective workforce management is crucial for organisations to meet their operational goals efficiently. In this blog post, we look at a number of the solutions available to workforce leaders, from AI to cloud-based management systems.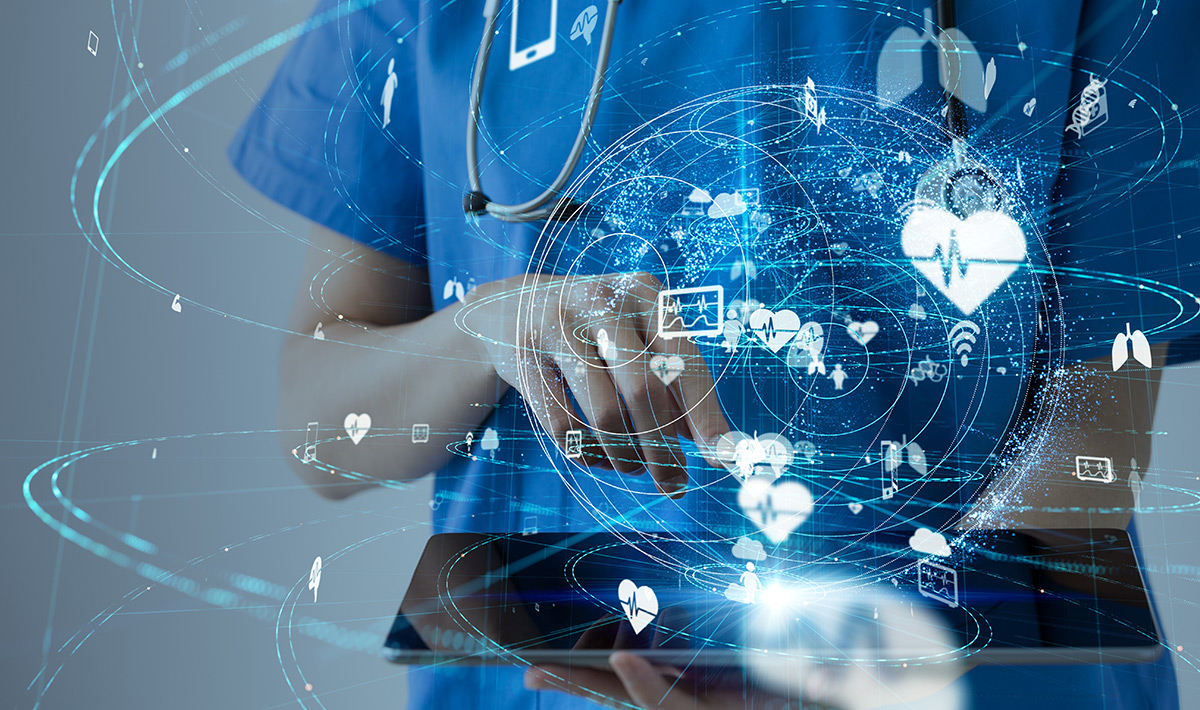 case study | Liaison workforce
Predictive
Workforce

Analytics: Understanding key

workforce

trends

Stockport NHS Foundation Trust has been working in partnership with Liaison Workforce since 2013 – successfully decreasing temporary worker spend via a tech-enabled in house bank, and reducing the reliance upon agency whilst improving visibility of overall spend, as set out within the NHS People Plan.