Search results for 'NHS VAT'
30/11/2022
event | Liaison workforce
NHS

At Work: The latest rostering technology – Project and Agenda for Change update

This is the latest webinar in the series discussing the new, user-friendly, and state-of-the-art NHS At Work rostering solution.
23/11/2022
whitepaper | workforce
mii Experts: Working Collaboratively across the
NHS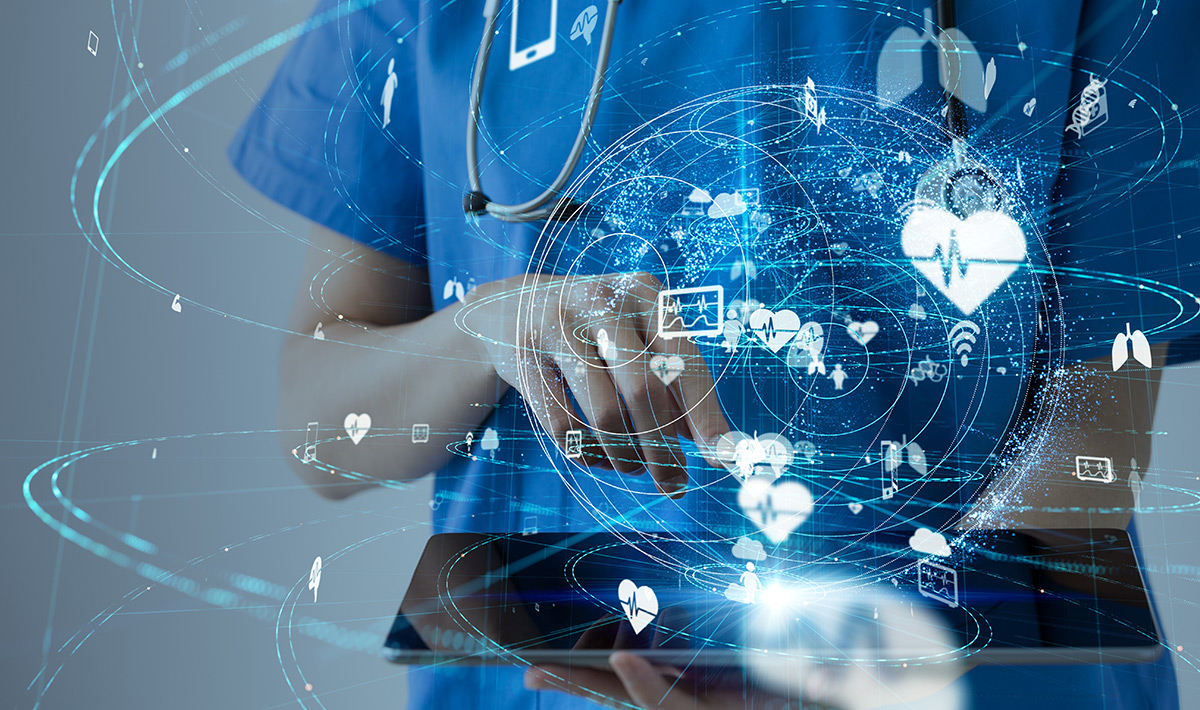 case study | Liaison workforce
Managing
NHS

workforces through the better use of data

Liaison Workforce is a well-established and trusted health economy partner, helping NHS clients tackle inefficiencies, streamline processes and support financial improvements through expert advisors, established technology and best practice process.
case study | Liaison workforce
Southport and Ormskirk Hospital
NHS

Trust –achieving a 40% reduction in medical locum spend in 12 months

Within 12 months, Southport and Ormskirk Hospital NHS Trust achieved an overall reduction in their medical locum spend of over 40% and a decrease in rates by more than 20%, year on year, through reduction in consultant core rates, consultant unsocial rates and staff grade core rates.
09/11/2022
Blog, Homepage, Latest blog posts, ...
blog
U-Turn announced for
NHS

procurement process

The HSJ has revealed a major u-turn in the planned operating model for procurement and the supply chain. NHS Supply Chain has announced that it will bring the management of all clinical procurement categories in-house by May 2023, with only non-clinical to remain outsourced.
03/11/2022
page | Liaison workforce
NHS

At Work Rota & Roster

An integrated, and app-enabled, rota and roster solution designed and owned by the NHS, built to NHSei specifications with advanced technology, and available for all staff groups.