Search results for 'NHS At Work'
09/05/2023
event | Liaison workforce
How to build effective collabor
at

ive staff banks in the

NHS

NHS colleagues from Northumbria NHS foundation Trust and Torbay and South Devon NHS foundation Trust discussed the challenges and successes of their respective collaborative staff banks.
case study | Liaison workforce
Key people d
at

a identifies £1,043,000 cost saving opportunity

at

Trust

Liaison Workforce began working with Stockport NHS foundation Trust to provide the Trust's HR team and managers with a flexible digital platform in order to deliver learning and development innovation, as well as people support.
07/12/2022
page | Liaison workforce
Work

force Challenges

We can help you with solutions that can transform your workforce challenges and provide tangible insights to shape your HR and improve data visibility.
30/11/2022
event | Liaison workforce
NHS

At

Work

: The l

at

est rostering technology – Project and Agenda for Change upd

at

e

This is the latest webinar in the series discussing the new, user-friendly, and state-of-the-art NHS At Work rostering solution.
25/11/2022
whitepaper | workforce
Building the found
at

ions for People Analytics
23/11/2022
whitepaper | workforce
mii Experts:
Work

ing collabor

at

ively across the

NHS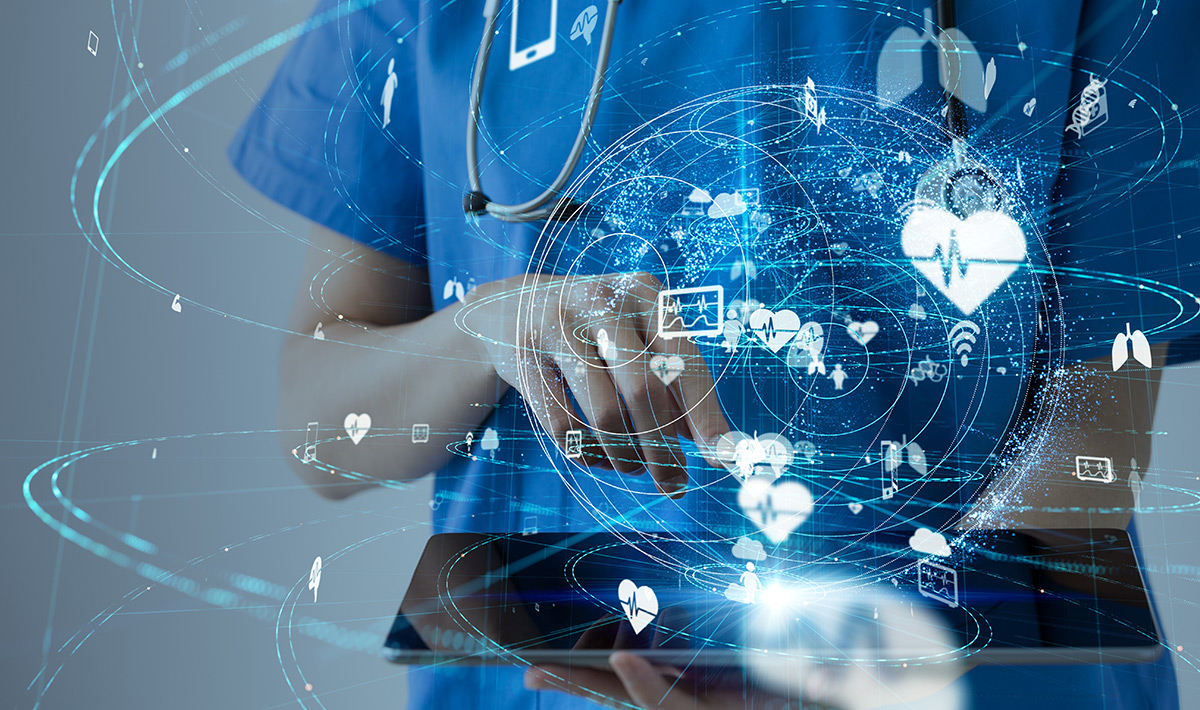 case study | Liaison workforce
Managing
NHS

work

forces through the better use of d

at

a

Liaison Workforce is a well-established and trusted health economy partner, helping NHS clients tackle inefficiencies, streamline processes and support financial improvements through expert advisors, established technology and best practice process.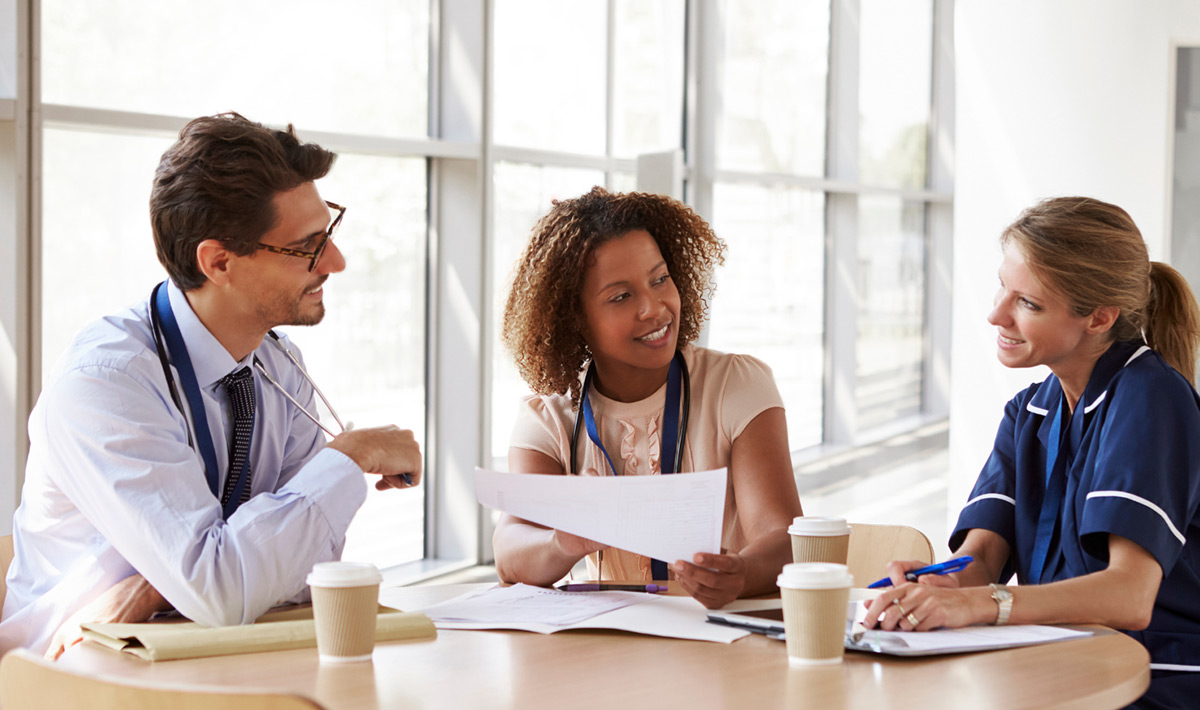 case study | Liaison workforce
Developing a TempRE locum
work

force

NHS Shetland is developing an agency direct employed temporary workforce across a varied and challenging geographic area, saving the healthcare service £175,488 in the first eight months.